A Sale of Two Cities
Catch up on A Sale of Two Cities and watch online. Find the latest episodes of A Sale of Two Cities, broadcast by GEM.
2016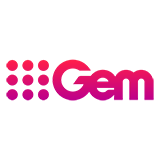 3.0 34 x
Karen and Joel look to buy in Portland while Holly and Dustin aim to settle in Philadelphia.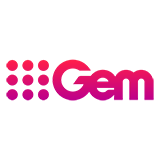 3.0 18 x
While Rachel & Ryan relocate to Milwaukee, single gal Laura looks for her own place in Savannah.
41:39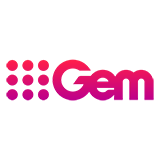 3.0 42 x
While Robin and Sam search for a place to live in Denver, Kelli wants a new home in Corpus Christi.
42:09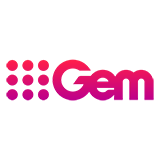 3.0 74 x
While Brooke & Dan house hunt in Kaua'i, Miyun is looking to purchase her first home in Anchorage.
41:46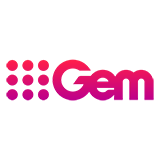 3.0 55 x
Kimberly are Donnie are looking to relocate their family to Donnie's hometown of Richmond, Kentucky. Meanwhile, Matlyda and Robert want to put down roots in Boston. Who will get the best value out of their $500,000 budget?
41:38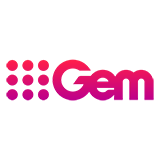 3.0 31 x
Newlyweds Jennifer and Josh are ready to cohabitate in a new San Francisco pad. Meanwhile, widower Jon and his daughter are ready for a bigger home in Charleston, SC. Who will get the best value out of their $650,000 budget?
2015
41:21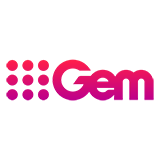 3.0 33 x
Florida natives Erinn and Frank met in New York City and are now ready to move back to their home state. Meanwhile in Freeport, Maine, Ashley and Ben are shopping for a private home with lots of yard near downtown shopping.
41:41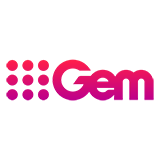 3.0 28 x
Lauren and Nate are ready to ditch the rental and purchase their own home in Tahoe City, CA. Meanwhile, Marylyn and John are looking to relocate to New Orleans. Who will get the best value out of their $450,000 budget?
42:03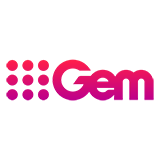 3.0 57 x
Johnny and Erin have been married for ten years. They're an Air Force couple, relocating every few years. Now that Johnny is being stationed in Boise, the couple wants to buy a house they can call home.
42:08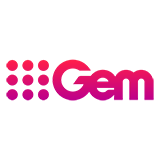 Expired 3.0 24 x
Find out how much location really matters as two families search for homes in different cities on the same budget. Do you actually get more for the money if you sacrifice living in a prime location?