A Sale of Two Cities
Watch A Sale of Two Cities online for free. Watch the latest and other episodes of A Sale of Two Cities, broadcasted by GEM. Catch up on A Sale of Two Cities: replay tv at its best.
Episodes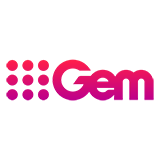 3.0 33 x
Karen and Joel look to buy in Portland while Holly and Dustin aim to settle in Philadelphia.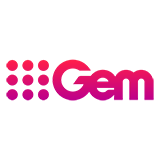 3.0 16 x
While Rachel & Ryan relocate to Milwaukee, single gal Laura looks for her own place in Savannah.
41:39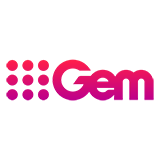 3.0 40 x
While Robin and Sam search for a place to live in Denver, Kelli wants a new home in Corpus Christi.
42:09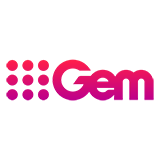 3.0 71 x
While Brooke & Dan house hunt in Kaua'i, Miyun is looking to purchase her first home in Anchorage.
41:46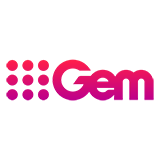 3.0 51 x
Kimberly are Donnie are looking to relocate their family to Donnie's hometown of Richmond, Kentucky. Meanwhile, Matlyda and Robert want to put down roots in Boston. Who will get the best value out of their $500,000 budget?