Adventure Time
Watch Adventure Time online for free. Watch the latest and other episodes of Adventure Time, broadcasted by ABC3. Catch up on Adventure Time: replay tv at its best.
Episodes
22:00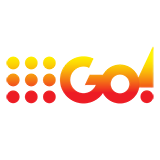 3.0 2 x
The Ice King decides to create a computer virus that will delete everyone in Ooo except for him and Princess Bubblegum. Finn and Jake hack into the universal source code and attempt to destroy the virus before they themselves are deleted.
22:00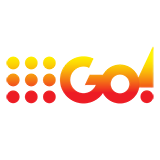 4.0 4 x
Finn and Jake get lost in the badlands, and are saved by Xergiok, the former goblin king who was deposed by Finn and Jake. He claims to have turned over a new leaf after he lost his sight.
22:00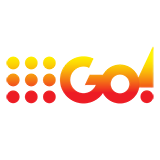 4.0 2 x
Finn's hat comes to life after it is touched by a wizard who can bring inanimate objects to life. Unfortunately, the hat wants to be placed on someone's head so that it can take them over and fill them with evil.
22:00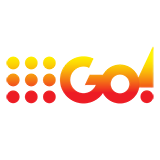 3.0 3 x
Princess Bubblegum sends Finn and Jake on a mission to the Earls of Lemongrab in order to investigate a distress message. It is revealed that the Earls have depleted their candy stores by bringing their food to life.
22:00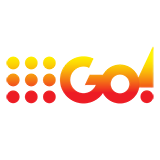 3.0 3 x
After Lady Rainicorn gives birth to five puppies, Jake - wanting to be a good father - becomes an overprotective parent. Eventually, he realizes that the puppies are not completely helpless and that he should stop babying them