Adventure Time
Watch Adventure Time online for free. Watch the latest and other episodes of Adventure Time, broadcasted by ABC3. Catch up on Adventure Time: replay tv at its best.
Episodes
22:00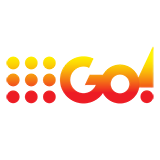 4.0 3 x
A series of short stories - centred around Finn and Jake, Marceline, Tree Trunks, the Ice King, and BMO - with a common theme revolving around the five tastes, hosted by a mysterious man named Cuber from the future.
22:00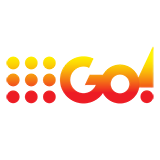 3.0 0 x
Finn and Jake chase The Lich through a dimensional portal where they meet Prismo, a wish granter, who tells them that the Lich wished for the extinction of all life. This leads Finn to wish that the Lich "never even ever existed."
22:00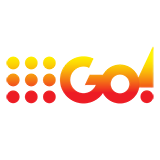 4.0 3 x
Finn's father, Martin the Human, fights for freedom on a new planet./Jake kills a fly that got into his soup. However, he and Finn must get creative when the fly returns as a powerful ghost and haunts them.
22:00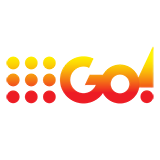 3.0 0 x
Finn, Jake and Orgalorg converge with the comet and meet their destiny./Princess Bubblegum's attention is diverted by a mysterious presence in the sky.
22:00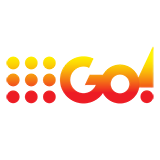 3.0 0 x
A fed-up Lumpy Space Princess leaves the woods for a glamorous career in babysitting./While Ice King is sleeping, Gunter throws a party.