Adventure Time
Watch Adventure Time online for free. Watch the latest and other episodes of Adventure Time, broadcasted by ABC3. Catch up on Adventure Time: replay tv at its best.
Episodes
22:00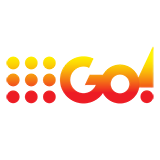 4.0 7 x
Finn decides to build a tower to space./A crusader against the dark arts seeks to banish Peppermint Butler.
22:00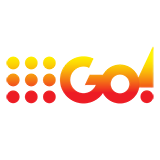 4.0 6 x
Finn and Jake learn how the food chain works with a little help from Magic Man./James, Finn, Jake and Princess Bubblegum discover that James has been cloned 25 times and that the original zombie James is returning -- and that's not a good thing.
22:00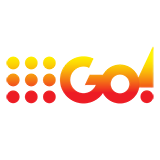 3.0 6 x
Finn tracks down the man who he believes is his father. Finn finds his long-lost father after following the Lich to the Citadel. As it turns out, that may not have been a good idea.
22:00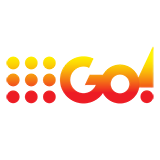 3.0 4 x
Finn meets Billy's ex-girlfriend Canyon, who finds Billy's bucket list. Finn vows to complete it for his late hero.
22:00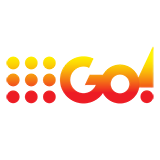 3.0 4 x
The Fire King and Don John the Flame Lord take over the Fire Kingdom. Now Flame Princess must enlist Finn's and Cinnamon Bun's help to get it back.