Airplane Repo
Watch Airplane Repo online for free. Watch the latest and other episodes of Airplane Repo, broadcasted by GO!. Catch up on Airplane Repo: replay tv at its best.
Episodes
42:00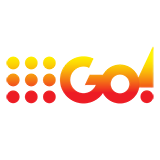 3.0 1 x
Mike Kennedy repossesses a chopper from a high-rise; Kevin infiltrates a Mexican ranch to obtain a family plane; Ken and Danny are against a rival repo team.
41:00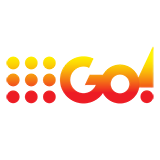 4.0 5 x
A debtor swipes a helicopter minutes before Ken and Danny repossess it; Mike and Valerie seize a charter jet; Kevin is swarmed by FBI agents.
41:00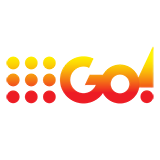 3.0 4 x
With three assets and three million bucks on the table, Kevin is looking at one of the most complex mission's of his career. To pull it off, Kevin calls in Mike Kennedy. Ken and Danny hunt down a one million dollar race boat.
41:00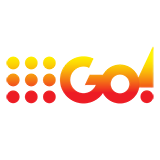 3.0 3 x
Kevin Lacey ends up battered and bruised after snatching a one million dollar Falcon 20, owned by a debtor he has a long, rocky history with. Mike Kennedy is called in to repo a Cessna 208 Caravan used in the illegal trafficking of exotic animals.
42:00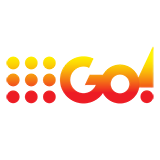 3.0 9 x
Over the skies of North Texas, Kevin and Heather have grabbed themselves a Learjet. But when a mechanical failure leads to a dangerous imbalance in the jet's fuel load, Kevin must descend through a building storm to make an emergency landing.