Airplane Repo
Watch Airplane Repo online for free. Watch the latest and other episodes of Airplane Repo, broadcasted by GO!. Catch up on Airplane Repo: replay tv at its best.
Episodes
41:00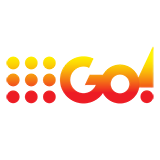 4.0 8 x
Mike Kennedy calls in his "A Team" in order to snag a Czechoslovakian fighter jet. Ken Cage and Danny Thompson go after a $2 million Citation CJ1 and end up under fire. While Kevin Lacey has a run in with an old adversary at the Sundance Air Show.
43:00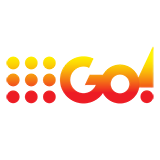 3.0 4 x
Stunt Man turned Repo Pilot Mike Kennedy sky-dives into an airfield to snatch a Dehavilland Twin Otter airplane. Later, Ken Cage and Danny Thompson make a risky two-vehicle snatch from a wealthy playboy.
43:00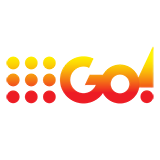 3.0 8 x
Repo Man Ken Cage attempts to nab two high-end yachts in two days. Kevin Lacey's favour for a friend turns into a white-knuckle landing under darkening Texas skies in a plane with no radio, on a runway with no lights.
43:00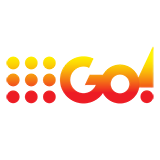 3.0 5 x
Super Repo Man Mike Kennedy boldly risks an emergency landing on a remote Alaskan glacier, while strongman Danny Thompson frees an $1.8 million dollar Lear 31 from its hangar -by hand.
43:00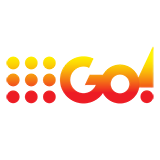 4.0 12 x
Extreme turbulence over the Teton Range threatens disaster for Mike Kennedy, while a second crack at a $3 million dollar Citation V offers Ken Cage and Danny Thompson a shot at redemption.