Airplane Repo
Watch Airplane Repo online for free. Watch the latest and other episodes of Airplane Repo, broadcasted by GO!. Catch up on Airplane Repo: replay tv at its best.
Episodes
42:00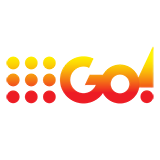 3.0 5 x
Over the skies of North Texas, Kevin and Heather have grabbed themselves a Learjet. But when a mechanical failure leads to a dangerous imbalance in the jet's fuel load, Kevin must descend through a building storm to make an emergency landing.
41:00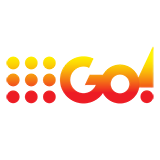 3.0 3 x
Ken and Danny must race to beat out rival repo men on the biggest yacht heist of their careers. Mike finds himself in a high stakes game of 'chicken' between a six million dollar Lear jet and a Lamborghini.
41:00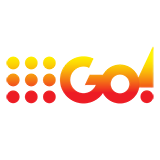 3.0 9 x
Always one to push the limits, Mike Kennedy attempts his first helicopter heist. Danny put his partnership with Ken in jeopardy when he steps out on his own to repossess a Cessna 340. Kevin uses his new protégé as bait, to snatch a 1941 Stearman
41:00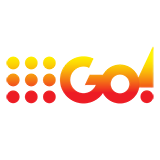 4.0 13 x
Mike Kennedy calls in his "A Team" in order to snag a Czechoslovakian fighter jet. Ken Cage and Danny Thompson go after a $2 million Citation CJ1 and end up under fire. While Kevin Lacey has a run in with an old adversary at the Sundance Air Show.
43:00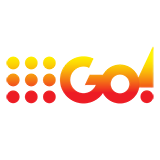 3.0 6 x
Stunt Man turned Repo Pilot Mike Kennedy sky-dives into an airfield to snatch a Dehavilland Twin Otter airplane. Later, Ken Cage and Danny Thompson make a risky two-vehicle snatch from a wealthy playboy.