Airplane Repo
Catch up on Airplane Repo and watch online. Find the latest episodes of Airplane Repo, broadcast by GO!.
June 2017
41:00

3.0 8 x
Mike goes underwater to seize a seaplane; Ken and Danny chase a debtor who continues to fool them; Kevin is recognized at an airport.
42:00

4.0 9 x
Kevin poses as an interviewer to gain access to a Westwind jet; Ken and Danny valet a car for a Cessna CJ3; Mike repossesses an air ambulance.
41:00

3.0 5 x
Mike and Valerie try to learn the location of a jet in a high-stakes poker game; Ken and Danny hunt for a womanizer's yacht; Kevin's life is threatened.
42:00

3.0 10 x
Ken and Danny repossess a tour bus; Kevin faces armed guards on a nighttime repo; Mike is caught in a gun-smuggling operation.
May 2017
41:00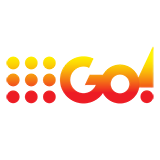 3.0 10 x
Mike and his wife go undercover to repo a boat; Ken and Danny, with help from friends, pull off a simultaneous triple repo; Kevin tries to swipe a fleet of Cessnas.
41:00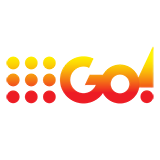 4.0 11 x
Ken and Danny try to repossess two planes from a feared criminal; Mike needs to get a plane that is being stripped; Kevin cozies up to a debtor.
42:00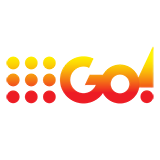 4.0 5 x
Ken and Danny track down a vintage Stearman biplane; Mike helps a pilot retrieve his stolen skywriting plane; Kevin and Heather pose as tourists.
April 2017
42:00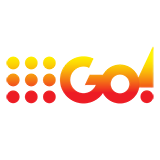 3.0 3 x
Mike Kennedy repossesses a chopper from a high-rise; Kevin infiltrates a Mexican ranch to obtain a family plane; Ken and Danny are against a rival repo team.
41:00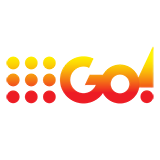 4.0 6 x
A debtor swipes a helicopter minutes before Ken and Danny repossess it; Mike and Valerie seize a charter jet; Kevin is swarmed by FBI agents.
March 2017
41:00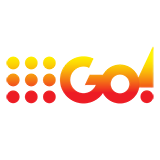 3.0 7 x
With three assets and three million bucks on the table, Kevin is looking at one of the most complex mission's of his career. To pull it off, Kevin calls in Mike Kennedy. Ken and Danny hunt down a one million dollar race boat.