Antiques Roadshow
Catch up TV on Antiques Roadshow. Watch the latest and all other episodes of Antiques Roadshow now online, broadcasted on GEM. Catch up on your favorite GEM TV show: Antiques Roadshow. Replay tv on its best! BBC's Antiques Roadshow invites members of the public to have their antiques and collectables examined and valued by experts.
September 2019
59:00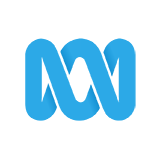 3.0 1 x
Fiona Bruce arrives in Wales at the birthplace of King Henry VII, Pembroke Castle. There is a royal line-up of relics, including a stick pin gifted to George V's page of the back stairs in Buckingham Palace.
42:00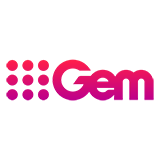 3.0 3 x
Fiona Bruce travels across various regions of the United Kingdom, appraising antiques brought in by the local people. You'd be amazed at how much a seemingly inexpensive antique can be worth.
1:00:00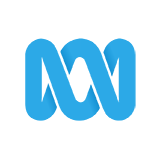 4.0 1 x
Fiona Bruce and a small team of experts meet a remarkable group of British survivors whose lives were shattered by the events of World War II.
August 2019
59:00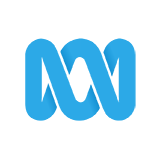 3.0 0 x
Fiona Bruce and the team make a return visit to Tewkesbury Abbey in Gloucestershire to uncover more treasures. Amongst the objects featured are an extremely heavy Tudor table from a local pub that takes six men to move.
56:00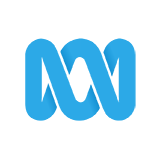 4.0 2 x
Fiona Bruce looks at the most talked about finds of the year and reveals some surprising updates.
45:00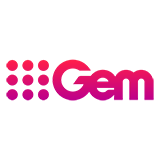 4.0 4 x
Fiona Bruce and the experts return to the Scarborough Spa Pavilion for another busy day. Cameras hone in on objects ranging from a silver reliquary found in the rubble of a building site & a paperweight from Churchill's desk.
46:00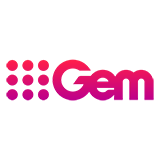 3.0 1 x
A second visit for Fiona Bruce and the experts at Stowe School in Buckinghamshire brings thousands of visitors eager to discover more about their heirlooms.
45:00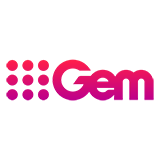 3.0 1 x
Pieces featured include a poignant reminder from the battlefields of World War One, a beautiful and valuable modern painting of an Irish landscape, and a collection of compacts with a jaw-dropping valuation
46:00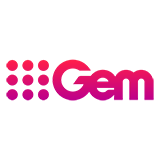 3.0 1 x
Featured family treasures include a valuable silver fruit bowl damaged when thrown in a domestic tiff, relics of Captain Scott's last expedition to the South Pole and a humble house brick with an important story.
46:00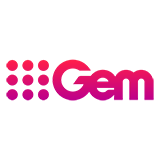 4.0 3 x
Fiona Bruce and the experts gather in a packed Cheltenham Town Hall as visitors arrive for another busy day of evaluations. Objects on show include a curious table from the nearby racecourse, complete with carved horse hooves for legs