Antiques Roadshow
Catch up TV on Antiques Roadshow. Watch the latest and all other episodes of Antiques Roadshow now online, broadcasted on GEM. Catch up on your favorite GEM TV show: Antiques Roadshow. Replay tv on its best! BBC's Antiques Roadshow invites members of the public to have their antiques and collectables examined and valued by experts.
2020
59:00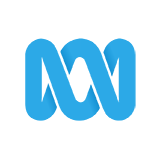 3.0 5 x
Antiques Roadshow boards Britain's most famous steam locomotive for a special edition that celebrates the golden age of travel.
59:00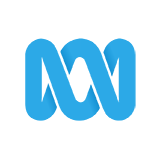 4.0 20 x
A return visit to the enchanting gardens of Arley Hall in Cheshire finds Fiona Bruce and the team of experts hard at work. It's a rich day of finds as family treasures come under scrutiny.
59:00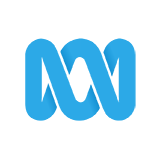 4.5 17 x
Fiona pays a second visit to Trentham Gardens near Stoke-on-Trent. Treasures include a movie camera used to record some early natural history photography in Britain, a dagger with a gruesome history, and a flamboyant shawl.
59:00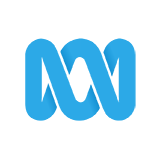 3.0 3 x
Fiona Bruce visits the scene where Colin Firth famously emerged from the lake as Mr Darcy - Lyme Park in Cheshire. Objects of interest include a pair of impressive pistols used to protect the Royal Mail from highwaymen.
59:00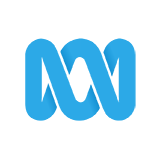 4.0 0 x
Fiona Bruce and the team of experts make a return visit to Hanbury Hall near Droitwich in Worcestershire, where it seems that extraordinarily large objects are the talking point of the day.
59:00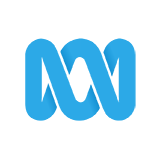 3.0 7 x
Fiona Bruce & the team head to Scotland for a day of evaluations at the impressive Kelvingrove Art Gallery and Museum. Objects exciting the experts include handsome jewels from 'auntie's treasure trove from the art deco era.
1:00:00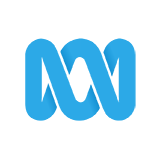 4.0 4 x
Fiona Bruce and the experts make a return visit to Harrogate in Yorkshire. Oriental specialist John Axford keeps Fiona guessing as he challenges her to find the odd one out amongst four tea bowls.
58:00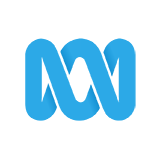 4.0 4 x
Fiona Bruce and the team head for the elegant Royal Hall in Harrogate for another busy day as two thousand visitors bring family treasures for their scrutiny. There's a frisson of excitement as a sporting icon is brought in.
59:00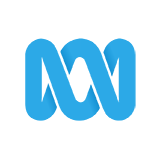 4.0 4 x
Antiques Roadshow devotes an entire episode to celebrating the art and culture of one nation with this special episode hosted from the BAPS Shri Swaminarayan Mandir, more commonly known as the Neasden Temple in north London.
1:01:00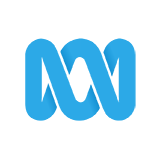 4.0 0 x
The Antiques Roadshow makes a return visit to Bowood House in Wiltshire where treasures include an 18th century box engraved with a secret code and an enamel cigarette case by a Russian master craftsman.