Antiques Roadshow
Antiques Roadshow is a British television programme created by BBC Studios for BBC One in which antiques experts travel the United Kingdom, and sometimes other countries, to take a look at antiques brought in by local people. The programme is based on a 1977 documentary of the same kind and has been running since 1979. Since 2008, it has been presented by British journalist and television presenter Fiona Bruce. Antiques Roadshow works with a team of over 60 experts, many of which are specialised in certain areas or disciplines within the world of antiques. This can range can Arms and Militia and Books and Manuscripts to Furniture and Jewellery. The success of the show has led to various spin-offs in different countries, including the Netherlands (Tussen Kunst en Kitch), Australia (Antiques Roadshow Australia), and the United States.
Season 40

1:00:00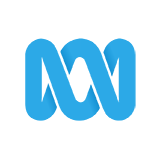 A return visit to the National Trust's beautiful Nymans gardens near Crawley. Fiona Bruce and the experts are kept busy as they comb through over 4,000 visitors family heirlooms in search of treasure.

59:00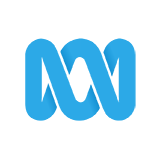 Fiona Bruce and the team head to the magnificent setting of Nymans gardens near Crawley for another busy day combing through family treasures. Objects exciting the experts include a sofa that starred in a classic film.

1:00:00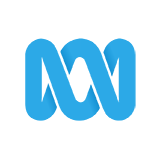 On one of the wettest days in Roadshow history over two thousand visitors patiently queue to see Fiona Bruce and the experts sheltering under the canopy at Minehead station run by West Somerset Railway.

59:00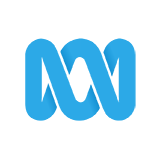 The magnificent Castle Howard in Yorkshire is their first stop as visitors raid their attics to bring in family heirlooms to show the experts. A diamond brooch draws gasps of delight as the owners are advised of the value.
Season 39

1:00:00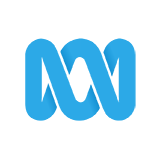 Fiona and Bruce head to Cheshire for a day of valuations at Arley Hall. Combing through the objects brought in by visitors, the experts are excited to discover two different items that have spent many years hidden from view.

59:00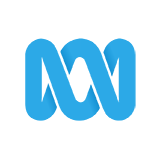 Fiona Bruce and the team visit Audley End near Saffron Walden in Essex. Scouring through the family treasures brought in by visitors, the experts discover a varied set of items.

59:00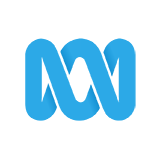 Fiona Bruce and the team are at Tewkesbury Abbey in Gloucestershire and over 2,000 visitors dig out their treasures in anticipation.

1:00:00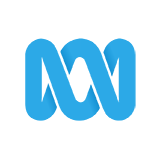 A return trip to New Lanark on the banks of the Clyde finds Fiona and the experts busy examining more family gems. Treasures include a banner for Britain's oldest subscription library, founded in 1741.

1:00:00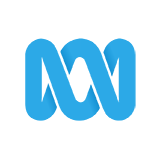 Fiona Bruce heads to Senate House, Britain's first skyscraper and the striking art deco home to the University of London. Objects include elaborately decorated stained-glass panels, plus a French platinum & diamond bracelet.

42:00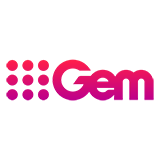 Fiona Bruce travels across various regions of the United Kingdom, appraising antiques brought in by the local people. You'd be amazed at how much a seemingly inexpensive antique can be worth.