Antiques Roadshow
Antiques Roadshow is a British television programme created by BBC Studios for BBC One in which antiques experts travel the United Kingdom, and sometimes other countries, to take a look at antiques brought in by local people. The programme is based on a 1977 documentary of the same kind and has been running since 1979. Since 2008, it has been presented by British journalist and television presenter Fiona Bruce. Antiques Roadshow works with a team of over 60 experts, many of which are specialised in certain areas or disciplines within the world of antiques. This can range can Arms and Militia and Books and Manuscripts to Furniture and Jewellery. The success of the show has led to various spin-offs in different countries, including the Netherlands (Tussen Kunst en Kitch), Australia (Antiques Roadshow Australia), and the United States.
Season 41

59:00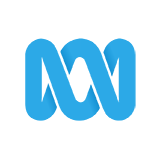 Antiques Roadshow brings you some of our favourite finds from the last 25 years, looking back at a few lucky visitors to the Roadshow who discovered that items thought to be trash were, in fact, treasure.

59:00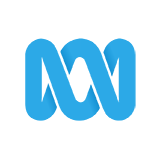 The Roadshow comes from Eltham Palace, an art deco gem in the leafy suburbs of south London. On a hazy summer's day, the crowds turn out in force bringing their family treasures with them.

59:00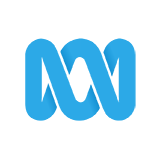 The Roadshow is on Cromer pier in Norfolk. Treasures brought along by the public include a letter from John Lennon, a contraption marked 'Certain Death' and some valuable Swedish glass bought at a church sale for 50p.

59:00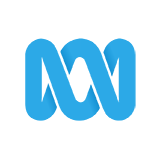 The Roadshow is at Media City UK, on the site of the former Manchester docks. Today's treasures include an opera singer's perfume bottle, a travelling magician's box of tricks and an early animation machine.

59:00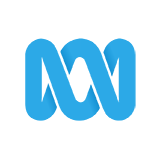 Fiona Bruce and the Roadshow team visit more of Britain's most sumptuous and unusual locations, inviting the public to bring their antiques for examination and share stories of how they came to own them.

59:00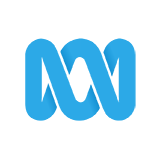 The Antiques Roadshow comes from the Piece Hall in Halifax, recently restored to its full Georgian glory. Treasures turning up include a royal portrait by Beryl Cook and artwork by the 'Pennine Painter' Peter Brook.

59:00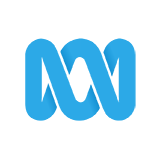 The roadshow arrives into Buckfast Abbey, a Benedictine monastery on the edge of Dartmoor in Devon. The experts examine a range of family heirlooms, from a diamond tiara to First World War medals.

59:00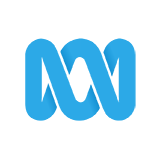 Fiona Bruce and Antiques Roadshow experts welcome visitors to Erddig in North Wales. Treasures turning up include a mourning ring connected to Charlotte Bronte and a Welsh love spoon handed down through the generations.

1:00:00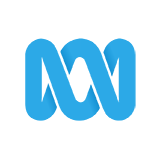 The Roadshow comes from Aerospace in Bristol, under the wings of Concorde, where discoveries include a four-leaf clover brooch which brings luck to its owner, and a collection of Radiohead memorabilia.

59:00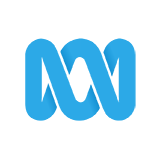 The Roadshow is at Crathes Castle in Aberdeenshire where treasures turning up include a stunning Cartier clock, a tiny bowl with a giant price tag, and a royal portrait that is not all that it seems.