Anzacs: Remembering Our Heroes
Catch up on Anzacs: Remembering Our Heroes and watch online. Find the latest episodes of Anzacs: Remembering Our Heroes, broadcast by NITV.
April 2015
13:26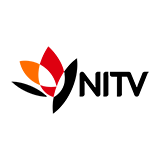 Expired 3.0 165 x
Colin is 3rd generation of his family involved in defence. Grandfather WW1, father WW2, and then Colin in the Timor Corps.
14:17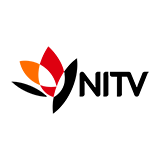 Expired 3.0 105 x
AWM Indigenous Officer and Vietnam veteran, Gary gives us an insight in to the wars and contribution from Indigenous Australian Veterans.
13:46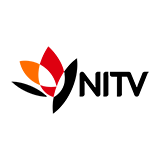 Expired 3.0 100 x
George and Murray Watego were two brothers from New South Wales who enlisted together on the same day in Brisbane in 1916.
14:09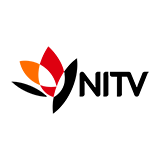 Expired 3.0 72 x
Patrica Watkin (Canuto) was 5 years old when life as she knew it was torn apart in the Darwin bombings on 19 February 1942.
13:53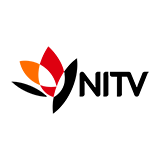 Expired 3.5 153 x
Jack Pollard served in the Lighthorse - in the 20'11th. This regiment was known as the 'Queensland Black Watch' - a reinforcement of 26 Aborigines, mostly from some of the Mission Stations.
15:45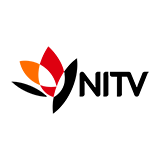 Expired 3.0 60 x
John Schnaars is an Indigenous Vietnam Veteran served time in Vietnam who has always believed in paying respect to all indigenous defence service men and women who have served for Australia.
15:43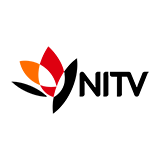 Expired 3.0 74 x
87 Year old Lenny Ogilvie comes from a long family tradition of war veterans. His father served in World War 1, 7 Uncles served in World War 2 as well as his brother.
14:31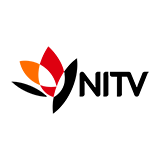 Expired 3.0 48 x
A life-long horse rider and former stockman, Ray has travelled from Sydney to the heart of Australia for this celebration of those who served and sacrificed for our country.
13:34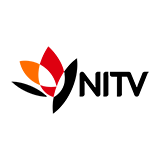 Expired 3.0 43 x
Marsat Ketchell is a strong Torres Strait Islander man who tells us the history of his community and his journey into the military career of his family and his life and service in the Navy.
14:10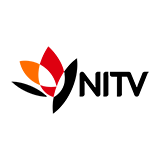 Expired 3.0 41 x
Local Rockhampton stories of Indigenous service men and woman. Sharing their experiences and touching on what it meant to serve for their country.