Awaken
Catch up on Awaken and watch online. Find the latest episodes of Awaken, broadcast by SBS ONE.
2017
43:51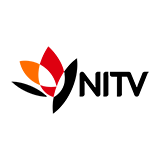 4.0 8 x
We take an in depth look at the new album by Archie Roach and discuss what inspired him to write it, and what drives his love of music.
46:17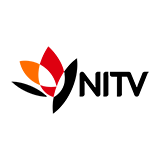 4.0 5 x
In his late teens, John Kinsela dreamed or being a boxer, by chance he stumbled into wrestling and would go on to become a dual Olympian. That's just the start of his amazing story.
56:04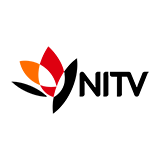 3.0 12 x
In this panel episode of Awaken, Catherine Liddle examines how education providers are changing the schooling outcomes by focussing on what happens outside of the classroom.
57:36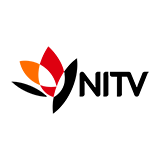 3.0 11 x
The King of Tamworth's real name is Troy Cassar-Daly. In this one on one interview, the man with the Golden Guitars talks to us about a life told in song and the next phase of his incredible career.
53:05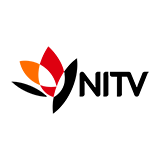 4.0 7 x
Media is perhaps the greatest influencer in the world and now more accessible than ever. First Nation broadcasters around the world talk about the gift of storytelling through an incredible medium.
54:09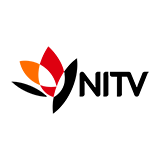 4.0 12 x
Jack Thompson is a stalwart of Australian film, but his real passion is to improve the lives of others. We talk to Jack about his childhood in remote communities and how it shaped the man he is now.
2016
50:34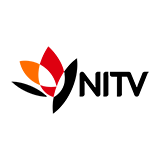 4.0 17 x
Eddie Jones and Glen Ella sit down for an in depth talk about England's winning tactics, the challenges facing rugby union, the future of Indigenous players in the game and their club rugby days.
52:41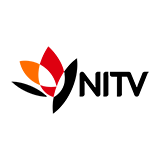 4.0 15 x
Rachel Perkins is one of our foremost filmmakers. Her ability to share Indigenous stories has been widely acclaimed. Recently she has been recording the songlines of Australia's First Nations people.
55:08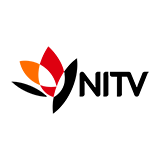 3.0 23 x
Everybody has a view about the ground breaking series First Contact but what are those opinions based on, real evidence or further prejudice? Catherine Liddle hosts this special panel episode.
2015
50:29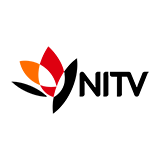 3.0 57 x
Award winning journalist Stan Grant hosts a one hour panel show, putting Aboriginal and Torres Strait Islander issues under the microscope.