Awaken
Watch Awaken online for free. Watch the latest and other episodes of Awaken, broadcasted by SBS ONE. Catch up on Awaken: replay tv at its best.
Episodes
52:41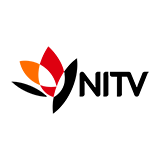 4.0 3 x
Rachel Perkins is one of our foremost filmmakers. Her ability to share Indigenous stories has been widely acclaimed. Recently she has been recording the songlines of Australia's First Nations people.
55:08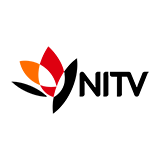 3.0 12 x
Everybody has a view about the ground breaking series First Contact but what are those opinions based on, real evidence or further prejudice? Catherine Liddle hosts this special panel episode.
50:29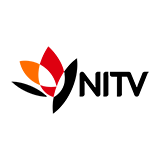 3.0 51 x
Award winning journalist Stan Grant hosts a one hour panel show, putting Aboriginal and Torres Strait Islander issues under the microscope.
57:12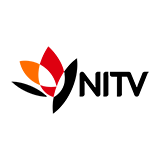 3.0 115 x
Stan Grant talks to experts in child welfare about why children are still being removed and what can be done to build stronger families.
54:59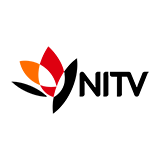 3.0 55 x
Catherine Liddle talks to representatives from around the nation about the innate link between Indigenous people and their country and the remarkable lengths that they will take to protect it.