Bad Robots
Catch up on Bad Robots and watch online. Find the latest episodes of Bad Robots, broadcast by GO!.
2016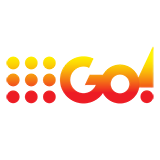 3.0 61 x
Some unexpected internet history is provided by new web-browser Tezbrowze, while Border Control BOT is busy interrogating day trippers to the Isle of Wight.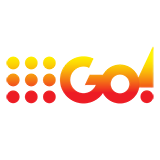 3.0 87 x
Tezcorp have revamped the fleet and added some new nightmare robots. Featuring Nailz Babez the automated manicurist and a very bad currency exchange machine.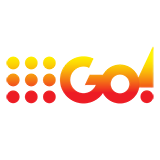 3.0 57 x
Pet owners are driven mad by Vet BOT who makes customers beg, sit and wait for their pets, and a gallery worker is shocked when a chocolate fountain splashes chocolate over a priceless work of art.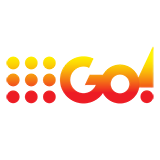 3.0 69 x
Chaos as the tourist info machine outside the Houses of Parliament feeds visitors with nonsense.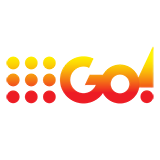 3.0 53 x
The robots are still busy causing havoc as Digi-Photomatic is busy defacing images of poor unsuspecting users as they attempt to get new passport photos.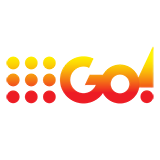 3.0 304 x
People can't believe their eyes as they undertake TezCorp eye test Optical Prime, while tourists at the British Museum learn some things they may not have known about the Ancient Egyptians.