Bad Robots
Catch up on Bad Robots and watch online. Find the latest episodes of Bad Robots, broadcast by GO!.
Full episodes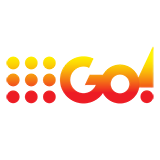 3.0 58 x
Some unexpected internet history is provided by new web-browser Tezbrowze, while Border Control BOT is busy interrogating day trippers to the Isle of Wight.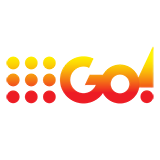 3.0 79 x
Tezcorp have revamped the fleet and added some new nightmare robots. Featuring Nailz Babez the automated manicurist and a very bad currency exchange machine.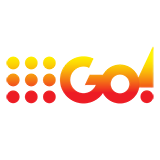 3.0 57 x
Pet owners are driven mad by Vet BOT who makes customers beg, sit and wait for their pets, and a gallery worker is shocked when a chocolate fountain splashes chocolate over a priceless work of art.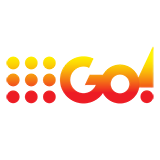 3.0 65 x
Chaos as the tourist info machine outside the Houses of Parliament feeds visitors with nonsense.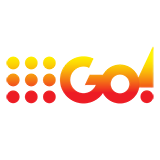 3.0 50 x
The robots are still busy causing havoc as Digi-Photomatic is busy defacing images of poor unsuspecting users as they attempt to get new passport photos.