March 2015
2:30:04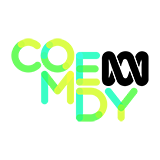 Expired 3.0 48 x
For the third year in a row Bendigo and Townsville meet in the WNBL Grand Final. Bendigo Spirit won the last two titles, but on their home court can minor premiers Townsville Fire claim the championship?
1:57:03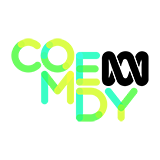 Expired 3.0 88 x
The Sydney Uni Flames came from behind to eliminate Dandenong on the road in the Semis. Can they do the same to the Bendigo Spirit in the Preliminary Final? The winner face Townsville in the Grand Final.
February 2015
1:46:00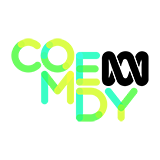 Expired 3.5 104 x
After 22 matches, Townsville finished the regular season on top of the table. Now the Fire host the Bendigo Spirit for a spot in the Grand Final and a week off. #WNBL
1:57:03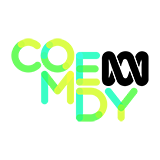 Expired 3.0 61 x
A must win knockout semi final as the Dandenong Rangers host the Sydney Uni Flames. The winner will advance to the next week's Preliminary Final while the season is over for the loser. #WNBL
1:30:02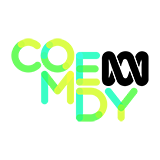 Expired 3.0 43 x
The Canberra Capitals are in a three-way battle for the final spot in the Playoffs. The Bendigo Spirit have secured a Top 2 spot as they travel to Canberra to face the Caps in the final round of regular season. #wnbl
1:57:00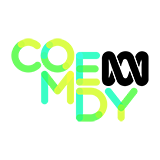 Expired 4.0 73 x
With just two weeks until the Finals, the Melbourne Boomers must keep winning to stay in touch with the Top Four. They host cross town rivals the Dandenong Rangers in Round 16.
January 2015
1:57:00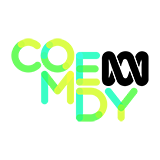 Expired 3.0 32 x
Tune in for all the action as the Dandenong Rangers take on the West Coast Waves in the Round 15 WNBL Game of the Week. #WNBL
1:57:01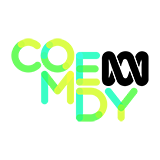 Expired 3.0 56 x
Tune in for all the action as the Melbourne Boomers take on the Canberra Capitals in Round 14 of the Women's National Basketball League. #WNBL
1:57:00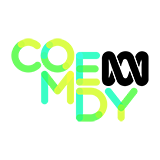 Expired 3.0 35 x
The Sydney Uni Flames and Melbourne Boomers are both in a fight for a spot in the Finals. They meet in the Round 13 WNBL Game of the Week. Join the conversation using #WNBL
1:57:00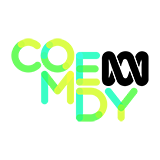 Expired 3.0 45 x
Catch all the action in Round 12 of the WNBL as the Melbourne Boomers take on the Adelaide Lightning. #WNBL