Behind The News Specials
Behind the News is a high-energy, fun way for Upper Primary and Secondary students to learn about current issues and events in their world. Each program is built around major news stories of the week.
2018
16:00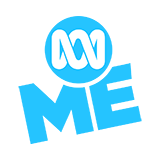 3.0 0 x
This special BTN documentary looks at life along the Murray, Australia's largest river system. It is narrated by a Ngarrindjeri boy named Tyrone, who introduces us to just some of the people who depend on it.
14:00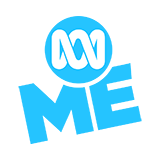 3.0 3 x
In this BtN Special we meet some outback kids trying to make it into an indigenous choir and we ask if an ancient Aboriginal site could be the oldest astronomical map in the world.
Episodes 2017
19:00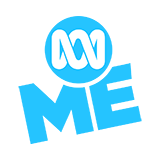 4.0 10 x
In this BtN Special we take on the biggest project ever undertaken in Australian history with the Snowy Mountain Scheme. We remember two significant wars & learn about the crucial battle of Long Tan in the Vietnam War.
17:00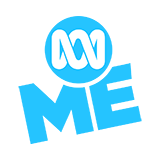 4.0 5 x
In this BtN special we're travelling beyond Australia's shores to look at what world leaders are doing to tackle the challenge of climate change. And why is air pollution such a big problem in the developing world?
20:00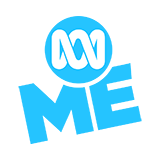 3.0 17 x
This BtN Special looks at the moral issues around keeping animals. Should tourists be riding elephants & patting tigers if the animals aren't being treated well? And should pets only come from certain breeders & not pet shops?
19:00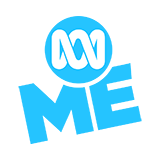 3.0 16 x
Our focus is on animals, including why whales sometimes beach themselves. We check out a platypus census & see how facial recognition technology is helping the weedy seadragon. Then to Mongolia for some eagle hunting.
15:00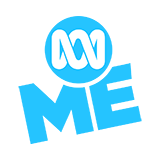 4.0 11 x
We're looking at technology and the problems of cyber attacks. There's a robot who can take your place at school, the fine print you are asked to sign up to on social media and lessons in a virtual classroom.
16:00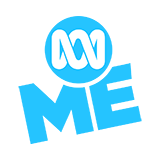 3.0 8 x
We present the answers to your questions in this BTN Special. We investigate palm oil, how new words make the dictionary, why we sleep and try to figure out whether space is infinite.
15:00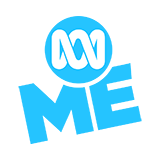 3.0 21 x
We check out some health issues including what it's like to have epilepsy, whether sunglasses should be compulsory at school, are vitamin supplements necessary and a kid who made hospital parking affordable.
15:00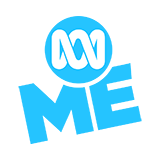 4.0 12 x
A campaign to get parents to behave well when they watch kids' sport. The first AFL women's league launched, plus we find out where Aussie Rules started... then boys getting into synchronised swimming.