Best Ink
Catch up on Best Ink and watch online. Find the latest episodes of Best Ink, broadcast by GO!.
July 2017
42:00

3.0 3 x
Using live models as inspiration, the artists create classic pin-up girl tattoos, but tensions rise as the contenders are forced to swap designs. Hannah Aitchison guest judges.
42:00

3.0 2 x
10 tattoo artists compete for a chance to win $100,000 and the cover of Tattoo Magazine. One challenge tests their artistic ability and the 2nd they cover bad ink with new art.
June 2016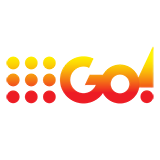 3.0 19 x
Halfway to $100,000 dollars and the title of Best Ink, the artists must tickle their creative funny bone and create a humorous tattoo for their clients. Justin Bua returns to judge the artists in a hilarious Flash Challenge.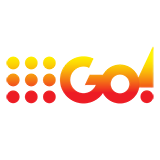 3.0 19 x
Judge Joe Capobianco's famous style of "Blood Puddin" tattoos are featured in this week's Ink Challenge as the artists attempt to impress him. Hannah Aitchison is lead judge in a sky-high Flash Challenge where the artists ink their work on planes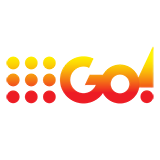 3.0 50 x
In their third challenge, the artists are paired up to create tattoos for family members who want to commemorate a shared emotional experience. Guest stars Angela and Vanessa Simmons push the artists to put their best foot forward.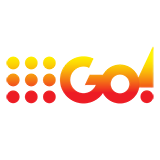 3.0 17 x
The artists are forced out of their comfort zones when they are asked to create abstract tattoos for music loving clients. Pete Wentz and Sabina Kelley judge the musically charged Flash Challenge in which the artists design Fender guitars.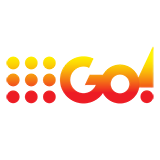 3.0 19 x
Ep 2 I've Got A Secret of Best Ink was broadcast by GO! on Wednesday 1 June 2016 at 21:06.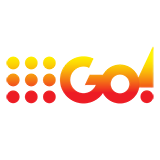 3.0 82 x
Ep 1 Bigger And Badder of Best Ink was broadcast by GO! on Wednesday 1 June 2016 at 11:09.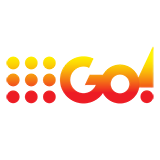 3.0 29 x
The artists discover that there is more than one way to tell a story when they're faced with creating a tattoo using a controversial medium. Music recording artist Ray J drops by in the mysterious Flash Challenge.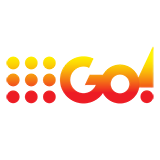 3.0 86 x
Tattoo artists square off in skin-art battles in this reality-competition series. Prizes include $100,000 and a cover story in a magazine. Hosted by Pete Wentz.