Beverly Hills Pawn
Beverly Hills Pawn catch up
Beverly Hills Pawn takes you inside the Dina Collection VIP Room, where high-end merchandise and exclusive Hollywood memorabilia is bought and sold. Yossi Dina has been collecting Hollywood treasures for over 25 years. When a celebrity wants to cash-in on a famous prop from a movie, he is the man they call.
Season 1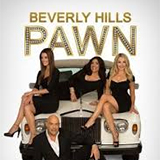 22:00

A fan of scary movies brings in the knife made famous in the movie Scream. Later, Yossi turns on the charm when Ed Begley's Jnr's wife turns up at the store with an exquisite piece of jewelry to sell.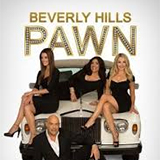 22:00

Cory is wowed by a relic from the psychedelic 60's, a vintage organ once played by Jim Morrison. Then Aria deals with a leggy blonde model who's selling a pair of earrings to pay for new head shots.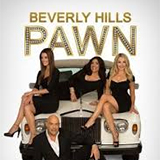 22:00

A woman raising money for a boob job, tries to sell bed linens from the '40 Year Old Virgin'. Then it's off to a lavish hillside mansion where the homeowner is hawking a classic Aston Martin.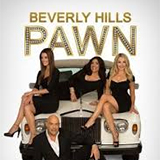 22:00

Yossi and Aria get a look at storyboards from the 1984 movie "Gremlins" & Yossi and Cory try to convince a luxury-loving client to buy some expensive cigars.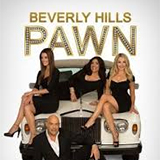 22:00

Yossi and Dominique look to sell an Andre Agassi-autographed tennis racquet.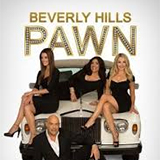 Butch Patrick of The Munsters offers to sell his Munsters bicycle.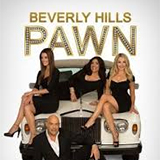 Yossi and Aria try to sell a vintage MV Agusta America Motorcycle. Then, a 'butler' of Hugh Hefner's enters with a surprisingly valuable set that belonged to Mr Joe DiMaggio himself.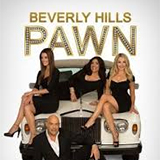 Yossi and Cory hope to strike a deal for a painting of Raquel Welch. Then, one of the Dina Collection's loyal clients brings in a one-of-a-kind spooky prop from the movie Pan's Labyrinth.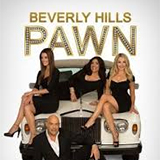 Yossi and Cory have the chance to buy an iconic prop from Raiders of the Lost Ark.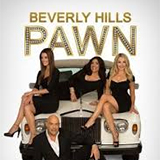 Marilyn Monroe's dress, a 1940's-era Wurlitzer jukebox and a 'golden snitch' from the Harry Potter films. Then, a young blonde comes into the store with a spooky mask from a sci-fi classic.