Big Babies
Catch up TV on Big Babies. Watch the latest and all other episodes of Big Babies now online, broadcasted on ABC3. Catch up on your favorite ABC3 TV show: Big Babies. Replay tv on its best! Rocco and Brooks are taken to feed the ducks in the park. Despite boasting to Rocco about his knowledge of ducks, Brooks soon loses his cool when the birds get a little too up close and personal.
February 2016
17:00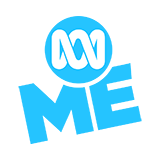 3.0 102 x
The babies go on a play-date to their friend Calais Savoy's house, where they play their own version of their favourite TV show, Britain's Quite Talented.
17:00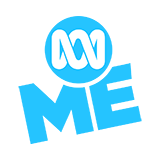 3.0 103 x
Rocco is staying at Brooks's house for a sleepover. While the babies share a madcap dream-filled adventure, Budge has a midnight appointment with the biscuit tin.
17:00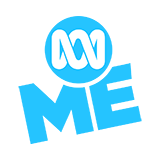 3.0 51 x
Budge tags along with the bouncing babies to the seaside. A game of Eye Spy keeps the boys amused, but their holiday is cut short when a hungry Budge causes the car to break down.
17:00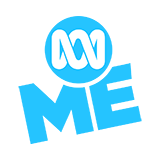 3.0 35 x
The babies dress up as racing drivers when Gonch challenges them to a race round the park in their buggies. Budge hitches a ride in the babies' buggy as he can't wait to get his hands on the ice cream trophy.
18:00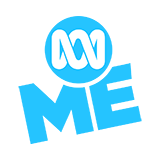 3.0 51 x
The baby boys are taken to a dinosaur theme park where every visitor gets a chocolate dinosaur egg. Budge, Brooks's toy with a mind of his own, is keen to get his paws on the chocolate and tries to hijack the Time Train.
16:00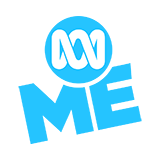 3.0 58 x
After his picture is shown on TV, Brooks pronounces himself an artist. Carole takes Rocco and Brooks to see Biscuit Henge, a gigantic sculpture made of biscuits. But where there are biscuits, there must be Budge...
January 2016
17:00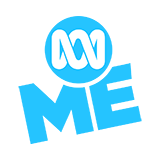 3.0 50 x
The Frankenstein movie Rocco and Brooks are watching gives Budge the idea to make a 'Frankenbudge' which will help him collect biscuits. But once brought to life, 'Frankenbudge' has other plans...
18:00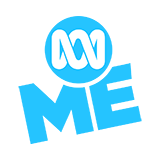 3.0 72 x
It's Brooks's birthday and he announces to Rocco that it's going to be the best birthday ever. What's more, Brooks has invited a girl to his party. Rocco is impressed, but nothing goes quite the way Brooks imagined it would.
18:00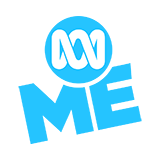 3.0 94 x
An outing to the pet shop leads to conflict between the boys - Brooks wants a dog, Rocco wants a hamster. All they can agree on is that their pet should talk.
17:00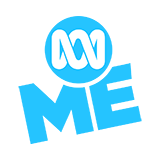 3.0 46 x
Rocco and Brooks get taken to the market and meet the Gonch whose dad runs a stall. He explains to the boys about haggling and they compete for the best bargain.