Black Books
Catch up TV on Black Books. Watch the latest and all other episodes of Black Books now online, broadcasted on ABC2. Catch up on your favorite ABC2 TV show: Black Books. Replay tv on its best! Bernard Black is back, and he hasn't cheered up. Fran returns from holiday to find that Manny has resigned and Bernard is living amid a pile of rubbish, rotting food and dead badgers. CAST: Dylan Moran, Bill Bailey, Simon Pegg
April 2019
25:00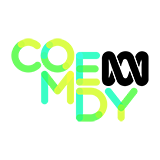 4.0 2 x
Fed up with being stuck in the dusty bookshop on a Friday night, Manny & Fran persuade Bernard to attend a party. After a night of heavy drinking, Bernard has a nasty surprise waiting for him. (Final)
March 2019
25:00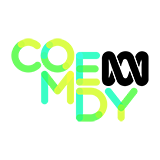 4.0 1 x
Manny organises a travel-writing festival and invites a charming explorer to talk about his adventures. Meanwhile, Bernard hires an assassin to solve a financial problem with his neighbour.
25:00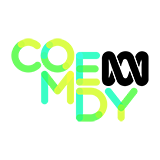 4.0 0 x
Bernard finds himself interested in the gee-gees and goes to the bookies. Fran teaches Bernard how to play poker and cheat, yet he still finds himself out of his depth and in debt.
February 2019
25:00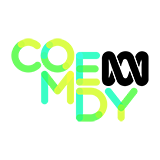 3.0 1 x
Bernard and Manny can't hear themselves argue because of the builders next door. Fran suggests a holiday.
November 2018
24:00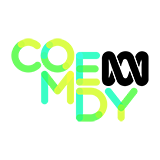 4.0 10 x
Follows the antics of a foul-tempered and wildly eccentric bookshop owner Bernard Black, his long-haired and equally long-suffering assistant Manny and his best and only friend - Fran.
April 2018
27:00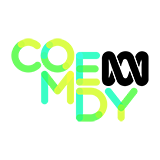 3.0 4 x
Manny's parents come to stay, but Bernard cannot wait for them to leave and Fran is unhappy about pretending to be Manny's girlfriend to corroborate his letters home.
26:00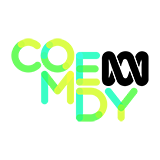 4.0 10 x
It's International Children's Book Week, and Bernard and Manny decide to write their own kids' classic and retire on the proceeds. Meanwhile, Fran is off on a hens' weekend.
27:00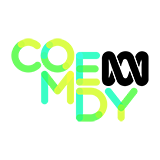 3.0 3 x
Bernard Black is back, and he hasn't cheered up. Fran returns from holiday to find that Manny has resigned and Bernard is living amid a pile of rubbish, rotting food and dead badgers.
25:00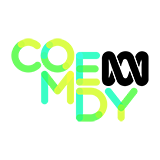 3.0 4 x
Fran tries to discover her inner karma. Bernard finds positive proof that Manny is mad. And Manny discovers a new found confidence.
March 2018
25:00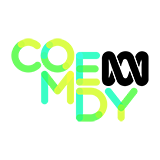 3.0 4 x
Fran discovers that she has mid-European relatives living just around the corner - she finds them, becomes one of them, and then immediately wants to get rid of them...