Black Books
Catch up TV on Black Books. Watch the latest and all other episodes of Black Books now online, broadcasted on ABC2. Catch up on your favorite ABC2 TV show: Black Books. Replay tv on its best! Bernard Black is back, and he hasn't cheered up. Fran returns from holiday to find that Manny has resigned and Bernard is living amid a pile of rubbish, rotting food and dead badgers. CAST: Dylan Moran, Bill Bailey, Simon Pegg
2020
25:00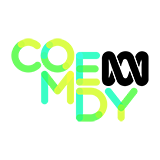 3.0 4 x
Manny pursues a bag snatcher after a night watching the entire box set of 'The Sweeney'. Meanwhile, Bernard realises that he must have behaved abominably at a dinner party the previous evening.
25:00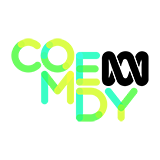 4.0 2 x
Having offered Manny a job while drunk, Bernard does his best to get rid of his new charge, who has a tendency to break the rules.
24:00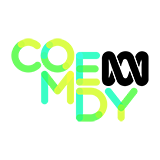 4.0 2 x
Follows the antics of a foul-tempered and wildly eccentric bookshop owner Bernard Black, his long-haired and equally long-suffering assistant Manny and his best and only friend - Fran.
25:00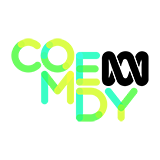 4.0 6 x
Fed up with being stuck in the dusty bookshop on a Friday night, Manny and Fran persuade Bernard to attend a party. After a night of heavy drinking, Bernard has a nasty surprise waiting for him. (Final)
24:00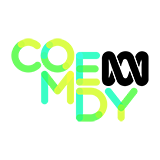 4.0 1 x
It's International Children's Book Week, and Bernard and Manny decide to write their own kids' classic and retire on the proceeds. Meanwhile, Fran is off on a hens' weekend.
27:00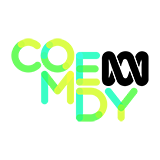 3.0 4 x
Bernard Black is back, and he hasn't cheered up. Fran returns from holiday to find that Manny has resigned and Bernard is living amid a pile of rubbish, rotting food and dead badgers.
Episodes 2019
26:00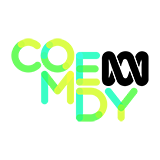 3.0 2 x
Bernard and Manny can't hear themselves argue because of the builders next door. Fran suggests a holiday.
26:00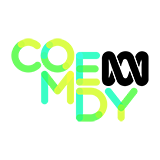 3.0 3 x
Fran tries to discover her inner karma. Bernard finds positive proof that Manny is mad. And Manny discovers a new found confidence.
25:00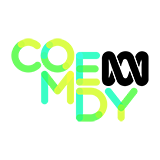 3.0 2 x
Fran discovers that she has mid-European relatives living just around the corner - she finds them, becomes one of them, and then immediately wants to get rid of them...
25:00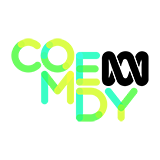 4.0 0 x
Bernard and Manny must teach a psychopath to read.