Black Hole High
Catch up TV on Black Hole High. Watch the latest and all other episodes of Black Hole High now online, broadcasted on ABC3. Catch up on your favorite ABC3 TV show: Black Hole High. Replay tv on its best! Chronicles the strange capers of five teens in a secret after-school science club. Together, they deal with everything from personal magnetism to their friends becoming invisible.
December 2013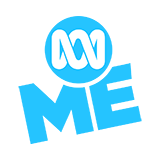 3.0 88 x
Josie returns to stop Avenir from his ultimate victory but makes a shocking discovery about the identity of her father.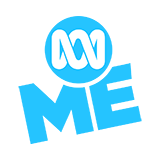 3.0 46 x
Josie 2 rescues Josie from the alternate dimension while Avenir plots to steal control of Victor's time jumping technology.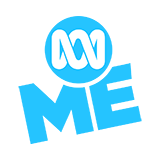 3.0 60 x
Josie is stranded in an alternate dimension that she somehow created when she stole Victor's power source.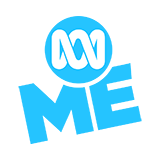 3.0 51 x
Vaughn is lost, and Josie goes into the vortex to find him. She pops up in Z's office in 1977, only to be met by the janitor who warns against finding Vaughn. She realises the janitor may not be telling her the truth. Why?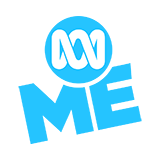 3.0 62 x
Lucas's gravity sensor starts, which can only mean the wormhole has opened! Josie fears Vaughn is trying to travel back to speak to his mother so she jumps in before it closes. She's back in 1879 with Vaughn nowhere in sight!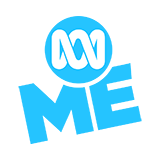 3.0 64 x
Corrine cannot remember speaking to Sarah Pearson during her trip through the wormhole, which causes a lot of friction between her and Vaughn. So much friction they actually become joined together and cannot be pried apart.
November 2013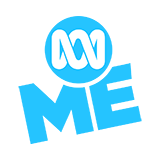 3.0 64 x
Josie decides to skip Z's science class on chirality (mirror opposites). During the class experiment a kernel of black hole energy sizzles in the test tubes and suddenly Durst and Professor Z switch roles!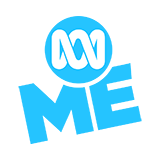 3.0 56 x
Marshall writes a prediction column as his assignment but is too tired check his work. Once emailed, his chart glows with black hole energy and Marshall is shocked to learn most of his predictions are starting to come true.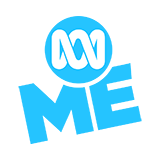 3.0 97 x
It's blast off for Wheeler One, Marshall's new rocket! It soars to 1000 feet, when suddenly as it approaches the clouds, ripples with black hole energy and vanishes. What comes back down isn't Marshall's rocket.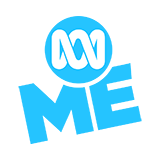 3.0 67 x
Lucas decides to turn his losing streak around by treating glasses with a secret solution and the cards with invisible ink. But with a little black hole energy Lucas can see a lot more then the back of the cards.