Black Panthers
Catch up on Black Panthers and watch online. Find the latest episodes of Black Panthers, broadcast by NITV.
2017
53:28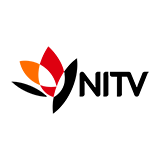 3.0 0 x
S1 Ep1 - Series 1 Ep 1 of Black Panthers was broadcast by NITV on Monday 21 August 2017 at 11:00.
53:59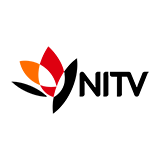 Expired 3.0 3 x
Reviled, adored, misunderstood, and mythologized, more than 40 years later the Black Panther Party retains a powerful hold on popular imagination worldwide.