Blackstone
Watch Blackstone online for free. Watch the latest and other episodes of Blackstone, broadcasted by SBS ONE. Catch up on Blackstone: replay tv at its best.
Episodes
42:11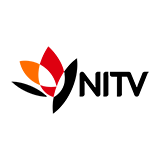 4.0 1 x
Leona suffers in the aftermath of tragedy; at the same time, Gail takes a leap of faith. Meanwhile, Daryl makes a life-changing decision; and Andy's bad ways catch up to him.
42:11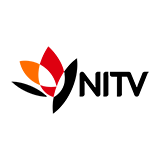 3.0 0 x
Leona gets disturbing news about a child in foster care; Andy struggles to face the truth about his health while desperately trying to reconnect with Alan; and Wilma seeks a new path to healing.
42:11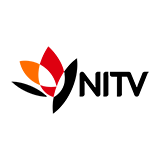 3.0 0 x
Andy and Daryl seek their own kind of justice for Trisha's attacker; Leona is concerned when a questionable decision is made around one of Smokey's foster kids; Wilma fights to get out of the hospital
42:11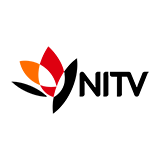 Expired 3.0 2 x
Justice is sought after a brutal attack on a Blackstone youth; at the same time, a back-channel investigation drives an unexpected wedge between Daryl and Jack, while putting Gina in danger's way.
42:10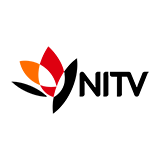 Expired 3.0 0 x
Alan struggles to fit in at school, but finds a friend in Sheila. Elsewhere, a clever plan puts Andy in the running for Chief: Daryl makes a shady deal to save his business; Wilma's health declines,,,