Blue Bloods
Blue Bloods is an American police drama series for television that was created by American writers and producers Robin Green (The Sopranos, Northern Exposure) and Mitchell Burgess (The Sopranos, Southland). The series main cast features various well-known names, including American actor Tom Selleck (Magnum, P.I., Las Vegas) as New York City Police Commissioner Frank Reagan, American singer and actor Donnie Wahlberg (Saw, The Sixth Sense) as Detective Daniel Fitzgerald Reagan, and American actress and model Bridget Moynahan (John Wick, The Sum of All Fears) as ADA Erin Reagan. The series revolves around the fictional Reagan family, an Irish Catholic family from New York City with a history of work in law enforcement. Over the years, Blue Bloods receives several prestigious nominations, including for a People's Choice Award for Favorite TV Crime Drama Actor (Tom Selleck).
Season 11

39:00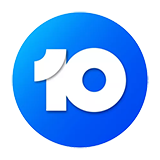 Erin is conflicted by the weight of her authority in the sentencing of a man who is guilty of vehicular homicide. Jamie and Eddie team up to aid a fellow officer when his partner is shot on the job.

41:00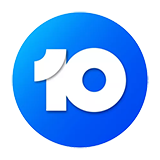 Frank struggles after Joe Hill's lineage as a Reagan is revealed, Erin and Anthony receive gift-wrapped evidence, while Danny and Jamie clash as they work to solve a murder.

41:00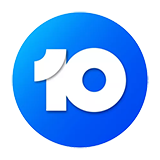 Danny and Jamie combine forces to convict a notorious drug lord, as Erin nervously awaits the governor's selection for the new D.A., and Frank and his grandson Joe face a difficult decision.

41:00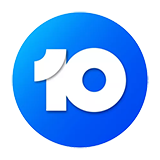 Frank battles with City Council speaker Regina Thomas over protests against police brutality. Danny and Baez go missing while hunting a serial killer, and Eddie helps a woman find her father's body.

41:00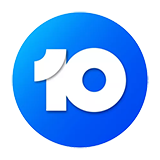 After Sean Reagan gets a DNA match to an unknown cousin while doing an ancestry assignment, Frank must work out the best course of action to take in order to welcome his grandchild into the family.

38:00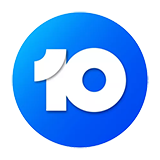 Danny is faced with tracking down a drug dealer after two young models are found dead from overdoses. Eddie and Jamie team up to determine who the mastermind is behind a robbery in their building.

40:00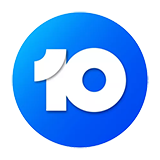 Erin must trust a sociopath who claims he has evidence to convict a murderer; Danny tries to arrest a notorious gangster, and Frank faces backlash when he suspends an officer for violent behavior,

40:00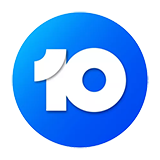 Frank tries to convince Mayor Chase to work better with others. Danny obsesses over a perp who vandalized several NYPD vehicles with anti-cop graffiti. Eddie and her partner find a crime-solving dog.

40:00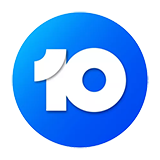 Jamie is under investigation after his police vest is found on a perp, Frank debates whether to protect an old friend whose home was invaded, and Danny investigates a suspicious death at a hotel

40:00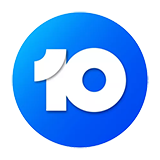 Danny works with Texas Ranger Waylon Gates to find the Lone Star Killer. Also, Internal Affairs accuses Jamie of not supervising properly when a fellow cop is mistakenly shot an killed on his watch.