Bob The Builder
Zoomer the skidoo is staying with Bob in Sunflower Valley. And, when a huge snowfall blocks the whole valley, Zoomer's caterpillar tracks are ideal to help Scoop find his way through the snow.
Season 2

11:00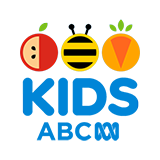 Trying to get Wendy to finish work to attend her surprise birthday party, proves to be much harder than expected.

12:00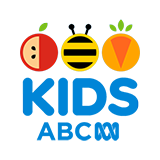 Bob and the team take moving house to a whole new level when they literally have to move a house!

12:00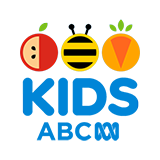 The Mayor's limousine, Phillip, upsets Betsy by being pompous. But then promptly runs out of petrol! Will Betsy get the last laugh?

12:00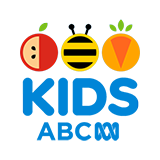 After scaring Bella, the zoo's elephant, Muck must calm her down.
Season 1

11:00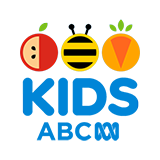 Leo gets distracted by a game on his phone, causing trouble for the team.

11:00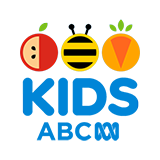 When Chef Tattie asks Leo to be a DJ at his new cafe, he gets distracted from his work.

12:00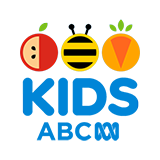 The weather causes trouble for the team whilst they are working on the Spring City lighthouse.
Season 2

11:00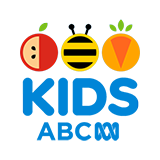 Film Director Carl Parker films Bob and the team putting in a new gateway at the racecourse, but Lofty becomes camera shy and causes chaos.

11:00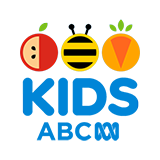 When a container full of movie props intended for Dash Lightning's fun ride goes missing, Muck must track them down and get them to the right place.

11:00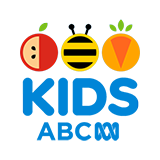 When Scoop slides and gets stuck in the middle of the drained marina, he must work out a way to grip the slippery ground.