Bob The Builder
Zoomer the skidoo is staying with Bob in Sunflower Valley. And, when a huge snowfall blocks the whole valley, Zoomer's caterpillar tracks are ideal to help Scoop find his way through the snow.
October 2020

12:00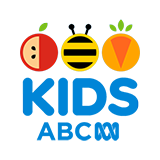 3.0 1 x
The Mayor's limousine, Phillip, upsets Betsy by being pompous. But then promptly runs out of petrol! Will Betsy get the last laugh?

12:00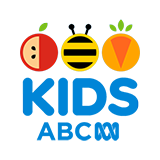 4.0 1 x
After scaring Bella, the zoo's elephant, Muck must calm her down.

12:00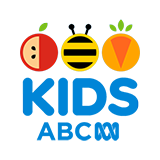 4.0 1 x
When building an equestrian cross country course for Henry Corner, Muck is convinced that he too can jump the fences!

12:00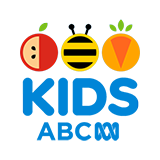 4.0 1 x
Scoop is made 'Best Machine' for Tilly and Henry's wedding, but his "best" causes disastrous results.

12:00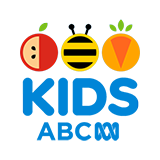 4.0 1 x
When Roley has an accident with the band's instruments, Bob has to improvise using materials from his yard!

12:00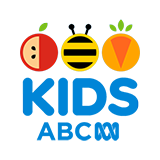 3.0 0 x
Muck shoos away Pilchard who then disappears. Can Leo and the machines find her before Bob realises that she is missing?

12:00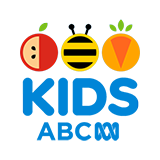 4.0 1 x
Scoop is desperate to star in a film that Leo is making for college and causes mayhem when he tries to get on camera.
September 2020

12:00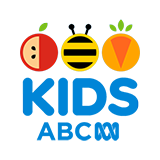 3.0 1 x
The team need to clean up Fixham Beach but Lofty has other ideas for the driftwood.

12:00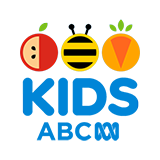 4.0 1 x
The new alarm at the Town Hall keeps going off in the night. Is it a faulty sensor or something more spooky?

12:00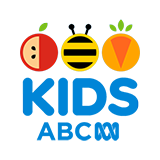 4.0 1 x
When Phillip has to sleep at Bob's yard he's mistaken for a ghost by Muck, disrupting everyone's normal bedtime routine.