Bob The Builder
Zoomer the skidoo is staying with Bob in Sunflower Valley. And, when a huge snowfall blocks the whole valley, Zoomer's caterpillar tracks are ideal to help Scoop find his way through the snow.
Season 2

11:00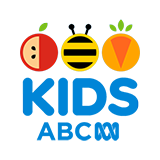 When Phillip has to sleep at Bob's yard he's mistaken for a ghost by Muck, disrupting everyone's normal bedtime routine.

11:00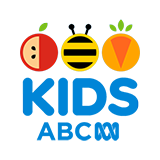 The team are building a pyramid exhibition and in Lofty's eagerness to use his new claw, they all end up trapped inside!
Season 1

11:00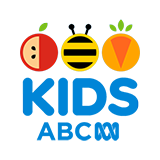 When an old factory needs demolishing, Bob tells the team that they will need to use explosives and Lofty must face his fear of big bangs.

11:00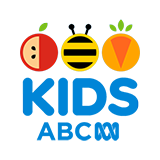 There is a sand sculpture competition taking place on Fixham Beach, but a freak storm puts the sculptures in danger of being destroyed.

11:00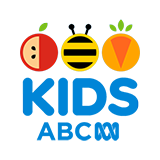 Bob and the team are restoring Fixham Castle, but after hearing about the Legend of a lost Silver Shield, Scoop starts digging where he shouldn't be.

11:00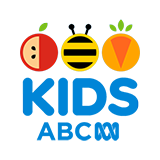 Bob and his team have been asked to create a temporary city beach in Spring City, but it proves harder than expected to keep the beach tidy.

11:00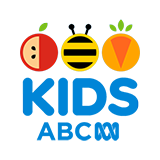 Bob and the team are asked to build a movie set for Dash Lightning's new film, but Muck's quest to meet Dash causes lots of trouble.

11:00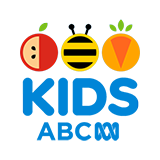 Bob and the team are building the set for a new movie - 'Space Robots 3D', but Leo's acting aspirations cause huge problems for one of the film's stars.

11:00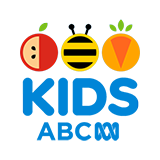 Bob and his team are building a monorail system for Spring City, but after Leo is left in charge, chaos ensues.

11:00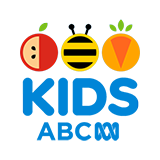 The team must build a bridge over the River Coil in time for the Spring City Quarter Marathon, but Scoop's fear of fish leaves Lofty in danger.