Bookaboo
Finding out Bookaboo has lost his bojo, Meat Loaf jumps into action like a bat out of hell and brings out the Bookabag and The Lamb Who Came for Dinner by Steve Smallman and Joelle Dreidemy. Can Meat Loaf help Bookaboo...?
November 2017
16:00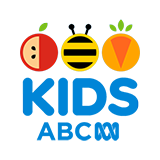 3.0 54 x
Al Murray is waiting for Bookaboo to get on stage however no-one is there... This is not a problem for Al, as he has brought the Bookabag with Pooh! Is That You Bertie? by David Roberts, to help Bookaboo find his bojo.
16:00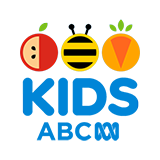 3.0 17 x
Ben Shephard is a huge fan and is desperate to see one of Bookaboo's incredible live performances! Seeing he needs some encouragement Ben knows that reading Splat The Cat by Rob Scotton always gets his bojo.
September 2017
11:00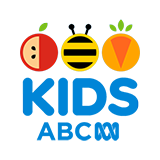 3.7 44 x
Bear doesn't like visitors. He even has a sign to warn them off. So when a small, grey, bright-eyed mouse appears on his doorstep while he's making breakfast, he is furious!
12:00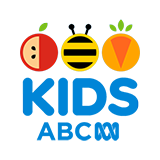 3.0 37 x
This funny version of 'Little Red Riding Hood' is retold from a fresh perspective - the Wolf's!
12:00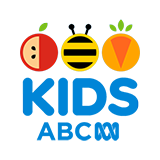 3.0 27 x
Benny liked burgers. Benny LOVED burgers. Burgers were the only food that Benny would eat. "You'll turn into a burger one day," his mum warned. And one day, Benny did.
12:00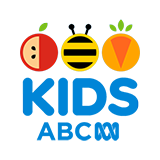 3.0 20 x
A little boy tries to find a pot of parent glue to stick his mum and dad back together. His parents have come undone and he wants to mend their marriage, stick their smiles back on and make them better.
12:00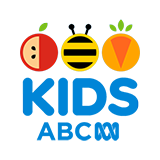 3.0 3 x
David Seaman waits for the concert to start, Bookaboo is missing! Armed with his favourite story book 'Whatever' by William Bee, he uses all his skills to tackle the problem of getting Bookaboo on stage.
11:00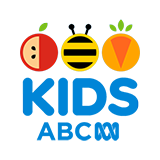 3.0 11 x
Bookaboo has been running around searching for someone to share a book with him until out of the dark appears actor Robson Green carrying the Bookabag and inside is Class Two at the Zoo - by Julia Jarman.
11:00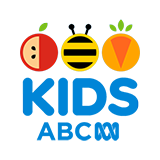 3.0 7 x
Dame Kelly Holmes runs at super speed to find out where Bookaboo has gone. Armed with the Bookabag and 'Norma Snows' - by Paula Metcalf, can Kelly get Bookaboo to cross the finish line before it is too late?
12:00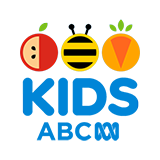 3.0 20 x
Amanda Holden pops backstage with the Bookabag and 'That Rabbit Belongs to Emily Brown' by Cressida Cowell and Neal Layton. Will Amanda be able to put the stars back in Bookaboo's eyes?