Bull
Bull is an American comedy drama series written for television revolving around the TAC, or Trial Analysis Corporation. This is a jury consulting firm led by Dr. Jason Bull, a psychologist and renowned expert in the field of "trial science". They assist their clients in selecting the right jurors, while they also provide advice for their clients' lawyers in terms of which arguments will sit best with the jurors. The premise for Bull is inspired by talk show host Phil McGraw, popularly known as Dr. Phil, and his past as a trial consultant. His character is brought to live by former NCIS main-stay Michael Weatherly, who has received praise for his role as Dr. Jason Bull.
2021

1:44:25

In a remote subdivision west of Houston, a wayward teen unexpectedly bonds with her equally wilful neighbour, an ageing bullfighter struggling to stay in the rodeo circuit.

40:00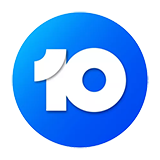 Izzy puts the brakes on her wedding to Bull after he jeopardises Benny's election campaign by handling the defence in the corruption trial of the former District Attorney that Benny hopes to replace.

41:00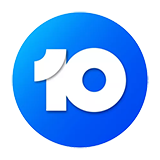 Bull aims to win over a federal jury without the use of hard evidence when TAC represents Hank Alston, a child recovery agent charged with fraud for not having documented proof of his covert work.

41:00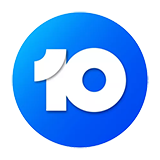 Chunk does his daughter, Anna, a favor and convinces Bull to represent a teenager on trial for robbery, a defendant who faces an uphill battle in court when he refuses to name his accomplice.

39:00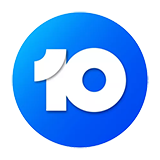 Bull is hired to help a woman determined to go against legal advice when she insists on pleading guilty to the murder of a wealthy philanthropist who preyed on her a teenager.

41:00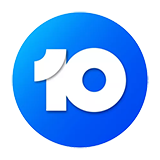 The TAC team experiences a conflict of interest in court when Benny represents the plaintiff and Chunk represents the defendant in the same civil lawsuit, where a mother sues a young artist she deems responsible for her daughter's death.

40:00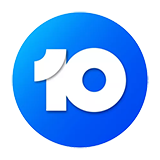 The origin story of TAC is revealed through flashbacks when Bull tries to get a new trial for the wrongly convicted prisoner who inspired him to work in trial science 12 years earlier.

40:00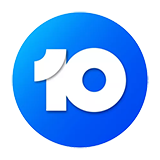 Season 5, Episode 10 of Bull was broadcast by Network 10 on Wednesday 17 March 2021 at 21:31.

41:00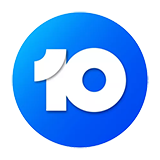 Season 5, Episode 9 of Bull was broadcast by Network 10 on Wednesday 24 February 2021 at 21:36.

41:00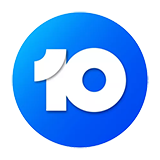 Bull and Benny defend a man accused of stealing his own scientific research.