Bull
Bull is an American comedy drama series written for television revolving around the TAC, or Trial Analysis Corporation. This is a jury consulting firm led by Dr. Jason Bull, a psychologist and renowned expert in the field of "trial science". They assist their clients in selecting the right jurors, while they also provide advice for their clients' lawyers in terms of which arguments will sit best with the jurors. The premise for Bull is inspired by talk show host Phil McGraw, popularly known as Dr. Phil, and his past as a trial consultant. His character is brought to live by former NCIS main-stay Michael Weatherly, who has received praise for his role as Dr. Jason Bull.
Season 5

41:00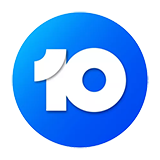 When a damaging secret is revealed, Bull worries he can't convince a jury his religious leader client didn't kill his wife.

40:00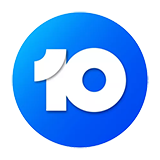 Bull and Benny represent Marissa and her estranged husband, Greg, in federal court after they're charged with money laundering and fraud connected to Greg's restaurant.

40:00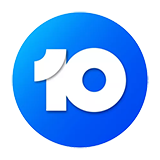 Bull assists Chunk as he represents a convict from his law school's legal aid clinic, a woman accused of killing a guard while trying to escape during a prison transport.

41:00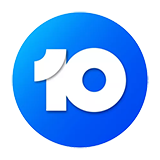 The TAC team experiences a conflict of interest in court when Benny represents the plaintiff and Chunk represents the defendant in the same civil suit.

41:00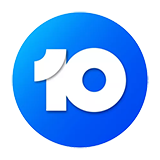 Bull and the TAC team struggle to adjust to a virtual court system as they weather the New York City shutdown due to the corona virus.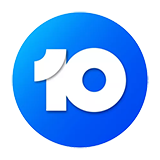 How will Bull adjust to a COVID-19 world where he can't be in the same room as the jury? Bull Season 5 premieres Wednesday 8.30 on 10 and 10 play

40:00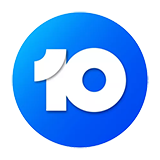 Bull and the TAC team help Taylor bring a civil suit against the woman who killed Taylor's friend in a hit-and-run when the driver evades criminal charges by claiming diplomatic immunity.

41:00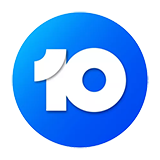 Bull represents an idealistic and flamboyant judge who is indicted for Obstruction of Justice for allowing a witness to avoid FBI agents who have arrived to arrest her

40:00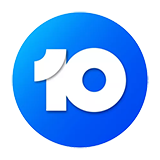 Bull defends a train engineer who has no memory of a fatal crash he allegedly caused, due to a brain injury he sustained in the collision.

39:00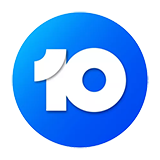 An expert on anthrax is accused of orchestrating a series of anthrax attacks; Bull sets out to prove the city was in such a rush to calm the public's hysteria, they arrested the wrong person.