Bull
Bull is an American comedy drama series written for television revolving around the TAC, or Trial Analysis Corporation. This is a jury consulting firm led by Dr. Jason Bull, a psychologist and renowned expert in the field of "trial science". They assist their clients in selecting the right jurors, while they also provide advice for their clients' lawyers in terms of which arguments will sit best with the jurors. The premise for Bull is inspired by talk show host Phil McGraw, popularly known as Dr. Phil, and his past as a trial consultant. His character is brought to live by former NCIS main-stay Michael Weatherly, who has received praise for his role as Dr. Jason Bull.
2019
41:00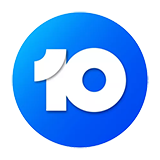 4.0 8 x
A hit-and-run case is complicated when the priest charged, claims the actual driver confessed to him, but he can't reveal their identity due to the confidentiality that comes with confession.
40:00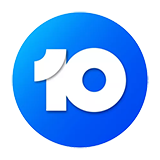 3.0 10 x
Danny enlists her colleagues to help when her boyfriend, Gabriel, is arrested for being in the country illegally and threatened with deportation.
41:00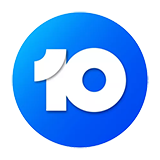 4.0 10 x
Bull takes on a pro bono client who was poorly advised by his public defender to plead guilty to a misdemeanour assault charge and is now facing felony manslaughter after the victim dies.
41:00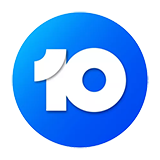 3.0 16 x
Bull confronts his guilt over closing his psychiatric practice to start TAC when his former patient, a young woman who is a clinical sociopath, goes on trial for killing her brother.
41:00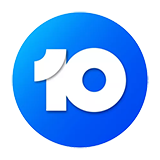 3.0 21 x
Bull and the team help one of their own when Marissa's restaurateur husband is charged with involuntary manslaughter after one of his employees dies in a kitchen fire allegedly caused by negligence.
40:00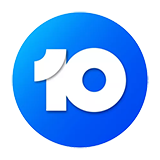 4.0 16 x
Bull joins the defence team of a seemingly unwinnable case when a doctor is put on trial for murder after his submission to a DNA database links him to a homicide.
41:00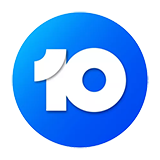 4.0 11 x
Business becomes personal for Bull when TAC assists with a civil suit against the bank that funded the terrorists responsible for Cable's death.
41:00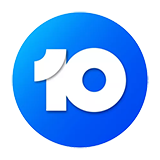 3.0 21 x
The team consult the NYPD on the defence of a police officer accused of excessive force in the shooting of a man. The social politics surrounding the case create tension within their own ranks.
41:00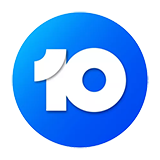 4.0 23 x
Bull finds himself on the opposite side when he serves jury duty while simultaneously mounting a defence for a woman on trial for killing her daughter's murderer.
41:00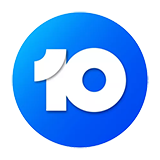 3.0 32 x
Bull returns to work with a new rich client for the firm to represent - an insurance company is being sued by a dying mother for denying coverage of her liver transplant.