Bull
Bull is an American comedy drama series written for television revolving around the TAC, or Trial Analysis Corporation. This is a jury consulting firm led by Dr. Jason Bull, a psychologist and renowned expert in the field of "trial science". They assist their clients in selecting the right jurors, while they also provide advice for their clients' lawyers in terms of which arguments will sit best with the jurors. The premise for Bull is inspired by talk show host Phil McGraw, popularly known as Dr. Phil, and his past as a trial consultant. His character is brought to live by former NCIS main-stay Michael Weatherly, who has received praise for his role as Dr. Jason Bull.
September 2019
40:00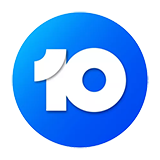 4.5 30 x
Bull must convince a jury that an alleged murder was actually a tragic accident when TAC represents a woman charged in her 3-year-old stepdaughter's death; Benny gives Bull some surprising news.
39:00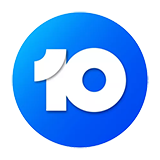 3.0 10 x
Bull helps mount a defense for Taylor's brother-in-law, a prison guard charged with manslaughter for the drowning deaths of two inmates in the middle of a hurricane.
41:00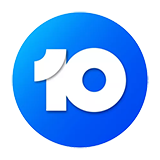 3.0 11 x
Bull defends a medical student who tried to prevent his brother from murdering a judge in order to cause a mistrial for their crime boss father.
August 2019
38:00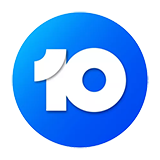 4.0 40 x
Danny enlists Bull's help for the assault trial of her former FBI mentor, a bounty hunter who kidnapped the wrong mark during his first assignment.
40:00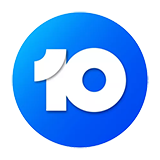 3.0 17 x
Bull's romantic rival, Diana Lindsay, jeopardises her career when she secretly has Bull come to Texas to assist a couple fighting against her former client for custody of their grandchildren.
July 2019
40:00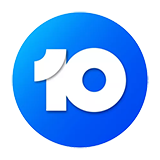 4.0 35 x
Bull and the TAC team represent a teen boy raised in complete isolation when the young man goes on trial for murder after engaging in a deadly shootout.
40:00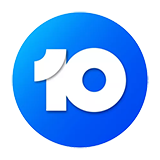 3.0 26 x
The TAC team works tandem cases when Chunk represents a man facing counterfeiting charges, and Bull represents his grandfather, who owns the barbershop where the fake goods were sold.
40:00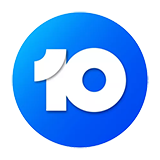 3.0 26 x
Bull's new relationship with Diana, his on-again romantic rival, is complicated by his renewed feelings for his ex-wife, Isabella, when they're reunited by the sudden death of her and Benny's father.
June 2019
40:00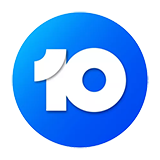 3.0 37 x
New York's City's chief medical examiner, is charged with tampering with evidence on the case that made her career.
40:00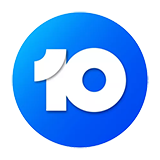 4.0 37 x
Bull and his romantic rival join forces, when her niece and husband are charged with armed robbery.