Bull
Bull is an American comedy drama series written for television revolving around the TAC, or Trial Analysis Corporation. This is a jury consulting firm led by Dr. Jason Bull, a psychologist and renowned expert in the field of "trial science". They assist their clients in selecting the right jurors, while they also provide advice for their clients' lawyers in terms of which arguments will sit best with the jurors. The premise for Bull is inspired by talk show host Phil McGraw, popularly known as Dr. Phil, and his past as a trial consultant. His character is brought to live by former NCIS main-stay Michael Weatherly, who has received praise for his role as Dr. Jason Bull.
Season 6

41:00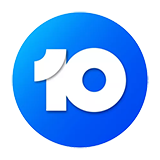 Bull helps the mother of a man fatally shot by police, to sue the computer developers that misidentified him as a criminal.

41:00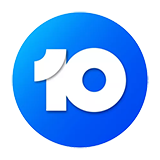 Bull needs a Christmas miracle when he takes on a sports agency's young assistant charged with providing a star client lethal drugs.

40:00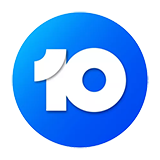 Bull's legal troubles go from professional to personal when new evidence in his bribery trial implicates his wife, Izzy.

40:00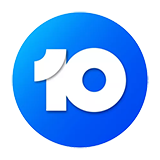 Bull and the TAC team are under pressure when they have just two days to prepare a defense for a midwife accused of practicing without a license.

41:00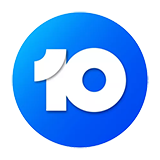 The TAC team asks Bull to step aside, when they fear his recent issues could negatively affect their defense of a business mogul accused of being mentally unfit to lead his company

40:00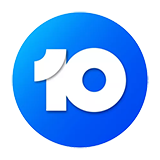 Bull faces uncertainty in court, when TAC handles a class action suit against a vaping company selling malfunctioning devices, and the trial outcome hinges on just one juror.

40:00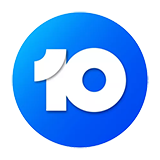 Bull contends with a biased jury pool when TAC represents a man charged with his high school girlfriend's murder after a docuseries depicts him as the prime suspect in the decades-old homicide

41:00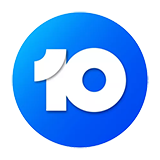 TAC's defense strategy for a client on trial for going public with classified governments is compromised when Bull experiences emotional turmoil following his daughter's kidnapping.

39:00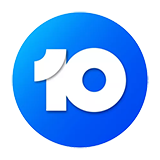 Bull and the TAC team must call upon all their collective experience to locate Bull's kidnapped daughter, with Bull suspecting the captor is someone connected to his past!

1:44:25

In a remote subdivision west of Houston, a wayward teen unexpectedly bonds with her equally wilful neighbour, an ageing bullfighter struggling to stay in the rodeo circuit.