Bull
Bull is an American comedy drama series written for television revolving around the TAC, or Trial Analysis Corporation. This is a jury consulting firm led by Dr. Jason Bull, a psychologist and renowned expert in the field of "trial science". They assist their clients in selecting the right jurors, while they also provide advice for their clients' lawyers in terms of which arguments will sit best with the jurors. The premise for Bull is inspired by talk show host Phil McGraw, popularly known as Dr. Phil, and his past as a trial consultant. His character is brought to live by former NCIS main-stay Michael Weatherly, who has received praise for his role as Dr. Jason Bull.
2020
40:00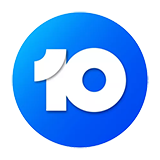 4.3 242 x
Bull and the TAC team help Taylor bring a civil suit against the woman who killed Taylor's friend in a hit-and-run when the driver evades criminal charges by claiming diplomatic immunity.
41:00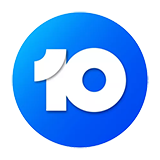 3.0 97 x
Bull represents an idealistic and flamboyant judge who is indicted for Obstruction of Justice for allowing a witness to avoid FBI agents who have arrived to arrest her
40:00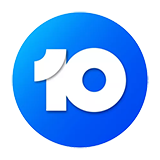 4.0 65 x
Bull defends a train engineer who has no memory of a fatal crash he allegedly caused, due to a brain injury he sustained in the collision.
39:00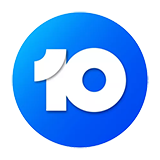 4.0 53 x
An expert on anthrax is accused of orchestrating a series of anthrax attacks; Bull sets out to prove the city was in such a rush to calm the public's hysteria, they arrested the wrong person.
40:00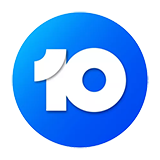 4.0 57 x
Bull represents a woman who is guilty of kidnapping her niece years ago to stop the girl's father from abusing her.
41:00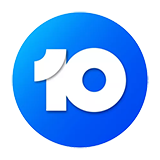 3.0 56 x
Bull assists in the murder trial defense of an old friend, Vivian Cahill, an in-debt professional gambler accused of killing her wealthy father to gain her inheritance.
40:00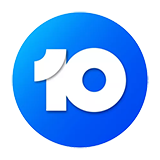 4.0 50 x
Bull is hired by a doctor, Samir Shadid, who's accused by the Manhattan U.S. attorney of bribing his way into college, just as Bull's ex-wife, Isabella, is due to give birth.
40:00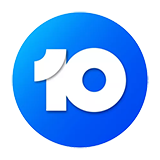 4.0 43 x
Bull and Benny represent a couple being sued by their baby's biological father for custody after a fertility clinic mistakenly used the wrong man's sample.
40:00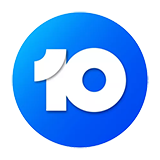 4.0 34 x
An elite boarding school's counselor, asks Bull to help the parents of an athletic scholarship student bring a wrongful death suit against the school after the teen dies suddenly while training.
41:00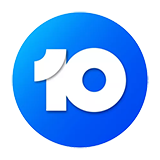 3.5 45 x
Bull looks to select jurors who can empathise with an individual's need for personal privacy when he helps Marissa's friend sue a notable philanthropic businessman for abusing him as a child.