Catfish: The TV Show
Catch up TV on Catfish: The TV Show. Watch the latest and all other episodes of Catfish: The TV Show now online, broadcasted on ABC2. Catch up on your favorite ABC2 TV show: Catfish: The TV Show. Replay tv on its best! Based on the acclaimed documentary 'Catfish', this series focuses on couples who have fallen in love online but have never met face-to-face. Sunny is dating Jamison but they have never met. Is he really the man of her dreams?
October 2020

41:00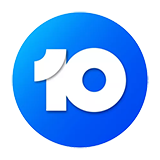 4.0 4 x
Nev and Max take viewers through the history of Catfish, beginning with the original documentary. From hilarious parodies to amazing fan art, they explore the effect the show has had on pop culture.

40:00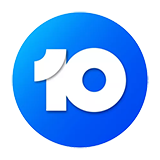 4.0 2 x
After Jonathon's online love disappears for a month, he enlists Nev and Max to help track him down.

40:00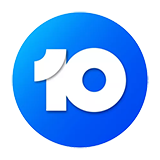 3.0 5 x
Catfish: The Untold Stories features real-life shocking catfish tales from the recent past, including one never before told story by Nev, of how he was Catfished again!

41:00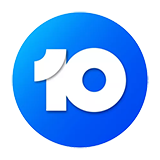 3.0 4 x
18-year-old Telizza became bi-curious when her online friendship with Shai turned romantic. Frustrated by failed attempts to video chat, Telizza has turned to Nev and Max to uncover the truth.

40:00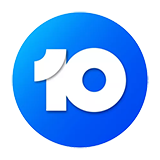 4.0 8 x
Catfish: The Untold Stories features three shocking catfish stories from the recent past as told by the people who actually experienced them.

40:00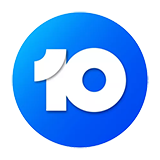 4.0 4 x
Nev and Max follow up with catfish and their victims from some of the most memorable episodes.

40:00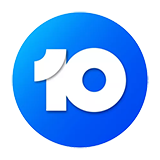 3.0 6 x
Nev and Max track down the infamous, Shelly Chartier, to uncover new truths as they investigate the celebrity catfishing of Paris Roxanne and NBA star, Chris 'Birdman' Andersen.

41:00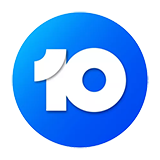 3.0 4 x
Colleen met Tony online, fell madly in love and got engaged all without meeting in person. Now, Nev and Max help her finally face the truth to reveal the mystery man she's engaged to!

40:00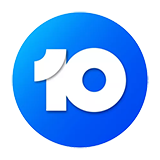 4.0 3 x
Nev and Max receive emails from opposite sides of the same online romance, each concerned that the other may be a catfish!

41:00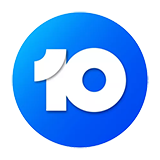 3.0 3 x
After eighty episodes of Catfish, Nev and Max have seen a lot of crazy stuff! They countdown their most memorable 'Holy Mackerel!' moments, as well as share with viewers a few exclusive sneak peeks.