Catfish: The TV Show
Catch up TV on Catfish: The TV Show. Watch the latest and all other episodes of Catfish: The TV Show now online, broadcasted on ABC2. Catch up on your favorite ABC2 TV show: Catfish: The TV Show. Replay tv on its best! Based on the acclaimed documentary 'Catfish', this series focuses on couples who have fallen in love online but have never met face-to-face. Sunny is dating Jamison but they have never met. Is he really the man of her dreams?
November 2017
42:00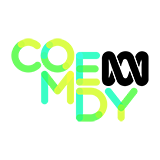 4.5 32 x
Smart, single mum Miracle fell hard for Javonni, a dreamy-eyed Instagrammer. With Max on hiatus, Nev teams up with TV personality Charlamagne to take Miracle on a hunt for the man of her dreams.
40:00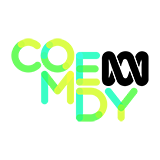 3.0 11 x
Participants from 'Catfish: The TV Show' reunite in MTV's Times Square studio to answer questions from fans, 'Catfish' investigators Nev and Max, and host SuChin Pak. Sparks fly between the 'Catfish' alums.
October 2017
42:00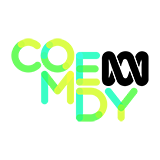 3.0 20 x
Mike fell in love with Caroline online. He grew suspicious when she continually evaded his requests to meet him, yet left notes at his car. Mike then learns that she has cancer. Is Caroline an imposter or is she just afraid?
43:00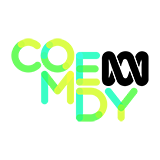 3.0 10 x
Superfan Keyonnah can hardly believe her good fortune, but she's almost certain that she's been having an online relationship with her childhood crush, the rapper Bow Wow. Is this relationship too good to be true?
42:00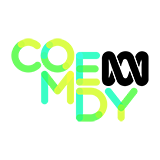 4.0 15 x
Derek has had his fair share of bad luck with the ladies, having endured both a broken marriage and a failed engagement in the past few years. However, he's willing to give love another go with Kristen, who he met online.
43:00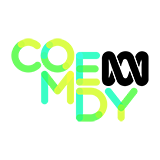 3.0 11 x
Some first loves are unforgettable. Nick fell in love with Melissa after he met her in an online chat room. Soon after that initial conversation, their interactions evolved into late night phone calls and non-stop texting.
September 2017
42:00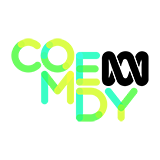 4.0 26 x
Aaliyah has found comfort and stability in her relationship with Alicia, a beautiful and loving young woman she met online. Alicia is Aaliyah's first real girlfriend, but is her first love really the person she says she is?
41:00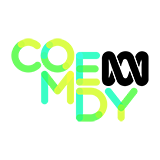 4.0 24 x
For over seven years, Ashley has sent dramatically altered photos of herself to her soul mate, Mike. Saddled by insecurities about her weight, Ashley has always found an excuse not to meet up with him.
42:00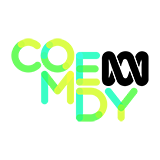 4.0 17 x
Artis's life changed when he met Jess, a sexy, blonde beauty, on Facebook. Although Artis and Jess each were in relationships at the time they still believed they had found the true love they so desperately wanted.
42:00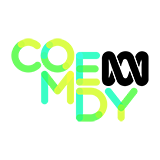 3.0 23 x
When Jesse was introduced to Brian on Facebook, she thought she'd hit the jackpot. Brian is a former Marine and a true gentleman. They made plans to meet and Jesse drove hundreds of miles to see him, but Brian never showed up