Catfish: The TV Show
Catch up TV on Catfish: The TV Show. Watch the latest and all other episodes of Catfish: The TV Show now online, broadcast on ABC2. Catch up on your favorite ABC2 TV show: Catfish: The TV Show. Replay tv on its best! Based on the acclaimed documentary 'Catfish', this series focuses on couples who have fallen in love online but have never met face-to-face. Sunny is dating Jamison but they have never met. Is he really the man of her dreams?
Season 2

42:00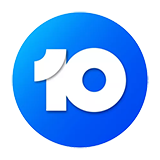 When Jesse met Brian on Facebook, she thought she'd hit the jackpot. They made plans to meet, but Brian stood her up. Now, Brian has asked her to live with him.

42:00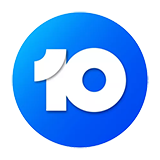 Mike met Kristen on Facebook. They quickly forged a deep connection, but Mike's frequent efforts to meet Kristen have been futile. Will Mike finally get face-to-face with Kristen?

42:00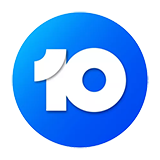 After being bullied in her past, Jen relies on online communities to establish relationships. After meeting Skylar online, they immediately hit it off. But they've never met in person.

41:00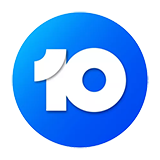 Dorion is torn between his current girlfriend, Raffinee, and his online love, Jeszica. Dorion is willing to give up everything for Jeszica, but is she really the girl in the pictures?

41:00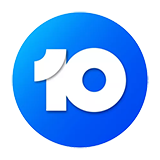 Lauren met Derek on MySpace years ago, yet they've never met in real life. Lauren thinks Derek could be the one, so why has he avoided meeting her?

41:00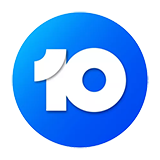 Ramon's one shining glimmer of happiness is Paola, a girl he met on Facebook and established an exclusive online relationship with. But is Paola really who he thinks she is?

41:00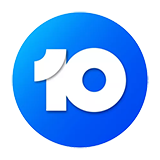 Over a year ago, Anthony bonded online with a caring, emotionally available man named Marq. Today, they're head over heels in love - but what is Marq hiding?

41:00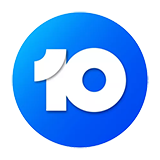 Cassie was on a downward spiral until she got a friend request from a rapper named Steve. 2.5 years later, Cassie and Steve are engaged - only they've never met.
Season 3

41:00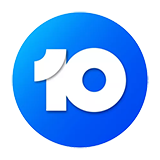 Featuring Nev and Max as hosts, this special includes interviews with the real-life participants sharing their wild, crazy, and bizarre but true catfishing tales.

41:00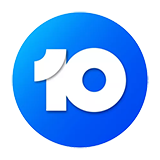 Hosted by Nev Schulman and Max Joseph, this special features tales from the past that have already been fully resolved. Each story is told by the people who actually experienced them.