Cilla
Cilla catch up
The young and unknown Priscilla White works in the typing pool of a local company in the city, but dreams of stardom. Through her association with The Beatles she becomes Cilla Black. CAST: Sheridan Smith
October 2015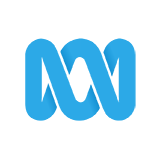 49:00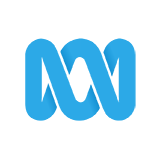 Cilla's success with 'Anyone Who Had a Heart' is soon followed by her second successive number one. However, various factors threaten to derail her success.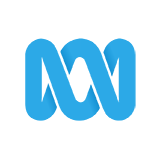 47:00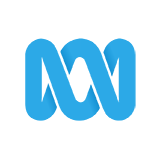 With Cilla & Bobby reunited, Cilla's confidence returns and she is once again dazzling crowds with her amazing voice. The re-emergence of Brian Epstein propels her career to new heights. But can it last?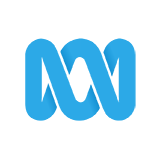 46:00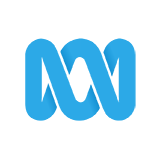 The young and unknown Priscilla White works in the typing pool of a local company in the city, but dreams of stardom. Through her association with The Beatles she becomes Cilla Black.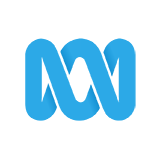 44:59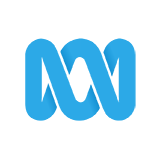 The young and unknown Priscilla White works in the typing pool of a local company in the city, but dreams of stardom. Through her association with The Beatles she becomes Cilla Black. CAST: Sheridan Smith