Cloudbabies
Catch up TV on Cloudbabies. Watch the latest and all other episodes of Cloudbabies now online, broadcasted on ABC4 Kids. Catch up on your favorite ABC4 Kids TV show: Cloudbabies. Replay tv on its best! Baba Green can't cloud bounce like the others, and it makes him sad.
February 2017
15:00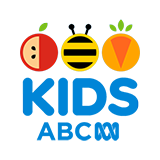 3.0 51 x
High in the sky, the Cloudbabies are doing their jobs. Baba Pink needs help with the washing, so Baba Yellow leaves Bobo White to finish off painting Rainbow's blue stripe.
14:00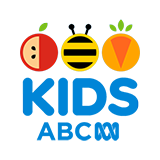 3.0 18 x
Moon is sad shining up in the night sky by herself. It's always a little lonely. She has Little Star but he is young and only with her for a short time before zooming off again.
15:00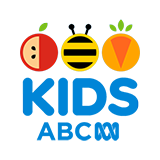 3.0 44 x
It's the end of the day. The Cloudbabies are picking the stars, flinging them into the sky and collecting all the moonbeams. Yawning, they all definitely feel it is time for bed.
16:00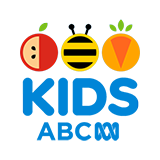 3.0 8 x
It's another end to the day and Fuffa wants Rainbow to tell her, Bobo and Little Star a scary story. So Rainbow tells them about the fiercesome Rainpear Pirates, the scourge of the sky!
15:00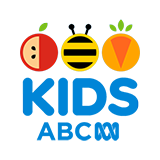 3.0 18 x
Moon is getting ready for a good day's sleep before the longest night of the year. She asks Sun to remind the Cloudbabies that she needs an extra special polish. He does so and all the Cloudbabies say they won't forget.
14:00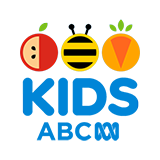 3.0 33 x
It's a snowy winter's evening and the night before Star Day - for the Cloudbabies, this is the most exciting night of the year.
16:00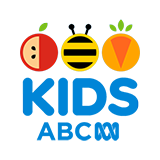 3.0 36 x
There is lots of snow and Baba Pink has made all the Cloudbabies new gloves.
January 2017
14:00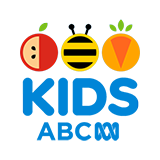 3.0 33 x
It's wash day and the Cloudbabies bring out all their washing.
15:00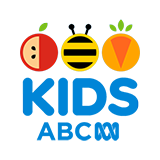 3.0 18 x
When Bobo White hears the cries of Baba Blue, he goes off in search of him and finds him without his Skyhorsey. Using the lessons of good Skyhorsey practice, he finds the other Cloudbabies to get help.
June 2016
10:00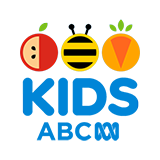 3.0 113 x
The Cloudbabies try to think of a way for Sun to enjoy seeing a sunset.