Compass
Catch up TV on Compass. Watch the latest and all other episodes of Compass now online, broadcast on ABC1. Catch up on your favorite ABC1 TV show: Compass. Replay tv on its best! Compass takes a look at the life and legacy of outgoing Pope Benedict XVI who surprised the world by resigning after less than eight years at the helm of the Catholic Church.
Season 35

29:00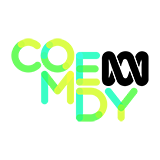 Peter Macleod-Miller is the rector of St. Matthew's Anglican Church in Albury. He has now built a church community that welcomes everyone. Compass explores what makes this eccentric and fiercely opinionated minister tick.

29:00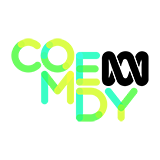 In the age of the global climate crisis many young Australians are struggling with the idea of having kids. Inconceivable explores these anxieties and how they are playing out in the lives of five Australians.

29:00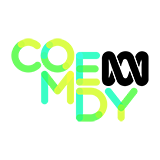 George Newhouse is founder of the National Justice Project, arguably the number one human rights firm in Australia. George has been fighting for the rights of refugees and the nation's first people for decades.

28:00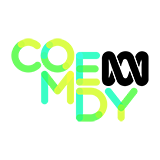 From an Amish family in Tasmania to a Chinese Australian widow in Darwin, piano tuner Martin Tucker encounters people across Australia. Through his craft, we are introduced to a network of community, connection and listening.

29:00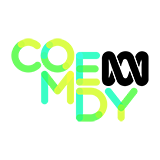 The uplifting story of how homeless woman Jai Jaru finds permanent accommodation through the support of the system and her own tenacity and conviction.

28:00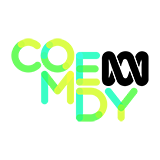 As a Jesuit priest, Michael Kelly rocked the foundations of the Catholic Church in Australia. Now grappling with life-changing health challenges, Geraldine Doogue examines the legacy of a man who has achieved a great deal.

27:00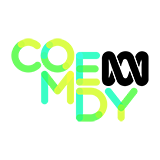 A unique project which draws high school students in Timor and Australia into a cultural exchange through photographing their daily lives in their country and writing about what the photo means to them.

29:00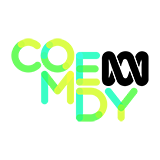 This Brisbane-based sculptor spent the last five decades creating memorable stone carvings throughout Queensland. Now in her eighties, her most recent commission was to make carvings for St John's Cathedral in Brisbane.

30:00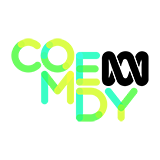 In a small village in the UK, a community has turned its back on the modern world to live a life free of money, crime and homelessness. But one young resident is questioning her future.

28:00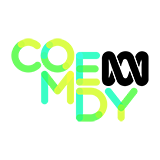 The first lesbian couple to come out on national television almost fifty years ago are still together. Today Francesca Curtis and Phyllis Papps open up about love, loss and political change.