Compass
Catch up TV on Compass. Watch the latest and all other episodes of Compass now online, broadcasted on ABC1. Catch up on your favorite ABC1 TV show: Compass. Replay tv on its best! Compass takes a look at the life and legacy of outgoing Pope Benedict XVI who surprised the world by resigning after less than eight years at the helm of the Catholic Church.
2020

28:00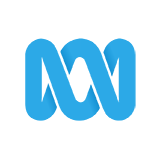 3.0 3 x
Increasing numbers of older people are living alone, while students and low income earners are finding it hard to find places to live as rents soar. Compass follows people taking first steps to match and hopefully hit it off.

29:00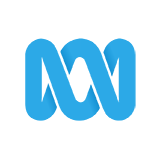 4.0 33 x
Audio Described (AD). A journey to explore the nature of virtuosity with Australian recorder virtuoso Genevieve Lacey. Where does it come from and how do you continue to access the divine spark once you've seen it? (Final)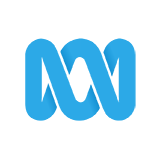 29:00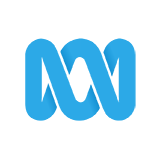 4.0 24 x
Audio Described (AD). Geraldine Doogue seeks powerful connection with prominent Aussies. Prolific author Tom Keneally reveals his close relationship with people long dead & the place they're buried at Sydney's North Head.

29:00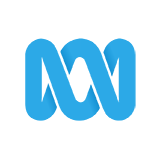 3.0 18 x
Audio Described (AD). Diagnosed with a rare cancer at 36, Jeremy Spinak wanted to leave a legacy for his children, family and community so they could understand something of the man he was.

29:00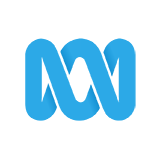 3.0 14 x
Audio Described (AD). Nine ordinary Australians trek into Tibet to make the pilgrimage around Kailash Mountain for Saga Dawa, the holiest day of the Buddhist calendar.

29:00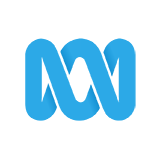 4.3 29 x
Audio Described (AD). Australian painter Justin O'Brien (1917-1996) is one of few painters in the Vatican collection. This exploration provides insights into an artist whose faith governed his approach to making art.

29:00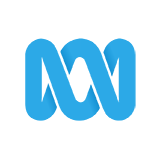 4.5 26 x
Audio Described (AD). Derek and his brother, both gay men, grew up in Singapore where homosexuality is criminalised. Derek outed his older brother to the family, while leading a closeted life and converting to Christianity.

30:00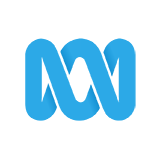 3.0 19 x
Audio Described (AD). In Armadale one of Perth's most disadvantaged suburbs, many boys are raised in fractured families, facing suicide and crime. 'The Fathering Project' combats these intergenerational problems.

29:00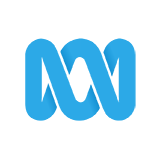 4.0 33 x
Audio Described (AD). Sunday School began in 18th century England to teach factory children how to read and write. When introduced to Australia it became a fixture for many families. So why was it so popular? Where is it now?

29:00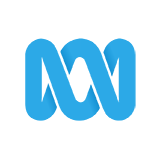 4.0 16 x
The first Kibbutz was founded in Israel over 100 years ago. It combined communal living & Zionist philosophy with the aim of making the desert bloom. A group of young Aussies travel to Israel for a life-changing adventure.