Compass
Compass catch up
Catch up TV on Compass. Watch the latest and all other episodes of Compass now online, broadcast on ABC1. Catch up on your favorite ABC1 TV show: Compass. Replay tv on its best! Compass takes a look at the life and legacy of outgoing Pope Benedict XVI who surprised the world by resigning after less than eight years at the helm of the Catholic Church.
Season 36

29:00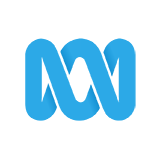 Explores the life of three people living with disabilities, their back stories, and the barriers they have faced in their employment journeys, as well as issues of intersectionality - cultural and LGBTQI+ identity.
Season 35

29:00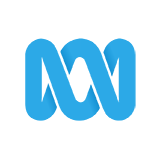 Peter Macleod-Miller is the rector of St. Matthew's Anglican Church in Albury. He has now built a church community that welcomes everyone. Compass explores what makes this eccentric and fiercely opinionated minister tick.
Season 36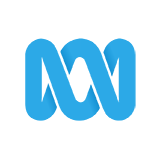 29:00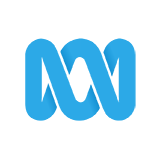 Geraldine Doogue meets Ngemba man Prof Jack Beetson - one of the first Aboriginal Australians to complete a university degree in adult education. Jack has served as a vanguard for education initiatives throughout Australia.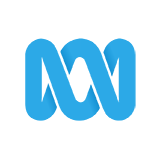 29:00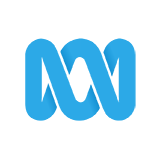 When broadcaster Indira Naidoo's sister suicided, Indira sought solace in her daily walks. Through nature's cycle of renewal - and with the help of some key people, she found her own ways to keep living.

29:00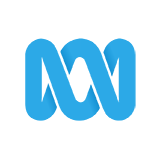 A graphic novelist, death metal musician and Islamic Studies academic, Safdar's artistic work is driven by social advocacy and the Refugee Art Project. He uses art as a form of therapy to help himself and others.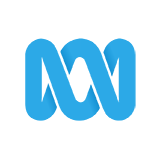 29:00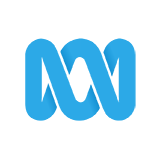 Author and parenting guru Maggie Dent introduces her sacred place, an ocean pool on the south coast of NSW.

29:00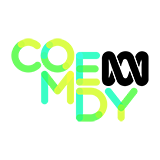 Julie Peters is a legend in the trans community in Australia and was the first person to transition at the ABC. Over the years she's collected one of the most comprehensive trans archives in the country.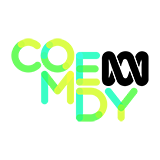 29:00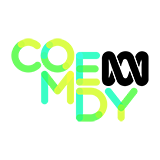 At 87 activist nun Sister Brigid Arthur works closely with refugees and is acting as litigation guardian for eight teenagers seeking to block a coal mine expansion. We unpack Sister Brigid's long activism and her motivation.

30:00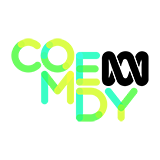 Pentecostalism is one of the fastest growing religions in the world. What's the appeal and why are young people drawn to it? Compass visits the Life House Church in Murray Bridge, South Australia to find answers.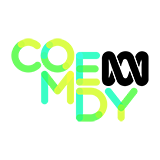 30:00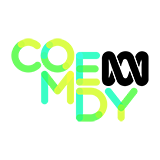 Born in a refugee camp in Bangladesh, as a teen Kabir was inspired by the movie 'Rocky'. He risked everything to come to Australia and is now an internet sensation in the bodybuilding world and hero to his own people.