Compass
Catch up TV on Compass. Watch the latest and all other episodes of Compass now online, broadcast on ABC1. Catch up on your favorite ABC1 TV show: Compass. Replay tv on its best! Compass takes a look at the life and legacy of outgoing Pope Benedict XVI who surprised the world by resigning after less than eight years at the helm of the Catholic Church.
Season 35

27:00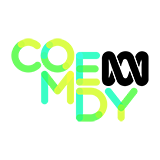 A unique project which draws high school students in Timor and Australia into a cultural exchange through photographing their daily lives in their country and writing about what the photo means to them.

29:00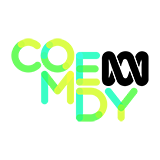 George Newhouse is founder of the National Justice Project, arguably the number one human rights firm in Australia. George has been fighting for the rights of refugees and the nation's first people for decades.
Season 34

29:00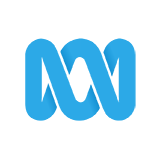 In one of Perth's most disadvantaged suburbs, many boys are raised in fractured families, facing suicide, crime and mental illness. 'The Fathering Project' combats these intergenerational problems one father at a time.
Season 35

29:00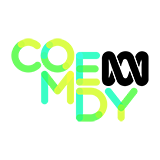 Having featured in the 2010 Compass special The 100 Club, who would have thought Dexter from Roma would still be fighting fit and writing his family history.

29:00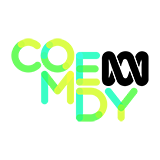 A successful photographer is thrown into a confronting journey of self-discovery when he learns he may have a neurological disorder.

29:00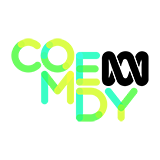 Disability advocate Nicole Lee is a breath of fresh air introducing a range of dynamic women who reveal what it's like for people with disabilities to deal with the able bodied world's misconceptions.

29:00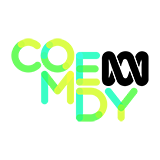 We join Christian activists whose faith underpins their commitment to protesting for world peace. In Pine Gap in the N.T, protesters were arrested and threatened with seven years' imprisonment.

29:00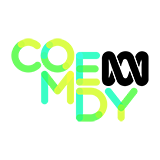 28 year old British Muslim woman Mehreen Baig explores the experience of women in different Muslim communities.

29:00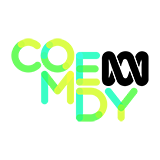 Minimalist and author Sarah Wilson explores what our over-consumption is doing to our hearts and souls, investigating why is it so hard for people to resist new things even when we know we already have too much.

29:00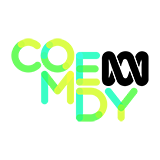 Three young Muslim women from southwest Sydney navigate their connections to family, faith and community, framed around their shared pursuit of competitive boxing.