Connor Undercover
Catch up TV on Connor Undercover. Watch the latest and all other episodes of Connor Undercover now online, broadcasted on ABC3. Catch up on your favorite ABC3 TV show: Connor Undercover. Replay tv on its best! Connor Heath saw his life kick into overdrive the day Gisela showed up to live with his family. But even though she was sent there to escape growing dangers back home, intrigue and mystery followed her anyway. CAST: Lola Tash
July 2014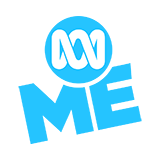 2.0 337 x
Connor is just one final test away from being accepted to Camp X Spy Academy. Ed, Gisela's bodyguard is making 'normal teen life' anything but normal for her with his embarrassing attempts to watch her undercover at school.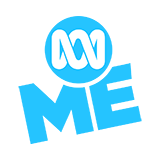 3.0 255 x
Uncomfortably close to Gisela at a safe house far from home in Cordoba, Connor finds his secret spying a wee bit difficult to keep secret - which is how he and Gisela both manage to spy their way right into the enemy lair!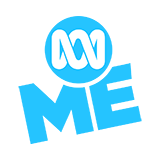 4.0 314 x
A holiday in Cordoba takes a dangerous turn when Connor discovers the enemy's lair. Gisela tries to have fun in the sun, but soon discovers that Connor is in trouble.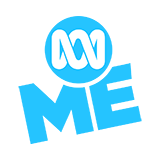 3.5 197 x
While Connor and Gisela fight over the fate of one of Gisela's most prized - but most dangerous possessions, competition and trickery soon take a back seat to a much bigger problem - a threat coming from inside the house!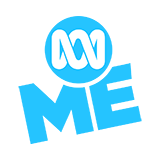 3.0 138 x
With an escaped enemy agent on the loose, Connor's got his hands too full to worry about Gisela lovelife - or lack thereof. Meanwhile, Ty and Mom join forces to rid the family of Dad's awful sweat pants.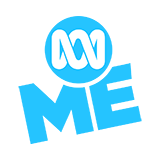 3.0 174 x
Ed's in big trouble back in Gisela's home country, Cordoba. And while Connor gets his first glimpse of Gisela's life on a visit to the Presidential mansion, Gisela must fend for herself in the spy world back in Toronto.
June 2014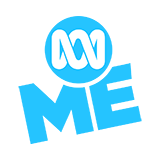 3.0 125 x
Gisela eagerly awaits a secret visit from her father, the President of Cordoba, when Ed unexpectedly returns from his undercover mission badly hurt and with devastating news - someone in the secret service is a mole!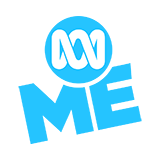 3.0 140 x
If Connor can't flush out an enemy agent in time, Gisela will have to cancel her big date with Andre. Luckily, the job turns out to be easy as Connor discovers the agent in an unlikely place - right under his nose!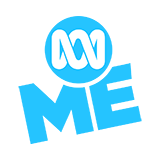 4.0 126 x
When Connor overhears enemy chatter about searching for a 'key', somewhere among Gisela's possessions, he realises they better find it before the bad guys do.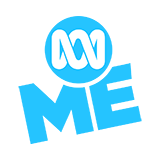 3.0 234 x
Connor Heath saw his life kick into overdrive the day Gisela showed up to live with his family. But even though she was sent there to escape growing dangers back home, intrigue and mystery followed her anyway. CAST: Lola Tash