Conspiracy 365
Catch up TV on Conspiracy 365. Watch the latest and all other episodes of Conspiracy 365 now online, broadcasted on ABC3. Catch up on your favorite ABC3 TV show: Conspiracy 365. Replay tv on its best! Follow the gripping story of teenager Cal Ormond, who is forced to go on the run and become a fugitive as he searches for the truth behind a deadly family secret. CAST: Harrison Gilbertson
July 2017
50:00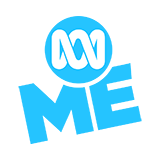 4.3 149 x
Cal enlists the help of safe-cracking recluse Repro to break into Oriana's house and steal the Ormond Riddle. But his moment of triumph is short-lived when he realises a key piece of the Riddle is missing.
50:00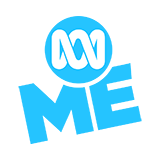 3.5 93 x
Cal is living on the streets, wanted for a crime he didn't commit. As he continues to work on the clues to the Ormond Singularity, a mysterious girl, Winter, saves him from certain death. But can Cal trust her?
49:00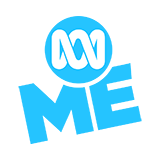 3.4 215 x
Follow the gripping story of teenager Cal Ormond, who is forced to go on the run and become a fugitive as he searches for the truth behind a deadly family secret.
April 2016
51:00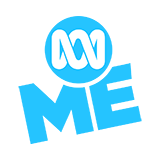 4.0 280 x
With only days left before the Singularity runs out, Cal, Boges, Winter and Nelson fly to Ireland. Can they crack the code and find the treasure? Will Cal complete his father's legacy before the clock strikes 12?
49:00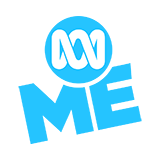 3.0 99 x
A dying man confesses that he kidnapped Cal and his twin Ryan 15 years ago and Cal finally gets Ryan to accept the difficult truth. Winter confronts Sligo and discovers the truth about her parents' death.
50:00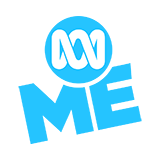 3.0 98 x
Cal wakes in the forest very much alive. Why did Kelvin spare his life? And what are the numbers written on Cal's arm? Cal, Boges and Winter hatch a plan to get rid of one of their foes for good.
51:00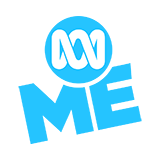 3.0 104 x
Boges, struggling with Gabbi's near death at the river, pulls out of the game. Gabbi notices Emily acting strangely. Cal pushes to steal back what Oriana took from him. Is his lucky streak about to end?
49:00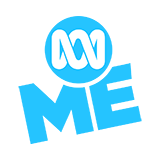 2.5 152 x
Cal, in police custody, is confronted by an unforgiving Detective McGrath. Gabbi wakes from her coma and Oriana uses her as leverage to get Cal. But even the best laid plans can go wrong.
49:00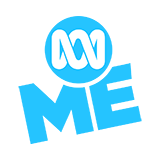 2.0 96 x
The double key code still stumps Cal. He travels to a secluded convent to ask his aunt Millicent what she knows about the mystery. Can Cal get a woman who hasn't spoken in 14 years to reveal her secrets.
49:00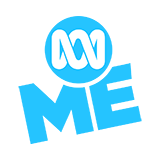 3.0 140 x
The stakes are raised when small town cops hunt down Cal after his narrow escape in Uncle Bart's plane. Cracks start to appear in Cal and Boges's friendship as Cal pushes on with a plan to steal the Ormond Jewel.