Container Wars
Catch up on Container Wars and watch online. Find the latest episodes of Container Wars, broadcast by GO!.
Full episodes
21:14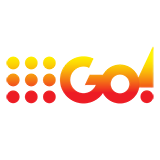 3.0 80 x
Always up for an outrageous gamble, Uzi and Schlomi throw down the gauntlet in the biggest auction yet. They win two amazing classic cars, but will a hidden surprise in another container propel one of their rivals to an even bigger payday?
20:55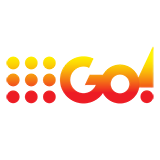 3.0 56 x
Maniac Matt is out to prove a point in the port of Oakland. He gambles early on a container full of liquor, then drives up prices forcing everyone else to pony up.
20:33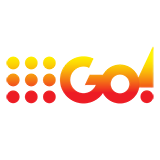 3.0 39 x
Manic Matt laughs hard when the others spend big money on what looks like junk, but when Matt bets his entire wallet on a container he thinks can make him rich, will he wind up the butt of the joke?
20:38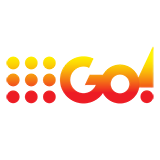 3.0 101 x
Things get testy when maniac Matt goes toe-to-tow with the Israelis on a container full of high end hunting equipment, and the bidding boils over when Jason tries to one-up them on a promising container from Japan.
21:16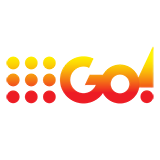 3.0 135 x
Rival bidders bet huge sums of money on forfeited international shipping containers. Will the bidders go home with brand new motor vehicles & large carnival antiques, or will they lose tens of thousands of dollars?
20:23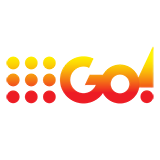 3.0 228 x
At the port of Los Angeles, Uzi and Shlomi are out to destroy the competition. First, Uzi drives prices through the roof, causing complete chaos on the auction floor.