Corneil And Bernie
Bernie has been promoted! He's now a dogstitter AND a babysitter. It's going to be so easy! Rocky looks really sweet and the only thing Bernie has to check is that he doesn't eat chocolate. Simple!
2016
13:00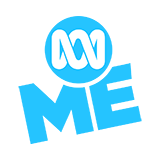 4.0 22 x
Corneil and Bernie free a dog and its grateful owner thinks Bernie is just like a Santa Claus for animals. This gives Bernie, or should we say Santa Man, an idea.
13:00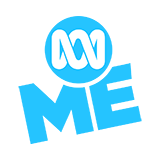 3.0 17 x
When Corneil digs up a dinosaur bone on a school archaeological dig, Bernie claims the find as his own. Corneil comes up with an ingenious way to prove he was behind the discovery, and get his own back on his dogsitter.
13:00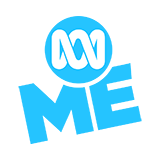 3.0 22 x
Corneil and Bernie are staying with Bernie's cousins in the country. Bernie breaks their tractor while trying to help out. Corneil thinks he might be able to fix the broken machinery with Bernie's help.
13:00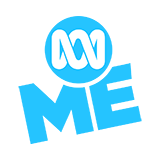 3.0 17 x
Bernie, with a little help from Corneil, manages to get work experience at the local police station. Unfortunately it's only filing, but it isn't long before Bernie manages to get them both implicated in an investigation.
13:00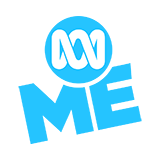 3.0 25 x
A lawyer informs Bernie that Corneil is the beneficiary of an eccentric millionairess' will. Bernie is over the moon but Corneil is sure there has been a mistake and is determined to find the rightful heir.
13:00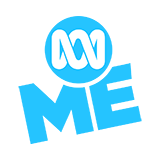 3.0 39 x
Bernie finds a stray cat in the street and persuades John and Beth to give it a home. Corneil soon sees the cat for the troublemaker it really is, but can he convince the others, or do they just think Corneil is jealous?
13:00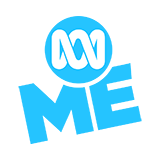 3.0 15 x
Corneil builds a highly intelligent robot that can do anything. Bernie has an idea: perhaps it will be able to help him with his detention assignment. He 'borrows' the robot and sneaks it into the school.
13:00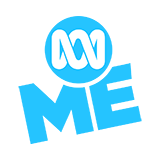 3.0 17 x
Bernie takes up Romeo's challenge of a dog race between Corneil and Romeo's racing greyhound. When Corneil wins, Bernie signs him up for the canine grand prix that weekend. Corneil refuses to run. Can Bernie change his mind?
13:00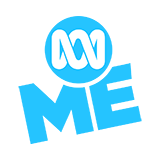 3.0 19 x
Bernie has been saving his money to buy the latest games console but accidentally loses the money. Corneil is impressed that Bernie has been saving up that he offers to help.
13:00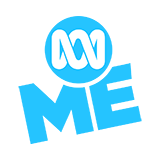 3.0 25 x
Bernie's in trouble with his uncle again. And he's especially worried as it's his birthday and he might not get a present! Corneil offers to help him get back into his uncle's good books.