Cowboy Traders
Catch up on Cowboy Traders and watch online. Find the latest episodes of Cowboy Traders, broadcast by GEM.
2015
43:25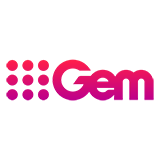 3.0 34 x
Dominic and Melinda go on the trail of a mobility scooter salesman who has left dozens of retirees broke and stripped of their independence.
42:53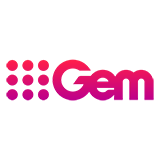 3.0 34 x
The multibillion-pound UK kitchen industry provides rich pickings for cowboys, so Dominic and Melinda set their sights on one of Britain's worst: a cowboy kitchen renovator who has left a trail of debt, misery and broken homes in his wake.
43:10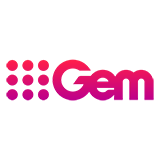 3.0 44 x
Dominic and Melinda are on the trail of an international cowboy trader who has taken more than a million pounds of retirees' money. His trade: selling mobile homes in France and Spain.
42:06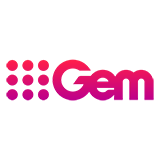 3.0 23 x
Dominic and Melinda are in northwest England taking on Britain's worst landlords, who prey on the most vulnerable and cash-strapped tenants, leaving them homeless or trapped living in dangerous, damp and squalid conditions.
42:34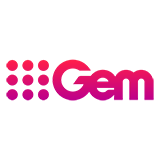 Expired 3.0 68 x
Dom and Melinda take on a cowboy bridal shop owner. As Dom investigates the trader's history, Melinda tries to make a couple's wedding dreams come true.