Criminal Minds
Criminal Minds catch up
Criminal Minds is an American police crim drama for television created and produced by Jeff Davis, who is also responsible for the popular television series reboot of the 1985 movie Teen Wolf for MTV. The series is about a team of criminal profilers who work for the FBI as members of the Behavioral Analysis Unit or BAU. Throughout the series, the team members investigate crimes and catch criminals while tackling their own personal struggles as well. The original cast of Criminal Minds, which consists of more than 14 full seasons already, boasted a few very well-known names, including Mandy Patinkin (Homeland, Chicago Hope) as Jason Gideon, Thomas Gibson (Chicago Hope, Dharma & Greg) as Aaron Hotchner, and Lola Glaudini (The Sopranos, Ray Donovan) as Elle Greenaway. The show has also been nominated for awards throughout the years and it has won several as well, including six ASCAP Film and Television Music Awards and a People's Choice Award in the Favorite TV Crime Drama category.
August 2020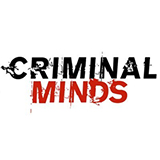 40:00

While hallucinating after he gets a brain injury, Dr. Reid is visited by ghosts from his past; the BAU makes a shocking discovery about Lynch that affects Rossi personally.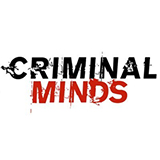 41:00

It has been a year since Rossi nearly died at the hands of Everett Lynch, a.k.a. The Chameleon, and he has developed some new theories, with inspiration from his former partner, Jason Gideon.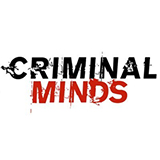 40:00

Prentiss and J.J. are faced with important decisions to make about their futures as the BAU travels to Texas to investigate a series of murdered businessmen.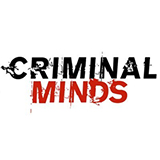 41:00

The kidnapping of a father and daughter leads an old enemy of the BAU back to Dr Reid, with a very specific request for him.
June 2020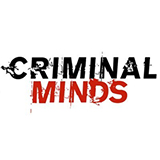 41:00

The members of the BAU enjoy a Saturday off in vastly different ways.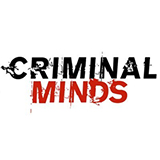 39:00

The BAU team investigates a series of seemingly random fatal explosions throughout Kentucky and Tennessee.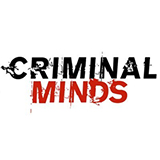 39:00

The team searches for Everett Lynch and his daughter.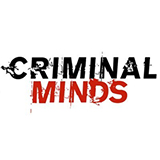 41:00

The BAU team investigates an UnSub with striking similarities to Rossi's latest obsession, The Chameleon.