Custodians
Catch up on Custodians and watch online. Find the latest episodes of Custodians, broadcast by NITV.
August 2015
06:03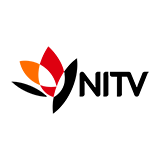 Expired 3.0 85 x
We call ourselves Yaegl people from Angourie, New South Wales, and we are determined to keep our heritage alive.
05:12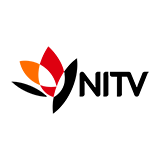 Expired 3.0 76 x
Joseph Edgar is a traditional owner of Karrajarri tribe in The Kimberleys. His people are salt water people who rely heavily on the coast for not only a food a source but also cultural activities.
05:59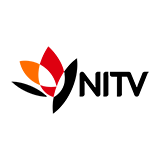 Expired 3.0 70 x
Yaraan Bundle is a young Gunditjmara woman from Victoria who is keeping her culture alive through the stories of her land such as tribal boundaries, animal movements and significant Aboriginal sites.
July 2015
05:25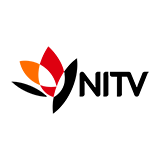 Expired 3.0 119 x
Linton Burgess is a traditional owner of the Lutrawita tribe of Tasmania. He showcases his country from the highest point and takes us to see a healing octopus tree.
05:23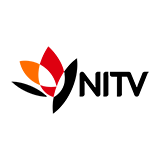 Expired 3.0 53 x
Jeffrey Lee is a traditional owner of the Djok Clan in the Kakadu National Park, Northern Territory. He has just recently saved his land from being mined by International mining giants.
05:20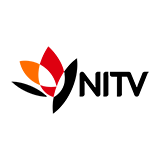 Expired 3.3 162 x
Jason Brown is a Darriebrllum elder from the Bundaberg region in Queensland. He lives on Patty Island just outside the city and shows us his tribe's boundaries and some carved rocks.
May 2015
06:13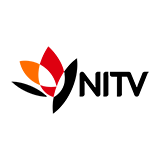 Expired 3.0 56 x
The Mills family are a well-known Larrakia family from the top end in Darwin, Northern Territory. These traditional owners have managed to maintain their language and stories of country.
05:54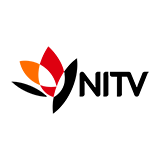 Expired 3.0 80 x
Larry Kelly is a Gumbainggirr elder from Nambucca Heads in New South Wales. His people are coastal people and explains the dreamtime story of how his land had come to be.
05:47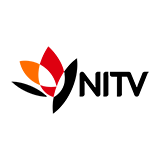 Expired 3.0 119 x
Jimmy Edgar is a Yawuru traditional elder from Broome in Western Australia. Jimmy showcases his land and shows us some nature bush honey from the tree.
05:46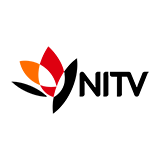 Expired 3.0 66 x
Karno Walker is a Ramindjeri man from Kangaroo Island in South Australia. He takes us all on a tour of his island and showcases some unusual rock formations that have designs of animals on them.