Custodians
Catch up on Custodians and watch online. Find the latest episodes of Custodians, broadcast by NITV.
Full episodes
06:03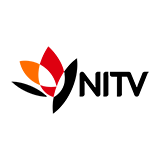 Expired 3.0 82 x
We call ourselves Yaegl people from Angourie, New South Wales, and we are determined to keep our heritage alive.
05:12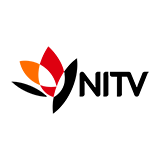 Expired 3.0 73 x
Joseph Edgar is a traditional owner of Karrajarri tribe in The Kimberleys. His people are salt water people who rely heavily on the coast for not only a food a source but also cultural activities.
05:59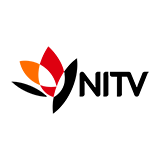 Expired 3.0 70 x
Yaraan Bundle is a young Gunditjmara woman from Victoria who is keeping her culture alive through the stories of her land such as tribal boundaries, animal movements and significant Aboriginal sites.
05:25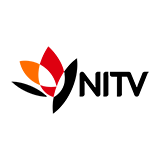 Expired 3.0 113 x
Linton Burgess is a traditional owner of the Lutrawita tribe of Tasmania. He showcases his country from the highest point and takes us to see a healing octopus tree.
05:23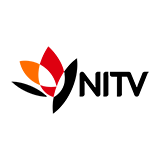 Expired 3.0 52 x
Jeffrey Lee is a traditional owner of the Djok Clan in the Kakadu National Park, Northern Territory. He has just recently saved his land from being mined by International mining giants.