David Attenborough
Catch up TV on David Attenborough's First Life. Watch the latest and all other episodes of David Attenborough's First Life now online, broadcast on ABC1. Catch up on your favorite ABC1 TV show: David Attenborough's First Life. Replay tv on its best! David Attenborough traces the origin of life, going back to the very roots of the tree of life, in search of the very first animals that moved, to the first predators that killed and the first legs that walked on land.
Season 1

51:00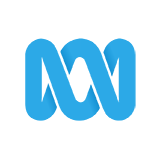 David Attenborough discovers how the diverse animals and plants in Galapagos have been shaped by its rapidly shifting landscape.

43:00

The animals' own survival is no longer the only thing that matters. Parents must keep their offspring safe too. The winners will leave their descendants as living proof of their success in the great game of life.

44:00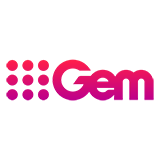 Coral reefs are the rainforests of the sea; fish compete for food, territory and mates within this oasis of life. Incredible time-lapse photography shows the dramatic formation of a coral reef, portraying its inhabitants and its ultimate destruction.

45:00

David Attenborough's Life Story takes us on the greatest of all adventures - the journey through life. Capture a rare glimpse into the making, as we go behind the scenes and explore the journey from first steps to parenthood.

49:00

An animal must now win its own secure space in the world. Competition is intense. But finding a home is just the start of an animal's problems. It must be prepared to defend it from all comers, whatever that takes.

50:00

Told from the perspective of individual animals, this series follows the journey from birth to parenthood. At this early stage random chance often determines who survives. This is a time to learn fast, to find ways to turn the odds in your favour.

52:00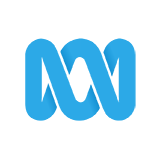 Join David Attenborough on an extraordinary journey into the evolution of flying animals as he explores the unexpectedly advanced world of the very first flyers: insects.

55:00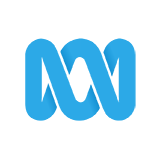 Witness the incredible innovations and technical advancements that went into The Making Of David Attenborough's latest TV series Conquest Of The Skies.