David Attenborough
Catch up TV on David Attenborough's First Life. Watch the latest and all other episodes of David Attenborough's First Life now online, broadcasted on ABC1. Catch up on your favorite ABC1 TV show: David Attenborough's First Life. Replay tv on its best! David Attenborough traces the origin of life, going back to the very roots of the tree of life, in search of the very first animals that moved, to the first predators that killed and the first legs that walked on land.
January 2020
52:00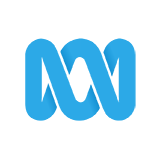 3.0 2 x
Join David Attenborough on an extraordinary journey into the evolution of flying animals as he explores the unexpectedly advanced world of the very first flyers: insects.
55:00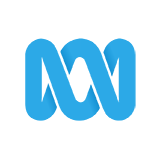 3.0 6 x
Witness the incredible innovations and technical advancements that went into The Making Of David Attenborough's latest TV series Conquest Of The Skies.
December 2019
46:00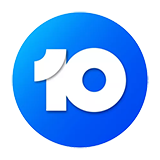 3.0 12 x
Giant pandas were on the brink of extinction but now they are coming back. The Chengdu Research Base in China is at the heart of a project to breed 300 pandas and introduce them back to the wild.
46:00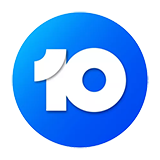 3.0 8 x
David Attenborough follows wildlife filmmakers Owen Newman and Amanda Barrett as they capture unique moments with five of Africa's greatest cats: Cheetahs, leopards, servals, caracals and lions.
49:00

3.0 2 x
The animals' own survival is no longer the only thing that matters. Parents must keep their offspring safe too. The winners will leave their descendants as living proof of their success in the great game of life.
46:00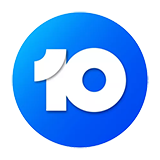 4.0 2 x
In the deserts of Namibia's Skeleton Coast, maverick biologist Flip Stander has dedicated his life to tracking and studying the local lions to understand their secrets and help them to survive.
November 2019
50:00

3.0 4 x
Immortality beckons – the animals must find a mate. There is dancing, colour, flamboyance, intimacy. But getting a mate requires courage and commitment in the face of deception, hostility and violence.
50:00

4.0 4 x
An animal's chances of winning the game of life will be a whole lot better if it can first manoeuvre itself into a position of power. Welcome to the tricky, complicated world of politics.
45:00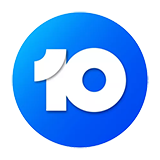 3.0 10 x
This film tracks an isolated herd of elephants to uncharted lands and reveals their touching relationship with the Tuareg people, who have shared the elephants' migration route for centuries.
42:00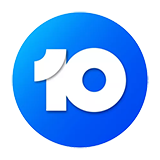 4.0 8 x
David Attenborough narrates a documentary looking at the wildlife of the most stunning mountain range in the world, home to snow leopards, Himalayan wolves and Tibetan bears.