DCI Banks
DCI Banks catch up
DCI Banks is a British crime drama written for television by Andy Harries' LEFT BANK pictures (The Royle Family, Cold Feet) and based on the Detective Chief Inspector Banks novels written by the English-Canadian crime writer Peter Robinson. The story focuses on Detective Superintendent Alan Banks as he solves various at times perplexing crimes, while trying to keep his personal life in check. The role of DCI Banks in the television series is played by the English actor Stephen Tomkinson (Drop the Dead Donkey, Ballykissangel), who is later joined by Detective Sergeant Annie Cabbot, portrayed by the English actress Andrea Lowe (Torchwood, Rescue Me). DCI Banks was broadcast in syndication in the United States, as well as in various other countries around the world, including Sweden, Germany, and Australia.
Season 5

1:31:00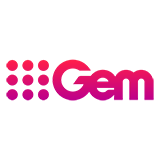 When the body of a drug dealer is found at Sian Hudson's forest shrine, DCI Banks is called to investigate and is dragged into the world of organized crime.

1:29:00

Banks' very own brother is under suspicion for murder./Banks visits his childhood home to tell his parents about Roy.

49:00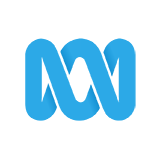 When a woman commits suicide, her grieving father relies on violence to procure answers as he investigates his daughter's death. She left a note confessing to Damon Horsley's murder, but Banks is suspicious.

46:00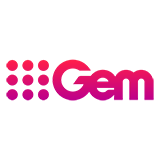 The body of undergraduate Josh Tate is found in a ravine, stabbed with a screwdriver; as the team investigate, a picture of another Josh emerges.

1:29:00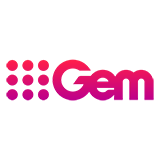 Banks' old neighbor discovers a gun in her teenage daughter's bedroom; Helen convinces him to lead a firearms team to retrieve the weapon.

1:28:00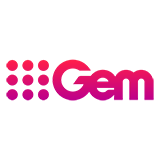 Banks and his team face an overwhelming number of leads when investigative journalist Matt Barber is found dead in a remote village.

47:00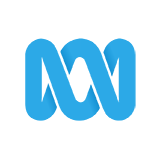 The team is thrown when a recently rescued kidnap victim is found murdered, with evidence suggesting a local protection gang is to blame.

1:29:00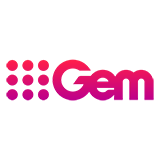 Claiming to be social workers, a man and a woman come to Katy Heath's house and tell her that they need to take away her son, Kyle; When the body of 11 year old Andre Petri is found on the moors, Bank and his team investigate the murder.

1:29:00

The murder of teenager from a wealthy family has Banks and the team looking at every possibility to solve the case./Just when the case was gathering momentum Owen Pierce's trial collapses leaving Banks and his team back at square one.

46:00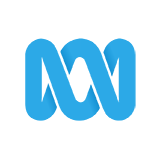 Banks and the team begin the painful job of finding out exactly who was responsible for the incident that has affected all their lives. Banks' obsession with nailing crime boss Steve Richards sends him over the edge.