Deadly 60 On A Mission: Pole To Pole
Steve and the crew head to Alaska, one of Steve's favourite places on Earth. First up they fly among snow-capped mountains by helicopter. Steve isn't looking for an animal though, instead, he is searching for a glacier.
Season 3

30:00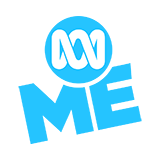 10,000 miles, 12 countries, one incredible adventure. This final episode brings you nothing but the best bits of Deadly Pole to Pole packed into one unbelievably deadly show.

29:00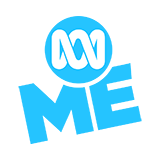 This time on Deadly on a Mission Steve and the team reach their final destination - Antarctica. But just before they do they stop off to visit one of the most stunning wildlife destinations on the planet, South Georgia.

29:00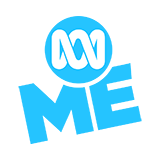 Steve Backshall and the team continue to island-hop across the Southern Ocean, beginning in the Falkland Islands where they encounter the rockhopper penguin and one of the area's fiercest underwater predators.

29:00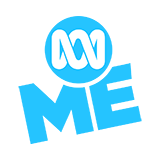 Steve Backshall continues his awesome adventure, arriving in the Pantanal, a vast wetland habitat right in the middle of Brazil. It's here that Steve and his crew are hoping to track down the jewel in the crown, a wild jaguar.

29:00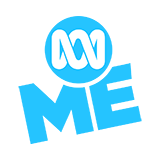 Steve's epic adventure has finally reached South America. First stop is the jungle nation of Guyana. Covered in pristine forests it's a deadly paradise, but Guyana is also special because it is a land of giants.

30:00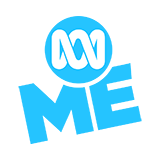 Steve Backshall's journey has now made it to the tropical islands of the Bahamas. The team board a local dive boat packed full of hi-tech gear and the latest piece of Deadly technology is unveiled...

29:00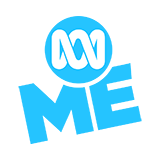 This time on Deadly Pole to Pole Steve and his intrepid crew are in Hawaii, a series of volcanic islands in the Pacific Ocean. The crew have to brave harsh ocean conditions to find a lone shark out in the big blue.

30:00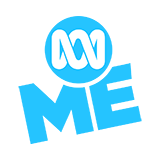 This time on Deadly Pole to Pole Steve will be facing his biggest mission to date. He will be diving with the most feared shark on Earth, the great white. For this to take place the team have to travel to Guadalupe Island.

35:00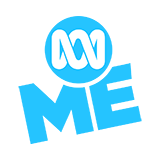 Steve Backshall continues his pole to pole expedition in the lone star state of Texas. The United States gets more tornadoes than any other place in the world and Texas is in the deadliest zone, nicknamed Tornado Alley.

30:00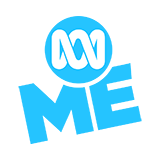 Steve Backshall's journey from pole to pole has brought him and his crew to Yellowstone National Park in the USA. It is one of the coldest places on the planet, but also home to North America's most iconic wildlife.