Deadly Pole to Pole
Steve and the crew continue on their epic Pole to Pole journey and head south to Somerset Island high in the Canadian Arctic, but as they leave Svalbard there is one last deadly encounter to be had.
February 2020
28:00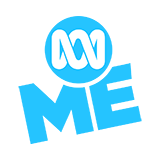 3.0 2 x
Steve Backshall travels to Guadalupe off the coast of Mexico, and swims outside of the cage with the most feared shark on the planet - the Great White.
29:00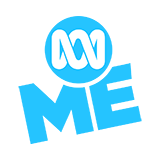 3.0 0 x
Steve Backshall travels to Trinidad in the Caribbean to track down the ocelot - a rare jungle cat. He also attempts to swim with leatherback turtles, and tries to find the deadly fer-de-lance snake.
28:00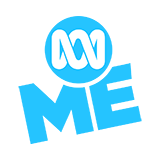 3.0 0 x
Steve Backshall uncovers the prehistoric world of the dinosaurs by visiting their fossilised remains at London's Natural History Museum and bringing them to life with the help of computer-generated images.
28:00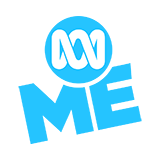 3.0 0 x
Steve Backshall looks at the world of reptiles and discovers what make them cold-blooded killers, and meets the largest lizard alive on the remote island of Komodo.
28:00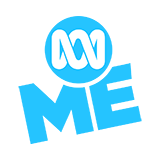 3.0 0 x
Steve's epic adventure has reached Cuba, a colourful Caribbean island with a secret deadly side. First up Steve must overcome his fears to get in the water with a lethal prehistoric predator, the American crocodile.
28:00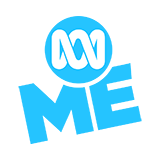 3.0 0 x
Steve Backshall journeys to the remote Hawaiian Islands in search of three very different deadly carnivores. After days of searching the open waters for the mighty white tip shark, Steve eventually comes nose to nose with it.
28:00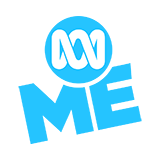 3.0 0 x
Steve and his intrepid crew hit Hawaii to encounter three giants of nature. Heading out on the open ocean Steve seeks out a true goliath battle - male humpback whales duelling it out to see who can get the girl.
January 2020
28:00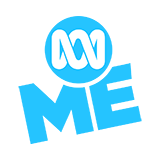 3.0 0 x
Steve Backshall visits an extreme environments laboratory to learn how animals survive in frozen climates. He is frozen and thrown in icy waters to see how his body reacts in comparison to those in the natural world.
30:00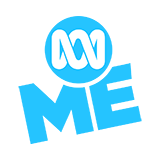 3.0 0 x
Steve Backshall swims with sharks and uses time-slice cameras to see what makes the predator's bite so deadly, and dives with the most feared of its species - the great white.
28:00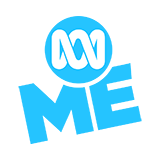 3.0 0 x
Steve Backshall visits Guyana in South America, where he encounters a two-metre long snake and the world's largest spider.