Deadly Pole to Pole
Steve and the crew continue on their epic Pole to Pole journey and head south to Somerset Island high in the Canadian Arctic, but as they leave Svalbard there is one last deadly encounter to be had.
Season 1

29:00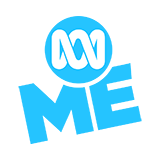 Steve and his Deadly crew travel to the remote west coast of Canada. The cold Pacific Ocean here is alive with weird and wonderful deadly critters that are stranger than science fiction.

29:00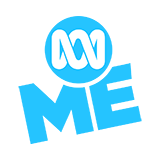 Steve and the crew are in Alaska looking for more deadly animals and for the first time on Deadly, Steve will also be coming face to face with one of the planet's deadliest forces of nature.

29:00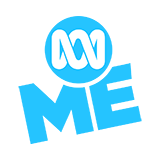 Steve Backshall begins his global journey at the top of the world when he boards an Arctic icebreaker and goes in search of the Artic's top predator, the polar bear.

29:00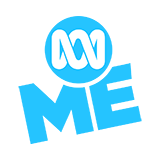 Steve Backshall takes a four day journey to Bird Island, a sub-Antarctic landmass home to wildlife including the wandering albatross - which has the largest wingspan of any bird - and giant petrels and skuas.

28:00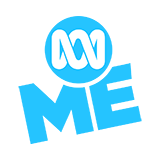 Steve Backshall visits the Falkland Islands, where he tracks down rockhopper penguins, southern sea lions, and some unusual birds of prey called striated caracara.

29:00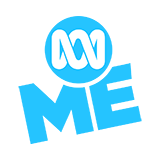 Steve Backshall visits Patagonia, where he hopes to see a killer whale. The predators come on to the beaches to hunt sea lions, before thrashing to get back out to sea.

29:00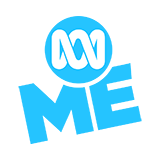 Steve Backshall uncovers the prehistoric world of the dinosaurs by visiting their fossilised remains at London's Natural History Museum and bringing them to life with the help of computer-generated images.

29:00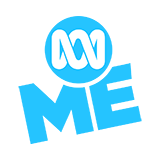 Steve Backshall looks at the world of reptiles and discovers what makes them cold-blooded killers, and meets the largest lizard alive on the remote island of Komodo.

29:00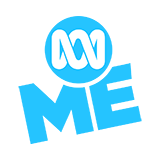 This time on Deadly Pole to Pole Steve Backshall travels to the tropical islands of the Bahamas for an underwater mission like no other. Using the latest deadly time-slice technology Steve reveals the science of a shark bite.

29:00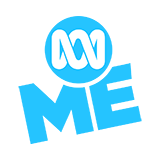 Steve continues his deadly journey through the southern states of the USA and goes fishin' Texan style and discovers they sure make 'em big. Steve reels in the alligator gar, the largest fresh water fish in North America.