Deadly Pole to Pole
Steve and the crew continue on their epic Pole to Pole journey and head south to Somerset Island high in the Canadian Arctic, but as they leave Svalbard there is one last deadly encounter to be had.
Season 1

29:00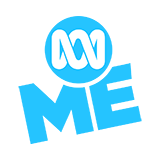 Steve looks back at some of his past encounters with the creatures, including his search for grey wolves in Yellowstone National Park, and his quests to see the rare Ethiopian wolf and the critically endangered red wolf.

29:00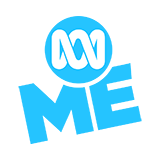 Steve Backshall's global journey culminates in a visit to Antarctica. The presenter tackles freezing conditions to explore the underwater world of an iceberg and has an encounter with a group of humpback whales.

29:00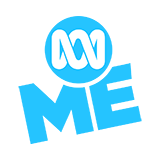 Steve Backshall and the crew reach the icy shores of South Georgia, and the last stop before Antarctica, after a rough five-day sail. They are rewarded with a series of wildlife encounters, including battling elephant seals.

29:00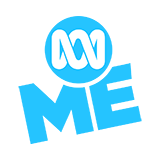 Steve Backshall takes a four day journey to Bird Island, a sub-Antarctic landmass home to wildlife including the wandering albatross - which has the largest wingspan of any bird - and giant petrels and skuas.

30:00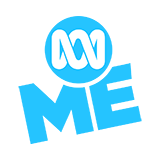 Steve Backshall visits the Falkland Islands, where he tracks down rockhopper penguins, southern sea lions, and some unusual birds of prey called Striated Caracara.

29:00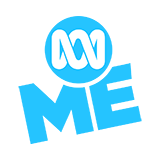 Steve Backshall visits Patagonia, where he hopes to see a killer whale. The predators come on to the beaches to hunt sea lions, before thrashing to get back out to sea.

30:00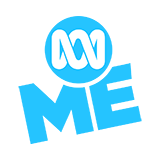 Steve Backshall uncovers the prehistoric world of the dinosaurs by visiting their fossilised remains at London's Natural History Museum and bringing them to life with the help of computer-generated images.

29:00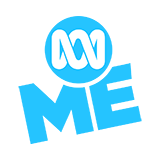 Steve Backshall looks at the world of reptiles and discovers what makes them cold-blooded killers, and meets the largest lizard alive on the remote island of Komodo.

29:00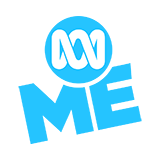 Steve Backshall and his daring crew explore the elemental furies of fire, ice, water and wind by taking a look at some of the most deadly forces of nature on the planet.

29:00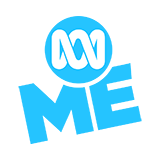 Steve Backshall visits an extreme environments laboratory to learn how animals survive in frozen climates. He is frozen and thrown in icy waters to see how his body reacts in comparison to those in the natural world.