Deadly Pole to Pole
Steve and the crew continue on their epic Pole to Pole journey and head south to Somerset Island high in the Canadian Arctic, but as they leave Svalbard there is one last deadly encounter to be had.
April 2019
29:00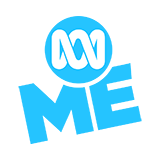 3.0 0 x
Steve's epic adventure has reached Cuba, a colourful Caribbean island with a secret deadly side. First up Steve must overcome his fears to get in the water with a lethal prehistoric predator, the American crocodile.
29:00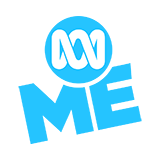 3.0 2 x
Steve Backshall journeys to the remote Hawaiian Islands in search of three very different deadly carnivores. After days of searching the open waters for the mighty white tip shark, Steve eventually comes nose to nose with it.
29:00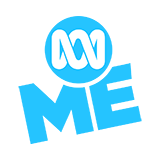 3.0 1 x
Steve and his intrepid crew hit Hawaii to encounter three giants of nature. Heading out on the open ocean Steve seeks out a true goliath battle - male humpback whales duelling it out to see who can get the girl.
28:00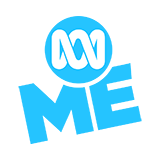 3.0 2 x
This time on Deadly Pole to Pole Steve Backshall travels to the tropical islands of the Bahamas for an underwater mission like no other. Using the latest deadly time-slice technology Steve reveals the science of a shark bite.
28:00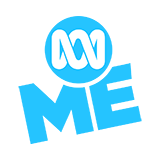 3.0 0 x
Steve continues his deadly journey through the southern states of the USA and goes fishin' Texan style and discovers they sure make 'em big. Steve reels in the alligator gar, the largest fresh water fish in North America.
March 2019
28:00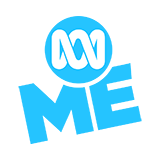 3.0 0 x
Still in the states, and still heading south, Steve Backshall's journey from Pole to Pole takes him to Texas, home to the largest congregation of predators ever seen on Deadly.
28:00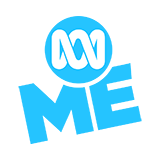 3.0 2 x
Steve and his intrepid crew are in the backwoods of North Carolina, USA, in search of the infamous timber rattlesnake. This toxic terror has a tail that vibrates with one of the fastest moving muscles in the vertebrate world.
28:00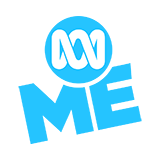 3.0 0 x
Steve Backshall heads south once more and into Yellowstone national park in the USA. This Frozen wonderland is home to the continent's most iconic beasts. Top of the list is Steve's favourite animal, the grey wolf.
October 2018
28:00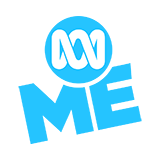 3.0 5 x
Steve Backshall goes in search of red diamond rattlesnakes, whale sharks and sea lions on the Baja California peninsula.
28:00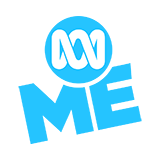 3.0 2 x
Steve Backshall travels to Guadalupe off the coast of Mexico, and swims outside of the cage with the most feared shark on the planet - the Great White.