Deadly Pole to Pole
Steve and the crew continue on their epic Pole to Pole journey and head south to Somerset Island high in the Canadian Arctic, but as they leave Svalbard there is one last deadly encounter to be had.
Season 1

29:00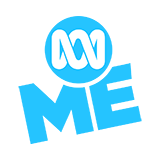 Steve Backshall visits an extreme environments laboratory to learn how animals survive in frozen climates. He is frozen and thrown in icy waters to see how his body reacts in comparison to those in the natural world.

29:00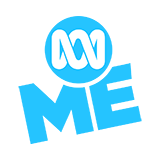 Steve Backshall swims with sharks and uses time-slice cameras to see what makes the predator's bite so deadly, and dives with the most feared of its species - the great white.

28:00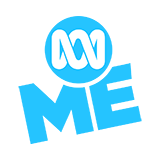 This time on Deadly Pole to Pole Steve Backshall travels to the tropical islands of the Bahamas for an underwater mission like no other. Using the latest deadly time-slice technology Steve reveals the science of a shark bite.

29:00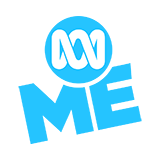 Steve continues his deadly journey through the southern states of the USA and goes fishin' Texan style and discovers they sure make 'em big. Steve reels in the alligator gar, the largest fresh water fish in North America.

29:00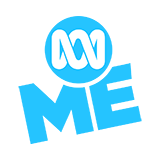 Steve Backshall and the crew reach the icy shores of South Georgia, and the last stop before Antarctica, after a rough five-day sail. They are rewarded with a series of wildlife encounters, including battling elephant seals.

29:00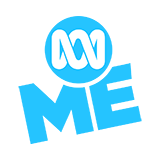 Steve Backshall takes a four day journey to Bird Island, a sub-Antarctic landmass home to wildlife including the wandering albatross - which has the largest wingspan of any bird - and giant petrels and skuas.

29:00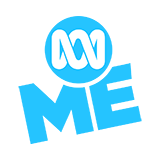 Steve and the crew make their way to California's Pacific coast for a fun-filled, adrenaline fuelled ocean adventure. Here Steve dives with an underwater speedster, the mako, the fastest shark in the seas.

29:00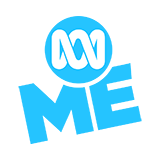 Still in the states, and still heading south, Steve Backshall's journey from Pole to Pole takes him to Texas, home to the largest congregation of predators ever seen on Deadly.

29:00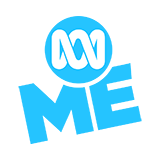 Steve and his intrepid crew are in the backwoods of North Carolina, USA, in search of the infamous timber rattlesnake. This toxic terror has a tail that vibrates with one of the fastest moving muscles in the vertebrate world.

29:00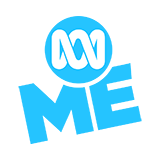 Steve Backshall heads south once more and into Yellowstone national park in the USA. This frozen wonderland is home to the continent's most iconic beasts. Top of the list is Steve's favourite animal, the grey wolf.