Deadly Pole to Pole
Steve and the crew continue on their epic Pole to Pole journey and head south to Somerset Island high in the Canadian Arctic, but as they leave Svalbard there is one last deadly encounter to be had.
April 2020
29:00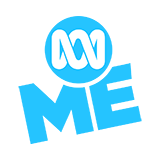 3.0 4 x
Steve looks back at some of his past encounters with the creatures, including his search for grey wolves in Yellowstone National Park, and his quests to see the rare Ethiopian wolf and the critically endangered red wolf.
29:00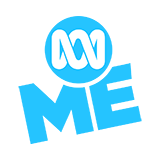 3.0 4 x
Steve Backshall's global journey culminates in a visit to Antarctica. The presenter tackles freezing conditions to explore the underwater world of an iceberg and has an encounter with a group of humpback whales.
29:00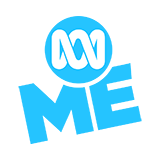 3.0 4 x
Steve Backshall and the crew reach the icy shores of South Georgia, and the last stop before Antarctica, after a rough five-day sail. They are rewarded with a series of wildlife encounters, including battling elephant seals.
28:00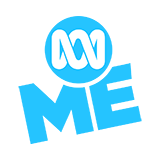 3.0 0 x
Steve Backshall takes a four day journey to Bird Island, a sub-Antarctic landmass home to wildlife including the wandering albatross - which has the largest wingspan of any bird - and giant petrels and skuas.
28:00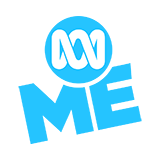 3.0 9 x
Steve Backshall visits the Falkland Islands, where he tracks down rockhopper penguins, southern sea lions, and some unusual birds of prey called striated caracara.
29:00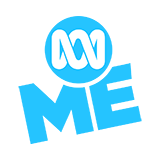 3.0 2 x
Steve Backshall visits Patagonia, where he hopes to see a killer whale. The predators come on to the beaches to hunt sea lions, before thrashing to get back out to sea.
29:00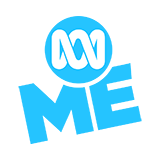 3.0 2 x
Steve Backshall uncovers the prehistoric world of the dinosaurs by visiting their fossilised remains at London's Natural History Museum and bringing them to life with the help of computer-generated images.
March 2020
28:00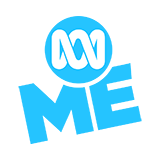 3.0 4 x
Steve Backshall travels to Trinidad in the Caribbean to track down the ocelot - a rare jungle cat. He also attempts to swim with leatherback turtles, and tries to find the deadly fer-de-lance snake.
28:00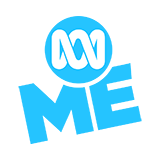 3.0 5 x
Steve Backshall journeys to the remote Hawaiian Islands in search of three very different deadly carnivores. After days of searching the open waters for the mighty white tip shark, Steve eventually comes nose to nose with it.
28:00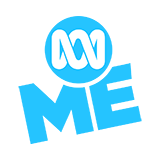 3.0 3 x
Steve and his intrepid crew hit Hawaii to encounter three giants of nature. Heading out on the open ocean Steve seeks out a true goliath battle - male humpback whales duelling it out to see who can get the girl.