Death Comes To Pemberley
Death Comes To Pemberley catch up
The peace at Pemberley is broken when an unexpected guest brings news of a murder. CAST: Anna Maxwell Williams, Matthew Rhys
July 2017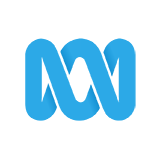 1:01:00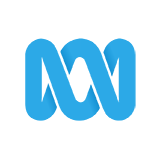 A surprising suspect is revealed closer to home, so it becomes a race against time to expose the real culprit in order to save Wickham from death by hanging.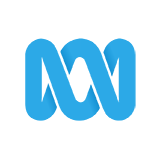 1:01:00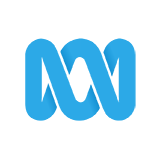 As the scandal of Wickham's arrest spreads through the community, Elizabeth worries that Darcy could risk more than his reputation and it would be her fault.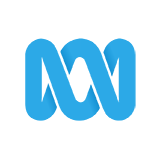 1:01:00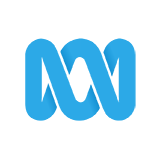 The peace at Pemberley is broken when an unexpected guest brings news of a murder.
December 2014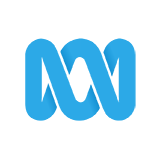 59:14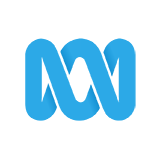 A surprising suspect is revealed closer to home, so it becomes a race against time for Elizabeth to expose the real culprit in order to save Wickham from death by hanging. CAST: Anna Maxwell Martin, Matthew Rhys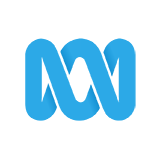 59:10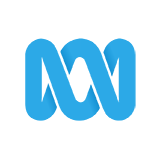 As the scandal of Wickham's arrest spreads through the community, Elizabeth worries that Darcy could risk more than his reputation and it would be her fault. CAST: Matthew Rhys, Anna Maxwell Martin, Trevor Eve
November 2014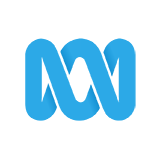 59:10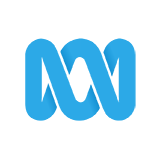 The peace at Pemberley is broken when an unexpected guest brings news of a murder. CAST: Anna Maxwell Williams, Matthew Rhys