Death Row Stories
Catch up on Death Row Stories and watch online. Find the latest episodes of Death Row Stories, broadcast by GEM.
November 2015
40:30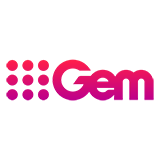 3.0 123 x
The case of James Duckett, who was convicted of the 1987 rape and murder of an 11-year--old girl, is examined.
40:45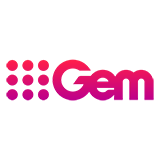 3.0 86 x
In the shortest death penalty trial in modern Ohio history, the then 28-year old D'Ambrosio was convicted in 1989 after only three days of proceedings for the murder of 19-year old Tony Klann.
40:37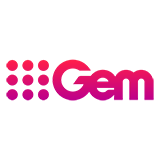 3.0 92 x
Examining the case of Gloria Killian, who was convicted of a 1981 murder and served more than 16 years in prison before being exonerated in 2002.
40:42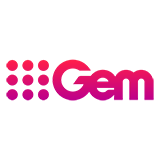 3.0 97 x
The case of Edward Lee Elmore is recalled. Elmore was convicted in 1982 for sexually assaulting and murdering a woman in Greenwood, S.C., and was released from prison in 2012.
October 2015
40:58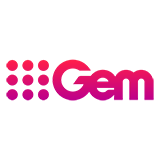 3.0 149 x
The case of Nathan Dunlap, who was sentenced to death for the 1989 murders of four people at a Chuck E. Cheese restaurant in Aurora, Colorado.
40:44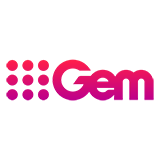 3.0 123 x
Evidence emerges causing many to question the guilt of Army sergeant Tim Hennis who is sentenced to death for the murder of the wife and two children of an Air Force captain; a bizarre and unprecedented journey through the American justice system.
40:43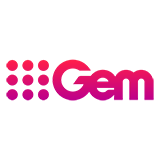 3.0 191 x
In 1987, Kris Maharaj receives the death sentence for a double homicide, but attorney Clive Stafford Smith uncovers powerful evidence that supports an alternative, opening a virtual Pandora's box of the city's lucrative illegal operations.