Death Row Stories
Catch up on Death Row Stories and watch online. Find the latest episodes of Death Row Stories, broadcast by GEM.
Full episodes
40:30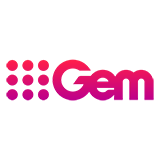 3.0 122 x
The case of James Duckett, who was convicted of the 1987 rape and murder of an 11-year--old girl, is examined.
40:45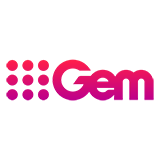 3.0 82 x
In the shortest death penalty trial in modern Ohio history, the then 28-year old D'Ambrosio was convicted in 1989 after only three days of proceedings for the murder of 19-year old Tony Klann.
40:37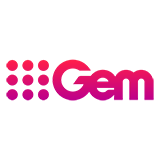 3.0 89 x
Examining the case of Gloria Killian, who was convicted of a 1981 murder and served more than 16 years in prison before being exonerated in 2002.
40:42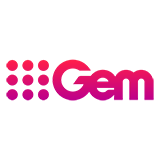 3.0 95 x
The case of Edward Lee Elmore is recalled. Elmore was convicted in 1982 for sexually assaulting and murdering a woman in Greenwood, S.C., and was released from prison in 2012.
40:58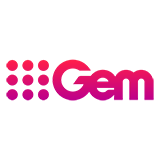 3.0 143 x
The case of Nathan Dunlap, who was sentenced to death for the 1989 murders of four people at a Chuck E. Cheese restaurant in Aurora, Colorado.