Dinosaur Train
Dinosaur Train, sometimes also referred to as Jim Henson's Dinosaur Train, is an American-Canadian-Singaporean animated television series for kids created by Craig Bartlett, who is also the brains behind the successful animated series Hey Arnold!. The show is about Buddy, a young T-Rex adopted by a family of Pteranodons, who takes a trip on the Dinosaur Train together with his family to explore the world they are living in while meeting all kinds of other dinosaurs. Dinosaur Train is a fun and educational show consisting of different segments, such as "Time for a Tiny Ditty", in which Buddy's sister Tiny sings songs, and Dr. Scott the Paleontologist, in which zoology PhD Scott Sampson teaches kids about the dinosaurs from each episode, and about how they compare to the animals we know, including human beings.
July 2019
13:00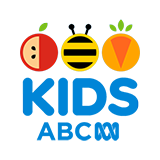 3.0 0 x
When the weather has been extremely dry for several weeks, all the water holes at Pteranodon Terrace dry up. The Lambeosaurus family decides to move away in search of water and Dad and Mum decide to take the kids camping.
13:00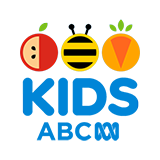 3.0 0 x
Buddy and Tiny ride the Dinosaur Train for a playdate with their old friend Petey Peteinosaurus, and learn that the train has added a new Aviary Car, for their various flying passengers.
13:00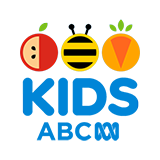 3.0 1 x
When a forest fire comes to woods not far from the family nest at Pteranodon Terrace, the family takes the Dinosaur Train to visit the aftermath.
13:00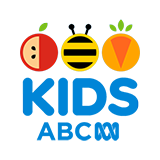 3.0 0 x
When the family rides the Dinosaur Train, they learn that a new car has been added - a Nursery Car! It has dozens of eggs in little padded nests attended by their expectant mums and dads.
12:00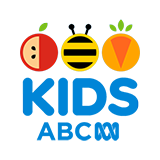 3.0 0 x
Tiny is horrified when her favorite buttercups all wilt, so Mom takes her and the family to the Big Pond. On the way there, the Conductor gives the kids a visual lesson in 'Nature's Life Cycle'.
12:00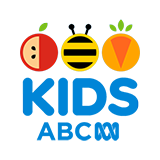 3.0 1 x
Shiny gets over her fear of snakes when Tiny challenges the Nature Trackers to meet the ultimate snake: the Sanajeh, a huge Cretaceous snake from what is now India.
12:00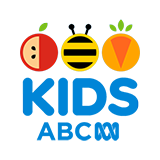 3.0 1 x
The Dinosaur Train arrives in Laramidia, the Dinosaur Big City, and Buddy and the Pteranodon family explore the crowded 'dinosaur metropolis'.
14:00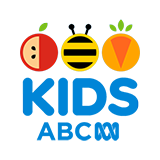 3.0 0 x
The Pteranodon family continues their journey to the Theropod Convention in Laramidia, the Dinosaur Big City!
13:00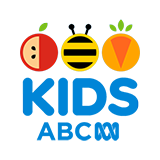 3.0 0 x
Buddy and the Pteranodon family begin their journey on the Dinosaur Train, gathering all their Theropod friends together to travel to a really big Theropod Club Convention.
June 2019
19:00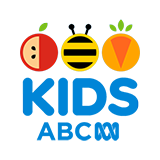 3.0 0 x
Mum takes the kids on a playdate with Tank Triceratops to the desert, where they meet a distant relative of Tank's, an early Ceratopsian named Penelope Protoceratops.