Dinosaur Train
Dinosaur Train catch up
Dinosaur Train, sometimes also referred to as Jim Henson's Dinosaur Train, is an American-Canadian-Singaporean animated television series for kids created by Craig Bartlett, who is also the brains behind the successful animated series Hey Arnold!. The show is about Buddy, a young T-Rex adopted by a family of Pteranodons, who takes a trip on the Dinosaur Train together with his family to explore the world they are living in while meeting all kinds of other dinosaurs. Dinosaur Train is a fun and educational show consisting of different segments, such as "Time for a Tiny Ditty", in which Buddy's sister Tiny sings songs, and Dr. Scott the Paleontologist, in which zoology PhD Scott Sampson teaches kids about the dinosaurs from each episode, and about how they compare to the animals we know, including human beings.
Season 5

13:00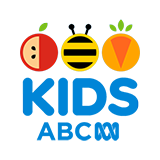 The Conductor learns the truth about his father, the bravest Conductor of them all!

12:00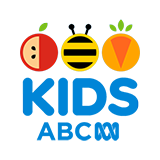 When Don is told he can't dig any more holes around the nest, he complains that he needs his own day just for digging holes - a hole-iday!

12:00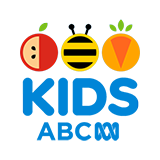 The Pteranodon kids meet a new, small mammal friend, Adele Alphadon.

13:00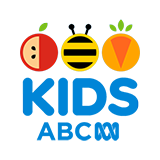 Buddy gets the idea to travel to the Early Jurassic and meet an example of their new discovery, a theropod they named "Buddysaurus."

13:00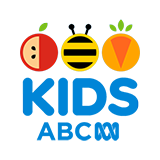 The Conductor and the kids discover a new Jurassic dinosaur!

12:00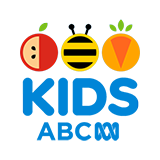 The kids want their own clubhouse, separate from the family nest.

13:00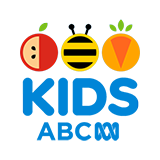 Dennis fulfills a promise and has come to visit Buddy and the kids at Pteranodon Terrace!

13:00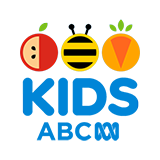 Benny Beelzebufo got off the Train at the wrong stop and is in new territory - the Pteranodon Family neighbourhood!

13:00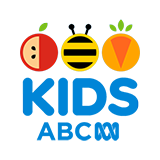 Buddy wants to fly but he doesn't have wings, like his siblings do!

12:00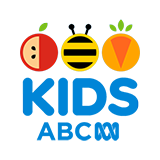 The Pteranodon Family, with the Conductor, have raced on land a few times and in the air against Thurston Troodon, but have never raced in the water!