Dinosaur Train
Dinosaur Train, sometimes also referred to as Jim Henson's Dinosaur Train, is an American-Canadian-Singaporean animated television series for kids created by Craig Bartlett, who is also the brains behind the successful animated series Hey Arnold!. The show is about Buddy, a young T-Rex adopted by a family of Pteranodons, who takes a trip on the Dinosaur Train together with his family to explore the world they are living in while meeting all kinds of other dinosaurs. Dinosaur Train is a fun and educational show consisting of different segments, such as "Time for a Tiny Ditty", in which Buddy's sister Tiny sings songs, and Dr. Scott the Paleontologist, in which zoology PhD Scott Sampson teaches kids about the dinosaurs from each episode, and about how they compare to the animals we know, including human beings.
Season 2

12:00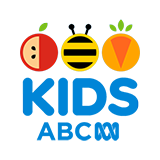 The Pteranodon family goes under the sea again, to ride the Dinosaur Train Submarine - this time they go to meet Shoshana Shonosaurus, an enormous marine reptile that's something between a dolphin and a whale.

13:00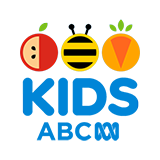 When the Pteranodon family takes the Dinosaur Train under the sea to visit their friend Elmer Elasmosaurus, they learn that the Elasmosaurus family is going away from the station to follow their food, the fish.

13:00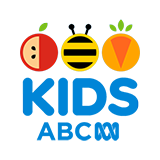 While visiting the North Pole, the Conductor suggests that the family stop off at Aurora Borealis Station on an enormous frozen lake to see the Aurora Borealis, where the Northern Troodons celebrate the "Festival of Lights."

12:00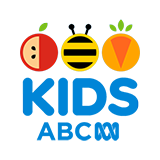 When the Pteranodon family travels back to the North Pole, Don declares that it's his "winter wish" to see snow fall again.

13:00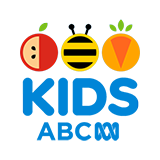 Buddy and the Pteranodon family begin their journey on the Dinosaur Train, gathering all their Theropod friends together to travel to a really big Theropod Club Convention.
Season 5

13:00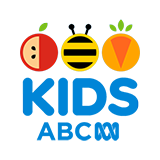 Mrs Pteranodon gets the idea to create a Pretend Migration for the kids!

13:00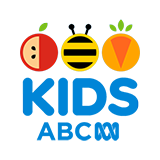 The Pteranodon family sends Buddy on the Dinosaur Train so he can join Annie, Deloris and Boris Tyrannosaurus for a week on their migration!

13:00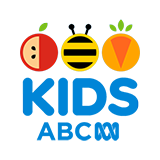 Buddy, Tank and the other kids go on a quest to track down Ceratopsians with horns numbering from 1 to 15.

13:00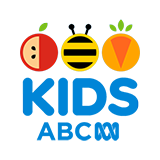 Larry says Mikey can't actually be a dinosaur, since he's so small, and all dinosaurs are gigantic. Tiny and Mikey decide to show Larry he's mistaken.
Season 3

15:00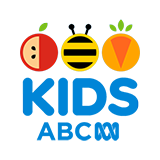 As the Pteranodon kids play in their family nest, Buddy stares at a sky full of clouds and asks the group, 'What are clouds?' They consider whether clouds are made of water or whether they're just made of fluff.