dirtgirlworld
Something soft, something that smells nice and something that sings... now that sounds like a scavenger hunt in dirtgirlworld.
July 2019
16:00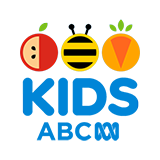 3.0 1 x
Today, it is all about bees. Dirtgirl is planning a sweet-pea tee pee to attract bees to her garden, and Scrapboy is happy to bring over some wooden stakes. Ken and Grubby are getting into the action too.
16:00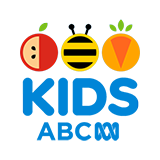 3.0 0 x
Dirtgirl and Scrapboy are extending the vegetable garden. The winter veggies need more sunshine so Scrapboy has his digger going at full speed finishing the new winter garden bed.
14:00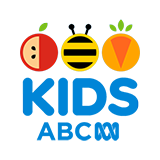 3.0 0 x
Today is a perfect day for dreaming in the sun but Dirtgirl knows if you want the gardening done you've got to dig it! Dirtgirl loves digging. A new found frog friend gives her a great idea...
15:00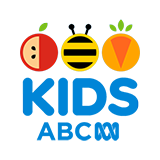 3.0 0 x
While scrapboy and dirtgirl work out how to keep the crows at bay and fuel the tractor with corn juice, ken and grubby try to impress with their solar popcorn stunt. When the stunt goes wrong, hayman gets back his voice.
15:00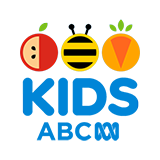 3.0 1 x
When Dirtgirl's bathtub springs a leak, it becomes a new place to grow carrots. Growing carrots is Grubby business. Grubby isn't having a good day. It's a case of mistaken identity where everyone is taking her the wrong way.
15:00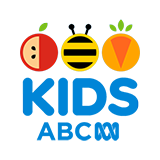 3.0 1 x
Dirtgirl finds out where peas call home and an old cardboard box is transformed into a bedroom fit for a super stunt star weevil.
16:00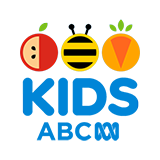 3.0 0 x
It is breakfast time. Dirtgirl loves eggs and spinach, Hayman loves hay and Grubby prefers a big bowl of dirt. Breakfast is Scrapboy's favourite meal! He's coming over and he's bringing the pancake machine!
March 2019
13:00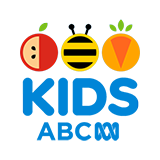 3.0 31 x
It's Earth Day in dirtgirlworld and it's time for the Earth Day parade; a parade where all living things in dirtgirlworld come together to celebrate the little things they do everyday to help the earth survive.
13:00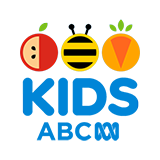 3.0 2 x
Dirtgirl and the gang scour the garden for dinosaur fossils and end up finding something unexpected.
13:00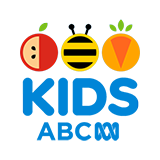 3.0 9 x
Dirtgirl takes everyone to a playhouse she's made entirely out of sunflowers. Once there, everyone gets a chance to tell a story.