dirtgirlworld
Something soft, something that smells nice and something that sings... now that sounds like a scavenger hunt in dirtgirlworld.
Season 1

12:00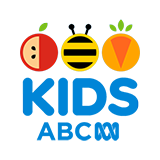 Today is a perfect day for dreaming in the sun but Dirtgirl knows if you want the gardening done you've got to dig it! Dirtgirl loves digging. A new found frog friend gives her a great idea...

12:00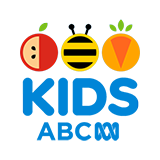 Dirtgirl tries to figure out all of the signs in nature that signal it's about to rain in dirtgirlworld.

12:00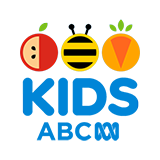 Today Dirtgirl discovers, Scrapboy swaps, and feathers fly when Ken becomes a birdman in Grubby's latest stunt sensation.

11:00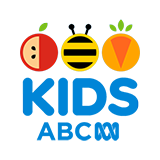 Roger the rooster has left for the weekend so of course the chickens are throwing a huge party they call the 'Wing Ding'.

12:00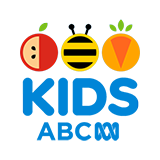 Dirtgirl is on the ant trail. She's desperate to know 'Do ants have eyelids?' It's the ants that lead Dirtgirl to the ant-swer.

12:00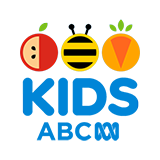 While scrapboy and dirtgirl work out how to keep the crows at bay and fuel the tractor with corn juice, ken and grubby try to impress with their solar popcorn stunt. When the stunt goes wrong, hayman gets back his voice.

12:00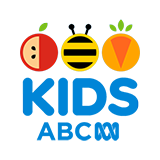 The race is on after Scrapboy unveils his latest project: scrapbox racers! Made out of scraps, Scrapboy makes one for Dirtgirl and challenges her to a race around dirtgirlworld.

11:00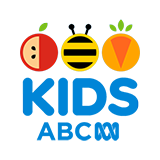 Everyone has a weakness and slugs are Dirtgirl's. She doesn't like them at all. Molluscs just aren't welcome in dirtgirlworld.

11:00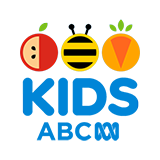 One night, once a year, beneath the golden glow of the harvest moon, the most wonderful thing happens in dirtgirlworld...the creepy crawly concert.

12:00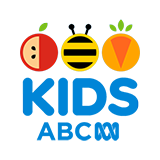 You can squeeze a lot in to a morning. Especially if you are Dirtgirl. Scrapboy needs as many oranges as he can get his hands on and Dirtgirl is happy to oblige as her trees are full of oranges.