dirtgirlworld
Something soft, something that smells nice and something that sings... now that sounds like a scavenger hunt in dirtgirlworld.
Season 1

12:00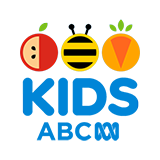 A new baby chick has hatched in dirtgirlworld and Velma and her egg have mysteriously gone missing.

12:00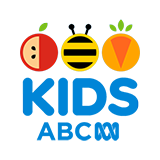 A bandicoot is causing trouble in the garden so dirtgirl and Scrapboy set out to build it a new habitat.

13:00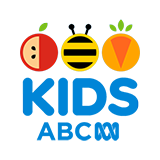 Dirtgirl knows a lot about mushrooms but she didn't know they could fly!

12:00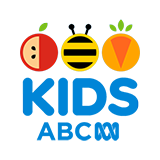 It's spring cleaning time in dirtgirlworld and everyone is clearing out their old items to trade with each other.

13:00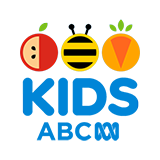 Scrapboy is hosting a sleepover in his tree house and Ken is worried he may not be able to go to sleep so far away from home.

12:00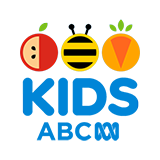 Dirtgirl explores all the different ways to utilise the wind and meets a new owl friend.

12:00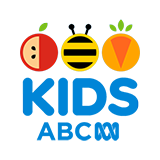 Dirtgirl and Scrapboy decide to dig up their time capsule from last summer and Ken and Grubby think it's fantastic. Dirtgirl gets an idea to make a new one so everyone can contribute.

12:00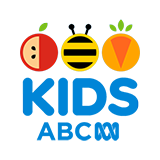 Whatever the weather, it is never dull in dirtgirlworld. A rainy day is not such a great day for a beach party... unless it's an inside beach party.

12:00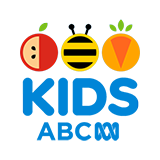 With Scrapboy's help, Dirtgirl learns that there are many different types of tools and that there is a right tool for every job.

12:00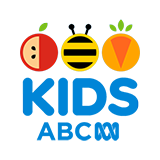 Grubby and Ken are planning a pizza stunt of their own. It sounds like a good idea but never accidentally say 'FIRE' in dirtgirlworld. A weevil pizza, a chicken fire brigade and some fancy footwork saves the day.