Dirty Laundry Live
Dirty Laundry Live catch up
It's back! The comedy game show, hosted by Lawrence Mooney along with resident celebrity insider Brooke Satchwell, embracing society's obsession with celebrity and fame. #DirtyLaundryLive
July 2016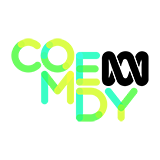 36:00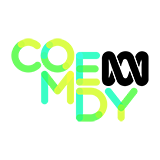 Lawrence is joined by actor Brooke Satchwell, super-hot Aussie DJ Havanah Brown, radio presenter Marty Sheargold and comedian Matt Okine. Hollywood reporter Luke McGregor interviews Winners & Losers star Melissa Bergland.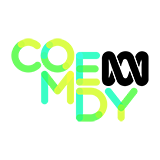 36:00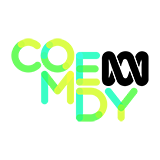 Join comedian Lawrence Mooney and his panel of celebrity guests as they pull apart the major pop culture stories of the week in an unpredictable and unscripted live-to-air comedy game show, where anything could happen.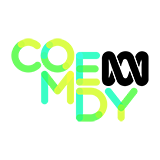 35:00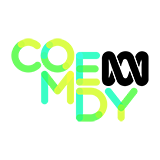 Join Lawrence Mooney and his guests Brooke Satchwell, Sophie Monk, Matt Okine, Zoe Coombs Marr and intrepid Hollywood reporter Luke McGregor, as they chew up and spit out all the celebrity trash they can manage on live TV.
August 2015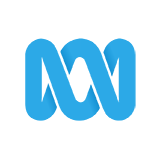 1:01:00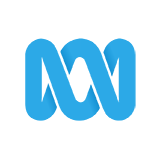 In the season finale, Lawrence Mooney and Brooke Satchwell are joined by guest panellists; Marty Sheargold, Angela Bishop and Michala Banas. Aussie band, The Preatures perform. #DirtyLaundryLive
July 2015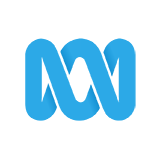 45:00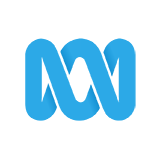 Lawrence Mooney and Brooke Satchwell are joined by a panel of celebrity guests to discuss and dissect the week's pop culture and celebrity news in an unpredictable and irreverent live quiz show. #DirtyLaundryLive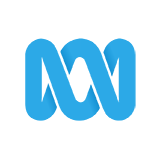 45:00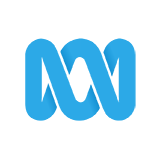 Join host Lawrence Mooney and celebrity insider Brooke Satchwell as they playfully pull apart the latest pop culture stories. Guest panellists include Matt Okine, Zoe Coombs Marr and Justin Hamilton. #dirtylaundrylive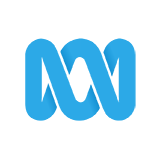 45:00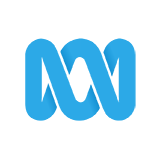 Lawrence Mooney and Brooke Satchwell take a fun look at the latest pop culture news, along with Tom Ballard, Celia Pacquola and Mia Freedman. Manager to the stars, Max Markson, joins Lawrence fireside. #dirtylaundrylive
June 2015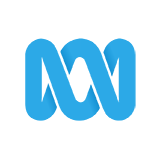 45:00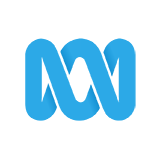 Host Lawrence Mooney and regular Brooke Satchwell are joined by Marty Sheargold, Rhys Nicholson, Angela Bishop and Hollywood Correspondent Sam Simmons to discuss the major pop culture stories of the week. #dirtylaundrylive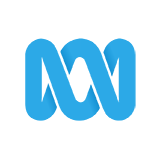 45:00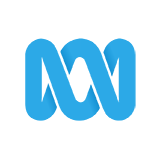 Lawrence Mooney and Brooke Satchwell are joined by a panel of celebrity guests to discuss and dissect the week's pop culture and celebrity news in an unpredictable and irreverent live quiz show. #DirtyLaundryLive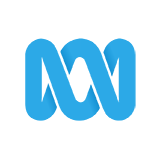 45:00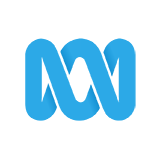 It's back! The comedy game show, hosted by Lawrence Mooney along with resident celebrity insider Brooke Satchwell, embracing society's obsession with celebrity and fame. #DirtyLaundryLive