Driver Dan's Story Train
Catch up TV on Driver Dan's Story Train. Watch the latest and all other episodes of Driver Dan's Story Train now online, broadcasted on ABC4 Kids. Catch up on your favorite ABC4 Kids TV show: Driver Dan's Story Train. Replay tv on its best! In this extra-long special episode Driver Dan gets everyone and every carriage together for the most exciting journey ever on the Story Train.
April 2016
11:00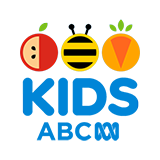 4.0 117 x
Sweetie needs to find lots of different shapes to draw around for her special drawing of the Story Train.
11:00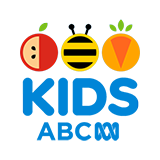 3.0 38 x
Hop secretly borrows Tallulah's camera but she doesn't know what to do when it breaks.
11:00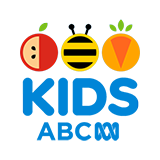 3.0 39 x
Bippity invents something special to help Sweetie's garden grow faster.
March 2016
11:00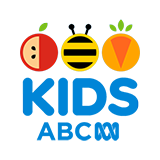 3.0 38 x
Driver Dan has found a mysterious piece of metal, exactly the same colour as the Story Train. Twinkle helps him check that nothing has fallen off of the Train, so then they wonder what to do with it?
11:00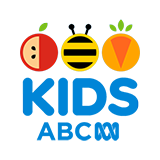 3.0 45 x
Sweetie is having a picnic in the forest and she has left clues amongst the trees to show her friends where to come. Hip and Hop are following the clues but each time they find one they pick it up and take it with them.
11:00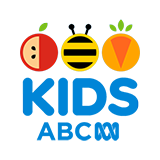 3.5 33 x
Bippity is helping Milly and Lily make paper hats but Loopy doesn't want to wear the green hat that they have made for him. Instead, Loopy just wants to race and skate with Bippity.
11:00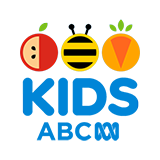 3.0 38 x
Bippity's magnet is great for playing games with, but can it help when Driver Dan loses the Fix-O-Tron?
11:00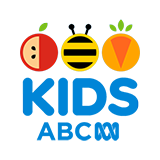 3.0 41 x
Precious and Hip are enjoying their trampoline lesson with Loopy. Hop is a brilliant bouncing bunny on the ground but she doesn't want them to know that she can't bounce on a trampoline, so she won't join in with the lesson.
11:00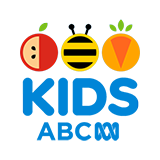 3.0 44 x
When Hip and Hop find huge footprints near to a painting of a Spottysaurus dinosaur they think that the Spottysaurus might be real.
11:00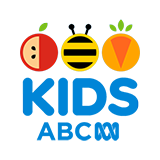 3.0 42 x
After the rain there is a beautiful rainbow in the sky, and Hip and Hop want to paint a picture of it. But just as they start to paint the real rainbow disappears, so everyone has to try and remember what its colours were.