Express Yourself
Catch up on Express Yourself and watch online. Find the latest episodes of Express Yourself, broadcast by NITV.
March 2017
February 2017
November 2016
46:56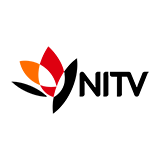 4.0 16 x
Take a look at Expess Yourself, hosted by Sean Choolburra, from its beginnings in Series 1. The excitement and nerves leading up to the show, rehearsals, backstage and the hilarious main event.
July 2016
June 2016
23:39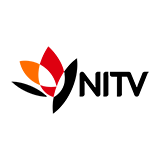 3.0 29 x
S2 Ep4 - Series 2 Ep 4 of Express Yourself was broadcast by NITV on Thursday 30 June 2016 at 11:30.
25:43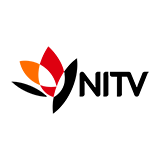 3.0 56 x
The godfather of Indigenous stand-up comedy Sean Choolburra is back with a new kick ass comedy series & some of the hottest dancers the black community has ever seen.