Extreme Builds
Catch up on Extreme Builds and watch online. Find the latest episodes of Extreme Builds, broadcast by GEM.
2016
41:17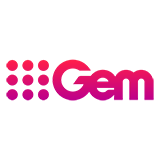 3.0 107 x
Lissa is unhappy living in Sarasota, Florida and wants to move back to Santa Monica, California. In an effort to keep Lissa in Florida and happy Jim is building her their dream home.
41:17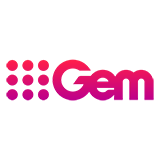 3.0 68 x
Alex and Joanie decide to act as their own contractor and at the beginning enjoy their new hands-on approach but quickly realize they may have bitten off more than they can chew.
41:14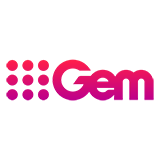 3.0 97 x
Alex and Joanie are first time homeowners who have out-grown their tiny rental and are building their dream home on a hillside property in Echo Park, California.
41:17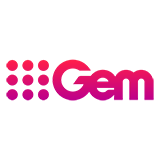 3.0 70 x
Mark and Cee are building a Tudor style mansion on Lake Arrowhead, California, two hours away from their current home. Because of the distance, Cee must learn to trust her contractor Ron and has a hard time doing so.
2015
41:15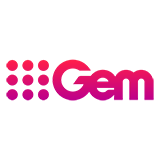 3.0 93 x
Jeff and Alain hire their best friend/contractor, Scott to build their new Palm Springs, mid-century, modern house from the ground up.
41:18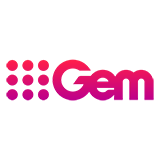 3.0 69 x
Justin and Christina Crocker and Adam and Brana Rope are best friends who bought 34 acres of land in Midlothian, Texas, outside of Dallas.
41:19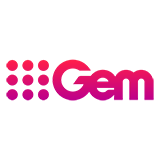 3.0 74 x
Russell and Meryl are engaged and are remodeling the Malibu, California home Russell previously shared with his ex-wife with the hopes of getting married in their new home upon its completion.
41:19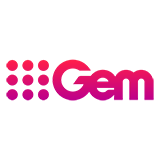 3.0 56 x
Dan and Gina decide to build a classic mission-style house before they have enough money to finish the project. They begin their build one hundred and thirty thousand dollars short.