Family Confidential
Family Confidential catch up
Catch up TV on Family Confidential. Watch the latest and all other episodes of Family Confidential now online, broadcast on ABC1. Catch up on your favorite ABC1 TV show: Family Confidential. Replay tv on its best! Shannon Noll grew up on his family's 100-year-old farm in Condobolin NSW with two brothers. In 2001 a freak accident killed their father which triggered a series of events including his success onAustralian Idol
2018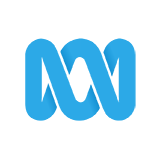 29:00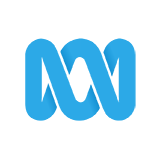 Geoffrey Robertson and Kathy Lette are one of London's most celebrated and unlikely couples. But together they have taken on the British establishment and won.
Episodes 2017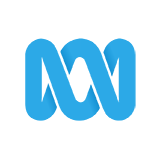 28:00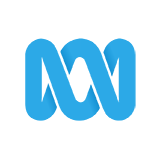 Charles Blackman is one of Australia's most famous living artists. Saved from a life of poverty and hardship by art and love, he would blaze a creative trail around the globe. And his DNA is deeply imprinted in his progeny.
Episodes 2016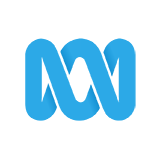 29:00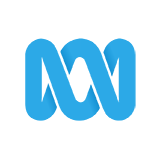 The inside story of the family dynamics behind Australia's most famous priest. Tim Costello has been called 'the conscience of a generation'. But like all prophets, the road to salvation has been strewn with temptation.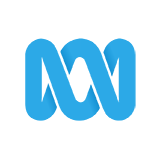 30:00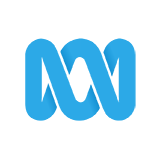 No name evokes the spirit of the Australian bush more than RM Williams. This is the story of the family behind the multi-million dollar name.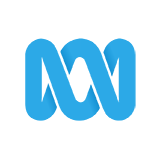 30:00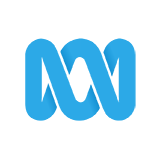 Miranda Kerr has been named 'the sexiest woman alive'. But behind the glamour and celebrity lies a tale of a down-to-earth country family defying the stereotypes with a strong sense of family values.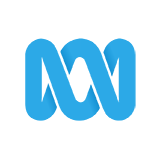 30:00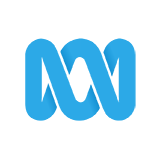 Deborra-lee Furness and Hugh Jackman inhabit a world of international celebrity but they are driven by a far more urgent purpose.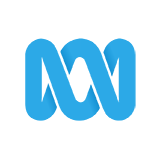 29:00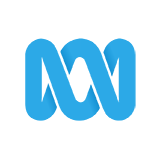 The Jacobsen brothers were once among Australia's closest families in showbiz and hugely successful at bringing international performers to Australia. But now the family have been ripped apart, possibly beyond repair.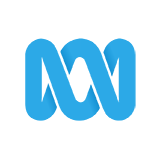 28:00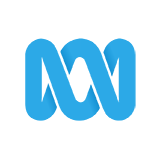 For Australia's most famous author, the late Bryce Courtenay, a good story always came first, even if it was at a cost to his family. This episode reveals the difficult and complex truths behind the larger-than-life fiction.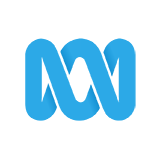 29:00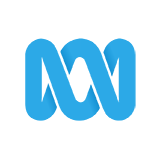 Shannon Noll grew up on his family's 100-year-old farm in Condobolin NSW with two brothers. In 2001 a freak accident killed their father which triggered a series of events including his success on Australian Idol.
Episodes 2015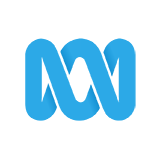 29:00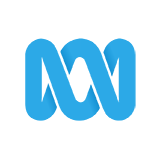 In Griffith, New South Wales, the Casella family share the secrets behind their multi-million dollar global success - Yellow Tail wine. (Final)