Filthy Rich
Watch Filthy Rich online for free. Watch the latest and other episodes of Filthy Rich, broadcasted by GEM. Catch up on Filthy Rich: replay tv at its best.
Episodes
44:00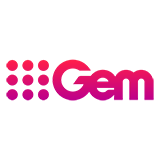 3.0 22 x
Season Finale: Brady uncovers information that sends shockwaves throughout the family. The truth about John Truebridge Snr's death is revealed, and one life is left hanging in the balance.
44:00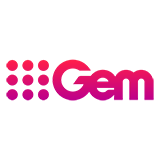 3.0 16 x
Joe tries to win back Arianna as John Jnr makes an extreme proposal. Brady and John Jnr form a new alliance but treachery in the boardroom has shocking consequences.
44:00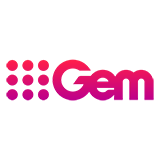 3.0 10 x
Savannah continues on her path of self-destruction as Brady enlists the help of Fisher to save her. Joe receives a bombshell from Toni; and John Jnr may finally have his wicked way with Arianna.
44:00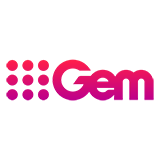 3.0 20 x
Joe and John Jnr face off over Ariana, as Joe gets unexpected news. Kennedy's entrapment plot comes disastrously unstuck.
44:00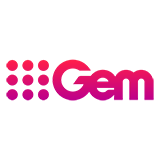 3.0 11 x
Brady tries to pull Savannah back from the dark side as she continues her path of self-destruction. John Jnr pulls out all the stops to seduce Arianna.