Five Minutes More
Little Ned has always wanted to be big but he discovers that sometimes it's good to be small.
Season 1

06:00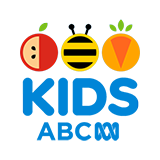 The Five Minutes More team find out that being important isn't as important as being friends.

06:00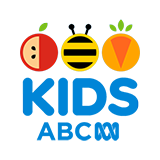 A lovely fairy shows Silvius the bunny that sometimes the best thing to be is yourself.

06:00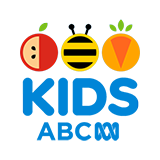 Mrs Drinkwater enlists the help of her friend the sun to help make her flowers grow.

06:00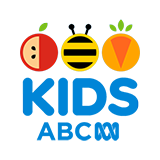 Two Brave Knights travel deep into the forest to rescue the town's clock from a mischievous dragon.

06:00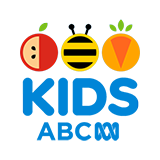 It's time for the annual running race and once again Alfonso is sure he will win the Big Gold Cup.

06:00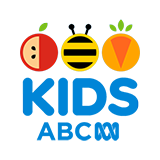 When Hector the greedy elf is granted some wishes by the 'Fairy of Happiness', his brother Boris realises just how greedy Hector is.

06:00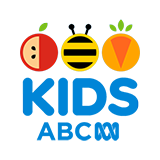 Harry discovers that by using his imagination he can have wonderful adventures and even make friends with a dragon.

06:00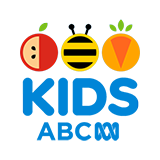 Charlie likes to read aloud, but unfortunately the library (where everything must be quiet) is not the place to do it.

06:00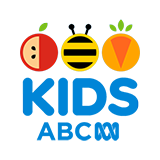 Young Zoopa wants a pet Frizzle and is overjoyed when she finds one. But looking after a Frizzle takes a lot of work.

06:00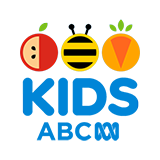 The Captain and his First Mate love two things - to dance the hornpipe, and to eat! But the more they eat, the less dancing they can do.