Five Minutes More
Little Ned has always wanted to be big but he discovers that sometimes it's good to be small.
2019
06:00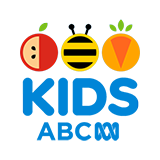 3.0 0 x
When Hector the greedy elf is granted some wishes by the 'Fairy of Happiness', his brother Boris realises just how greedy Hector is.
06:00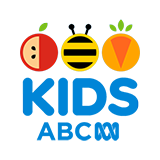 4.0 4 x
Charlie likes to read aloud, but unfortunately the library (where everything must be quiet) is not the place to do it.
06:00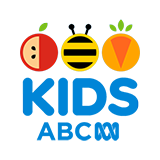 3.0 0 x
It's the King's birthday and every year he has a themed wonderful party, but this year he is having trouble deciding what the best theme should be.
06:00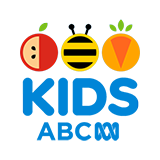 3.0 2 x
Baby Penguin likes to jump, much to his parents' amusement. But when the frozen river thaws, Father penguin and Mother penguin realise the only way to cross is for Baby to teach them how to jump.
Episodes 2018
06:00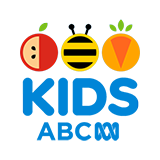 3.0 26 x
Jasper the little bird flies away to try his luck in the city and discovers that there is no better place than home.
06:00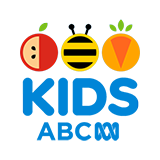 3.0 5 x
Arabella, the famous opera singer loses her voice and her two good friends go in search of it.
06:00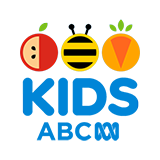 3.0 1 x
Two proud and boastful plants discover that there are more important things than just being beautiful on the outside.
06:00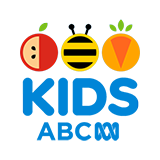 3.0 2 x
A princess who cannot decide learns that when it comes to friends in need there is only one decision to make and that is to help them out.
06:00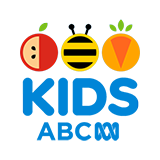 3.0 51 x
The Five Minutes More team find out that being important isn't as important as being friends.
06:00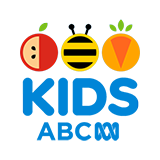 3.0 25 x
Marlon the music man discovers that you don't need a music box or an instrument to make music.