Five Minutes More
Little Ned has always wanted to be big but he discovers that sometimes it's good to be small.
October 2020

06:00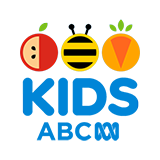 4.0 1 x
A little boy discovers that sometimes the best noise to listen to is the sound of peace and quiet.

06:00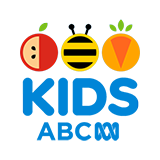 3.0 2 x
A princess who cannot decide learns that when it comes to friends in need there is only one decision to make and that is to help them out.

06:00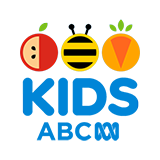 4.0 1 x
A rickety old wizard discovers with help from his friends that life can be enjoyable without a rickety old wand and its unpredictable magic.

07:00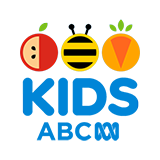 3.0 2 x
A little mermaid is feeling down in the dumps until she discovers she has a special talent all of her own.
September 2020

06:00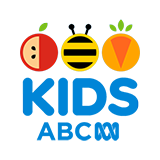 4.0 2 x
A little boy has the time of his life when the spring fair comes to town.

06:00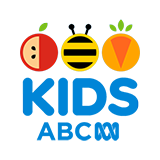 2.5 2 x
A rude and cranky giant learns from a friendly little elf that manners can make a world of difference.

07:00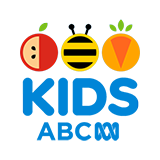 3.0 0 x
Three best friends discover that you don't need instruments to make a band.

07:00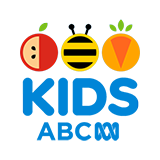 3.0 3 x
When a clown appears in Frown Town he shows the locals how to have fun. It's not long before Frown Town becomes Clown Town!

06:00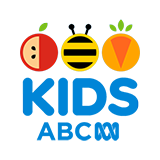 3.0 3 x
In the Arctic Circle three explorers realise they can solve their problems by sharing their supplies.

08:00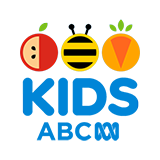 3.0 7 x
Jasper the little bird flies away to try his luck in the city and discovers that there is no better place than home.