Five Minutes More
Little Ned has always wanted to be big but he discovers that sometimes it's good to be small.
Season 1

07:00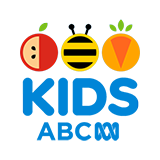 When Hector the greedy elf is granted some wishes by the 'Fairy of Happiness', his brother Boris realises just how greedy Hector is.

06:00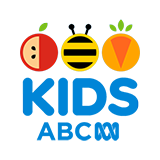 Harry discovers that by using his imagination he can have wonderful adventures and even make friends with a dragon.

07:00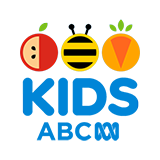 Maximus Magicus gives magic lessons to his two assistants Cosmo and Stella. An impatient Stella decides to take things into her own hands with disastrous results.

06:00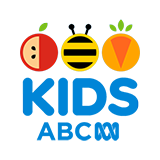 Captain Blunderbeard and Ned Stormcloud are sailing the seas in search of Esmeralda Island when their ship hits a rock and begins to sink!

07:00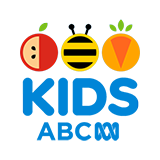 When the Queen asks three famous dancers to create a brand new dance, the dancers cannot agree over whose dancing style is the best.

07:00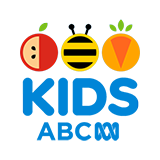 Young Zoopa wants a pet Frizzle and is overjoyed when she finds one. But looking after a Frizzle takes a lot of work.

06:00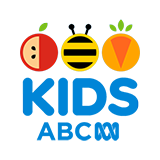 The Captain and his First Mate love two things - to dance the hornpipe, and to eat! But the more they eat, the less dancing they can do.

06:00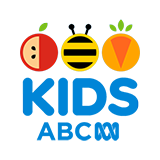 Once upon a time there were three musicians - a strummer, a tooter and a shaker. The shaker so loved shaking that she would not stop, much to the annoyance of her fellow musicians.

06:00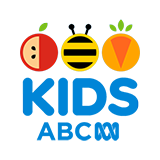 Little William's parents tried all sorts of things to help him settle at night, but it wasn't until they told him a story that William fell into a lovely, deep sleep.

06:00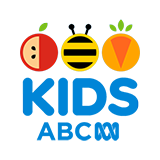 Jack realises it can be fun having a little brother after all.