Four Weddings
Watch Four Weddings online for free. Watch the latest and other episodes of Four Weddings, broadcasted by GEM. Catch up on Four Weddings: replay tv at its best.
Episodes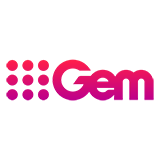 3.0 53 x
Video 'Ep 13 Vegas' of the TV-show Four Weddings was broadcasted by GEM on Tuesday 17 May 2016 at 18:25.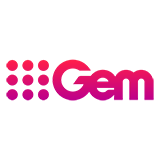 3.0 53 x
Non-conformist Tammy was brought up as a pagan and now lives in an ecological community, so her wedding is not going to be a traditional affair.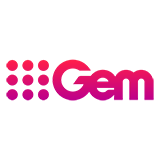 3.0 92 x
For the first time ever on Four Weddings, it's Britain Vs the World. English Rose Lynsey does battle with Spanish Seniorita Cristina, German stove seller Anna and Texan paramedic Misty.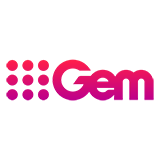 3.0 78 x
Four soon-to-be brides attend and rate each other's weddings, with the couple who achieve the highest overall score winning an all-expenses-paid honeymoon.