Friday Night Dinner
Friday Night Dinner catch up
Catch up TV on Friday Night Dinner. Watch the latest and all other episodes of Friday Night Dinner now online, broadcast on ABC1. Catch up on your favorite ABC1 TV show: Friday Night Dinner. Replay tv on its best! Join the Goodman family for their weekly Friday night dinner in this quirky comedy. CAST: Tamsin Greig, Simon Bird, Paul Ritter
Season 2

25:00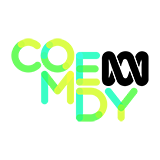 Dad is very excited about his new fax machine. Jonny, who's an estate agent, has been given a company car - the uncoolest car possible. Mum soon learns that Jonny bagged the car because he'd been sleeping with his boss.

23:00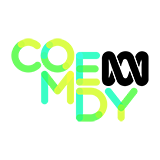 To get out of cleaning the loft with Dad and Adam, Jonny claims to have dislocated his shoulder. But when Adam discovers he's lying, he threatens to tell Mum immediately. Meanwhile Mum and Dad are not on speaking terms.

22:00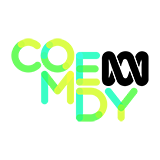 The boys are excited, because Grandma is coming for dinner, and tonight she's bringing her new boyfriend. 82 year-old Lou Morris is a horrible man who sports a trilby, a Hitler-ish moustache, and is obsessed with cleanliness.

22:00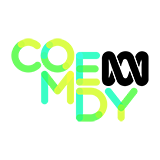 When Jonny finds Adam's old diary, he learns that when Adam was 11, he secretly dumped Jonny's beloved 'Pandy' panda bear toy in the outside bin. Jonny threatens to destroy Adam's equally beloved old rabbit toy, 'Buggy'.
Season 1

24:00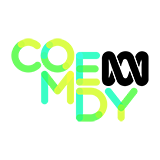 Adam comes home to find the house looking immaculate, with classical music playing in the living room, Mum's posh bowls on the dinner table and Dad in a smart suit. Something major is up. (Final)

22:00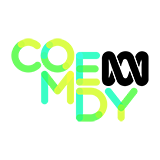 It's Adam's birthday and with Jackie injured, Martin is put in control of dinner - this goes about as horribly as expected. Adam isn't shocked to find that his birthday presents don't match his wish list.

24:00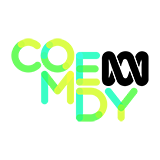 When Mum finds out that Dad didn't throw away his old boxes of science magazines in their clear-out, she goes mad. So Dad builds a bonfire and promises he'll burn them all.

25:00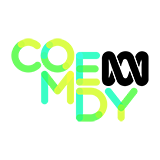 The boys bring Grandma home for dinner but Grandma gets her hair stuck in the window of Jonny's car. When they eventually arrive, Mum shows the family the new curtains.

23:00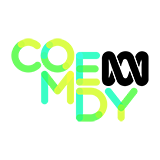 When Adam and Jonny come home to find Dad secretly peering into his underpants with a magnifying glass, they're desperate to find out what he's looking at.

22:00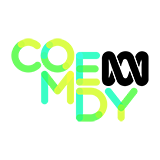 Mum and Dad are having a clear-out, and Dad's been ordered to chuck away all his tatty, old magazines. Dad has forgotten that he asked a man from online shopping to come and pick up their old sofabed.