Friday Night Dinner
Catch up TV on Friday Night Dinner. Watch the latest and all other episodes of Friday Night Dinner now online, broadcasted on ABC1. Catch up on your favorite ABC1 TV show: Friday Night Dinner. Replay tv on its best! Join the Goodman family for their weekly Friday night dinner in this quirky comedy. CAST: Tamsin Greig, Simon Bird, Paul Ritter
September 2020
25:00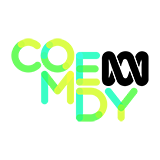 4.0 8 x
When Mum's best friend, Val moves in, Dad soon finds himself driven to distraction. Tensions reach boiling-point when Val finds an aged tin of meat with a 'best before 1996' date that Dad has been storing in his shed.
25:00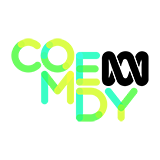 3.0 5 x
Adam and Jonny are horrified to find their parents in a hot tub in the garden, drinking champagne. When Jim and his date turn up - soaking wet - at the house, the family has to endure a hellish dinner with them.
25:00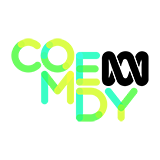 3.0 4 x
The boys arrive home to find a 'For Sale' sign in front of the house. How will they stop Mum and Dad from selling the family home?
24:00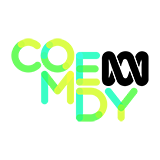 3.0 6 x
It's Uncle Saul's funeral, which means 'Horrible Grandma' is back, and leaving a trail of broken furniture in her wake.
August 2020
22:00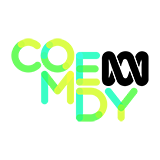 4.0 2 x
Adam has been staying at Mum and Dad's all week, but with Mum fussing over him so much, he's started behaving like a little boy. And Jim passes his driving test - after 15 attempts.
25:00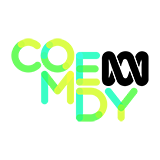 3.0 7 x
Adam has finally been recognised for his musical talent. But it's overshadowed when Jonny arrives home and announces he's got married.
26:00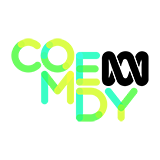 4.0 2 x
It's Dad's annual hinge oiling evening but when he spills oil on Mum's beloved carpet, it's a race against time to clean it up before she finds out.
26:00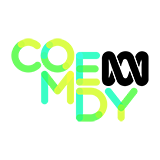 4.0 8 x
Dad accidentally invites someone who he used to hate round for dinner: an annoying man who talks with his eyes closed. How will Dad get rid of him?
July 2020
25:00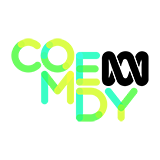 3.0 10 x
The big day has arrived, and Grandma is actually getting married to the horrible Mr Morris. The family are distraught, but when Grandma reaches to the top of the aisle, will she really say 'I do'?
25:00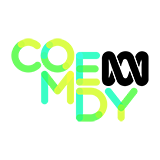 4.0 10 x
The world's most sarcastic piano tuner comes round to tune Dad's new piano. Meanwhile, the family discover that Aunty Val is having an affair, but are not sure what to do about it.