Friday Night Dinner
Catch up TV on Friday Night Dinner. Watch the latest and all other episodes of Friday Night Dinner now online, broadcast on ABC1. Catch up on your favorite ABC1 TV show: Friday Night Dinner. Replay tv on its best! Join the Goodman family for their weekly Friday night dinner in this quirky comedy. CAST: Tamsin Greig, Simon Bird, Paul Ritter
Season 2

27:00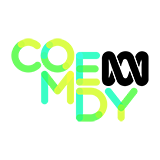 It's Christmas! Mum has made a fantastic Christmas dinner. The boys are horrified that Dad's mother, 'Horrible Grandma', is coming too. She turns up with her equally horrible dog, Boudacea, which has to wear an oxygen mask.
Season 6

25:00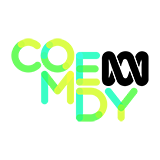 The boys bring their girlfriends home to meet the parents, but dad has a secret to share - he's got glass in mum's soup. How will the boys and their girlfriends cope during dinner?

26:00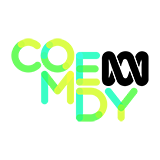 Aunty Val causes havoc when she comes for dinner, and Jim builds a metal cage for his dog.

25:00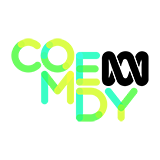 Dad's gone online and calculated when all the family will die. Horrible Grandma turns up for the world's worst argument and Jim shows off his terrible magic tricks.

25:00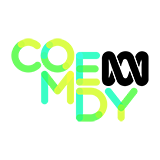 The boys' former Swiss au pair, Gibby, makes a surprise visit. Gibby is really annoying, just about anything can make her burst into tears. But this doesn't stop Jim from falling in love with her...

25:00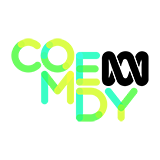 Dad is going insane trying to get a plastic bag down from a tree. Meanwhile mum is livid with Adam for not mentioning her in his interview with the local magazine. And Jonny is wearing the world's worst jacket.

25:00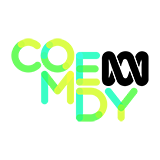 Dad's bought a disgusting old caravan and is spending all his time in it. Mum is getting fed-up. The boys reveal that they've both got girlfriends which cheers mum up. Jim comes round with his new dog - Milson.
Season 5

24:00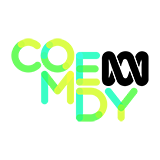 The boys face going without crumble if they refuse to help assemble a wooden shelf for Mum's old books and folders in a project that has already baffled Dad.

24:00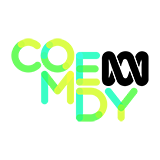 Adam brings his old violin back home, and as a special family treat Mum makes him agree to play the instrument for Grandma, who has been invited round for dinner.

24:00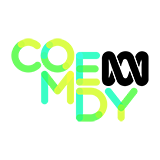 While clearing up the loft, Dad finds his old, terrifying-looking ventriloquist dummy Lord Luck. Mum is horrified to see it again, but her spouse is in his element and can't stop playing with Lord Luck.