Frontier Wars
Catch up on Frontier Wars and watch online. Find the latest episodes of Frontier Wars, broadcast by NITV.
April 2017
08:07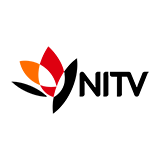 Expired 1.5 2 x
On ANZAC Day 2012, the second ever march remembering Aboriginal Nations and Peoples who defended the country against the invading forces from Europe fall in behind the ANZAC Day March.
14:43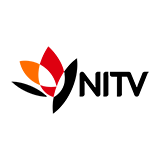 Expired 3.0 1 x
ANZAC Day 2011, Aboriginal advocates acquire permission to march in Anzac Parade.The group respectfully follow the parade with positive crowd support, until the police intervene.
05:15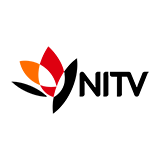 3.0 10 x
The Australian frontier wars were a series of conflicts that were fought between Indigenous Australians and European settlers that spanned a total of 146 years. The first fighting took place several months after the landing of the First Fleet in Jan...