Fruits Basket
Catch up TV on Fruits Basket. Watch the latest and all other episodes of Fruits Basket now online, broadcast on ABC3. Catch up on your favorite ABC3 TV show: Fruits Basket. Replay tv on its best! When Tohru Honda stumbles upon the Sohma's family secret, life at the Sohma house changes forever. Conflict erupts as Zodiac rivals clash and Tohru must promise the secret will remain her own, or face the consequences!
Season 1

22:00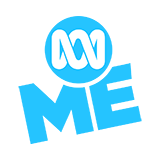 Tohru meets a man she never knew existed, and learns something about Yuki that she never knew before.

24:00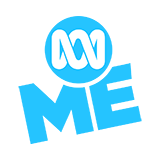 On school festival day, the gang sells a ton of rice balls thanks to an innovative Prince Yuki's marketing technique. Bonus, two other members of the Soma family come to the festival to introduce themselves.

24:00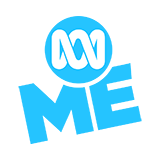 Tohru has come to think of the Somas as her new family, but her faith in herself and in her relationships is shaken when her biological family says they're ready to take her back.

23:00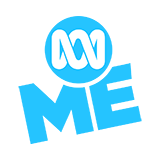 Kagura Soma visits and expresses her rather explosive love for Kyo. At first she regards Tohru as a potential rival, but she soon comes to realise that Tohru is interested in friendship, not fighting.

25:00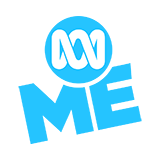 Kazuma leaves without a word to Kyo while Yuki and Kagura fight their own battles. Then, Shigure gathers everybody for dinner at his house.

23:00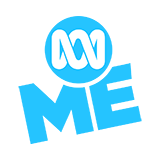 Kazuma Soma's visit to the house is more than a casual visit, especially for Kyo. Will we finally find out Kyo's secret?

23:00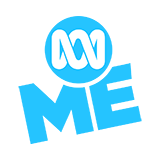 Tohru comes down with a cold, and the Somas help her while she recovers.

23:00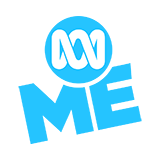 We learn more about Hanajima's past and how she meets Uotani and Tohru.

24:00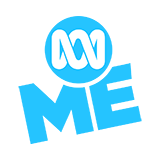 Members of Prince Yuki do some scheming and visit Hanajima's house.

23:00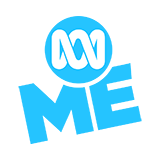 Hiro Soma comes to introduce himself, and it rapidly becomes obvious that he is not a Tohru Honda fan.